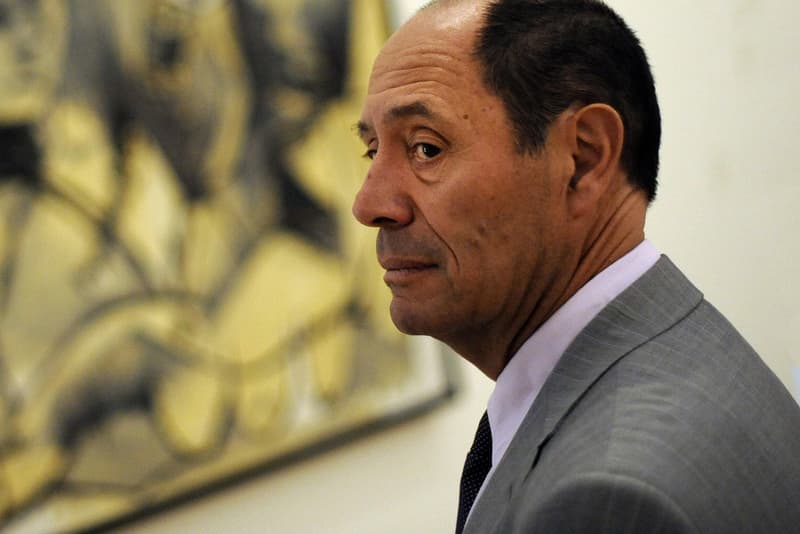 Picasso's Son Argues Many Unnecessary Exhibits Are Ruining His Father's Name
With 21 shows hitting France this year alone.
---
Son of the legendary painter Pablo Picasso, Claude, recently condemned the Musée Picasso in Paris for loaning an exorbitant amount of his father's artworks. Artnet reports that he told the Times of London that the pieces are being loaned to "substandard exhibitions designed to bait audiences with the Picasso name." A total of 21 shows are hitting France this year alone.
"Many people expect to make discoveries that, at the end of the day, they do not make, and they are not satisfied with what is on offer," Claude argued to the Times. "Among the exhibitions held, there is a load that is not necessary." Chairman of Musée Picasso Laurent Le Bon fired back at Claude, having expressed that his "objective is to ensure that the museum is not a tomb." Adding that "Instead of the same old exhibitions on Picasso and women, Picasso and love, and Picasso and light, we are trying to develop new ideas."
The Musée Picasso recently kicked off its "Picasso-Méditerranée 2017-2019" program that will loan approximately 5,000 works to over 60 institutions in France, Turkey, Greece, Cyprus, Spain, Malta, and Morocco. There is no official word yet on whether Musée Picasso will reduce the amount of Picasso artworks loaned to museums for future shows. Nevertheless, let us know your thoughts and head over to Musée Picasso's website to learn more about the archival artworks.