Lyft Buys Citibike Company, Announces Lyft Bikes
A company improvement in transportation.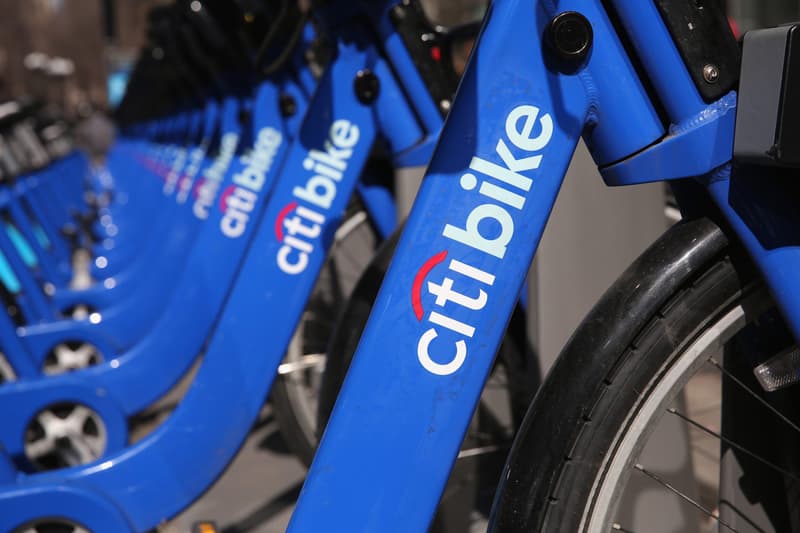 Lyft is expanding beyond cars for transportation as it has acquired Motivate, the firm behind New York City's CitiBank and Chicago's Divvy. The acquisition has thus formed a new brand for both — Lyft Bikes.
The reported $250 million USD ballpark figure deal will keep a few from the firm to assist in taking care of the bikes. Lyft is expecting to bring the service into major markets and growing locations where they're already established.
"Bikeshare is a natural extension of Lyft's core approach to improving transportation access and building community through offerings such as shared rides and the integration of public transit in our app," the company wrote in a blog post. "These investments are making it possible to have fewer cars on the road and reduced congestion." Lyft's acquisition follows Uber's acquisition of Jump, another public bike service earlier this year, who were also eying to take over Motivate as well.
In related news, Uber has a temporary license in London.