New Rework Mashes up Chance the Rapper's "Waves" With Kanye West's Original "Waves"
We really needed this.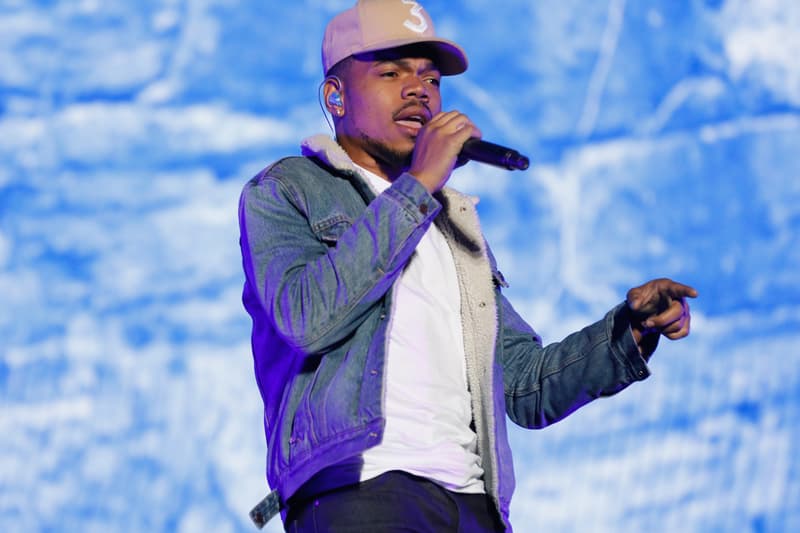 As Pigeons & Planes points out, an internet hero from Reddit's Hip-Hop Heads section has blended together the Chance the Rapper version of Kanye West's "Waves" with the original, Chris Brown-assisted version presented on The Life of Pablo. Originally "leaking" his version of "Waves" back in May, Chance the Rapper took to Zane Lowe's Beats 1 program to debut the track in the midst of an interview. Previously, he debuted a snippet of the record via Snapchat. You can check out this new "Waves" mash-up/rework — via download — here.