Best New Tracks: Childish Gambino, Murda Beatz, JPEGMAFIA, Christine and the Queens & More
More tunes for you to bump this weekend.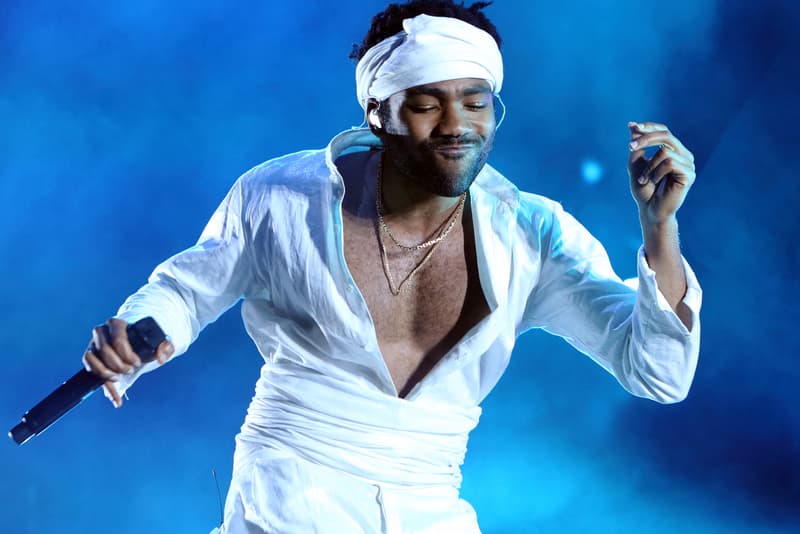 For the latest in our best new music roundup series, we go over another incredible week of music that featured a few two-track sets and a number of strong singles that will surely make the charts. Smino and Childish Gambino dropped off two-track sets that should be added to your summer playlist as soon as possible.
For weeks, Murda Beatz has been teasing "Fortnite" — a song that used the beat from the massively popular video game of the same name — and he finally dropped it, adding Yung Bans, Ski Mask the Slump God and Lil Yachty. Rounding out the list are JPEGMAFIA, Westerman plus Christine and the Queens.
Check out this week's best new releases below and let us know what you think.
Childish Gambino – Summer Pack
Since the release of "This Is America," Childish Gambino has been pretty quiet musically. But he came back in a big way earlier this week, dropping two new songs that were made for the summer. The two-track set, titled Summer Pack, contains "Feels Like Summer" and "Summertime Magic," with the latter being the first official single from Gambino's forthcoming debut album with Wolf+Rothstein/RCA Records. There isn't any word when his new project will be released but if these two records are an indication of where he's going musically, the next album could be Gambino's biggest project in his career.
Murda Beatz – "Fortnite" featuring Yung Bans, Ski Mask the Slump God & Lil Yachty
After initial teasers of producer Murda Beatz creating a Fortnite-themed track back in April, the full song was finally released and it's a doozy. With Lil Yachty, Yung Bans and Ski Mask the Slump God handling the verses plus the hype behind the song, "Fortnite" could be landing its way on the charts very soon.
Christine and the Queens – "Doesn't Matter"
The artist known as Christine and the Queens is gearing up to release Chris, the follow-up LP to Chaleur Humaine. "Doesn't Matter," Héloïse Letissier's newest single, is a fantastic look into the combative nature of relationships between men and women. The song is accompanied by a captivating video, which finds Letissier cutting loose in the parking lot with a male lover. Chris can't come soon enough.
JPEGMAFIA – "Millennium Freestyle"
Earlier this year, JPEGMAFIA released Veteran and quickly caught the attention of hip-hop fans. This week, he puts his twist on Backstreet Boys' "I Want It That Way" for "Millennium Freestyle," a hazy record that also interpolates "My Boo." Listen to it below and check JPEGMAFIA in a town near you.
Westerman – "Easy Money"
West London's Westerman is an new artist that's making exciting pop music. He's been on a roll with his new releases, such as "Edison," "Confirmation" and "I Turned Away." His newest track, "Easy Money," is the B-side to "Edison" and will surely build the already strong momentum to his rumored EP coming this fall.
Smino – 4sport
Earlier in the week, Smino dropped a two-track set titled 4sport, which includes a remix to Drake's viral hit "In My Feelings" called "in my chillin" and an original, self-produced cut "coupe se' yern." The St. Louis has sporadically dropped singles throughout the year but recently shared that his next project is being mixed. Last year, Smino released his debut album blkswn.