These Are The Artists Who Designed Drake's 'Scorpion' Merch
The work of a painter and embroiderer.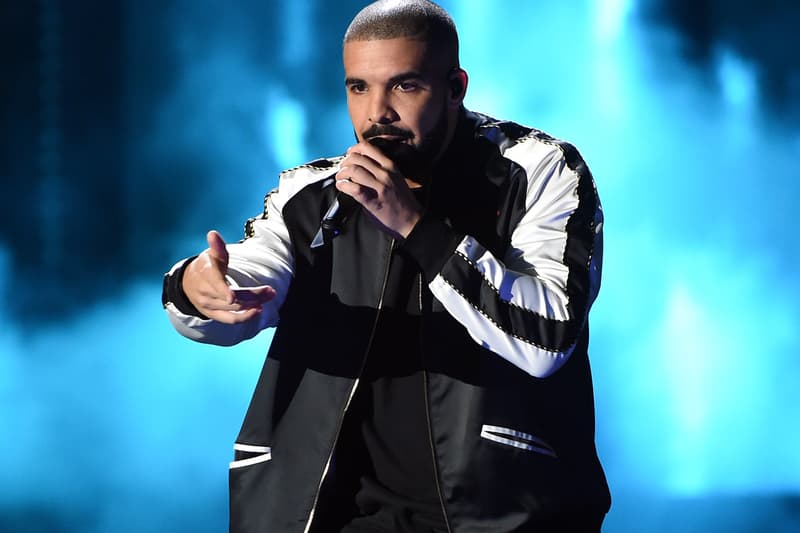 It's only been four days since Drake's double album Scorpion came out, and since then, our phones and newsfeeds have been flooded with talks of newly discovered lyrical references, production credits and merch.
On the topic of merch, Drake's been seen wearing an embroidered scorpion sweatshirt which hasn't yet made its way onto the official site. Behind the design of the embroidered scorpion however, are two New York artists – Andrew Durgin-Barnes, and Matthew Burgess. Durgin-Barnes being a talented realist painter who skates, and Burgess an embroiderer who's previously made customs like these Gucci AF1's also had their hand in the designs with Drake.
No details on whether or not more sweaters will become available, or when they might be, but in the meantime you can get a customizable tour jacket at drakeofficial.com.