Listen to Tyler, The Creator's New Song "My Ego"
Debuted at his Golf Wang runway show.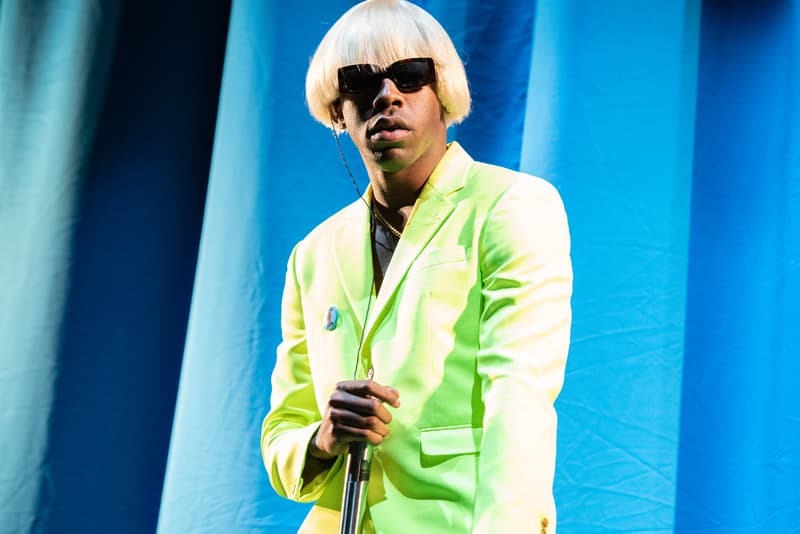 Tyler, The Creator held a fashion show over the weekend for his Golf Wang line in Los Angeles this past Saturday, but new threads wasn't the only thing showcasing. During the show, the Tyler also debuted and performed new record called "My Ego". The gritty record finds Tyler calling out his naysayers and going in about his UK tour ban: "Said some old lines was offensive/ I was young I can't apologize for that shit/ They took my fiction literature for literal/ I ain't no motherfuckin criminal." Listen to the official SoundCloud version above.