A Backstage Look at Christopher Raeburn's Print-Heavy Collection for MCM
Created with sustainability while paying homage to the brand's storied past.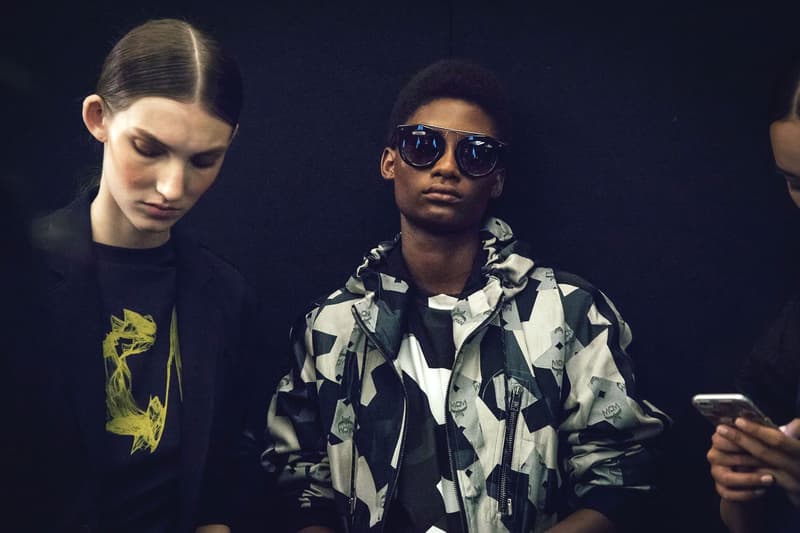 1 of 12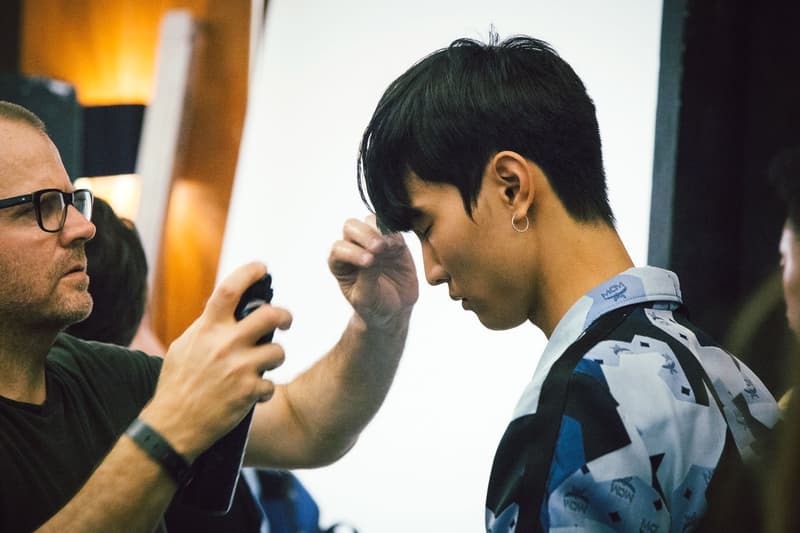 2 of 12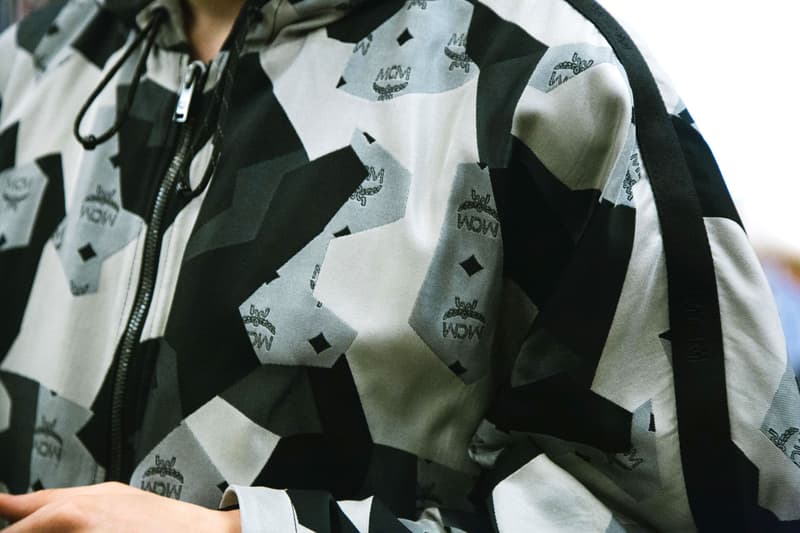 3 of 12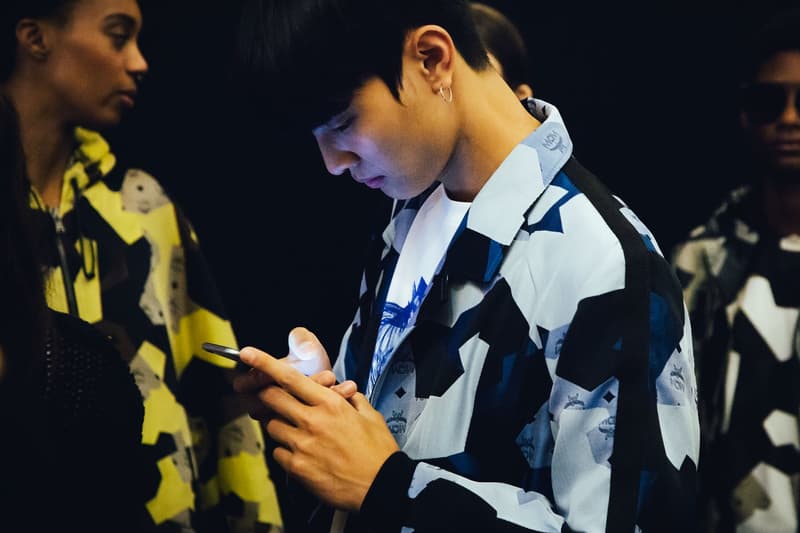 4 of 12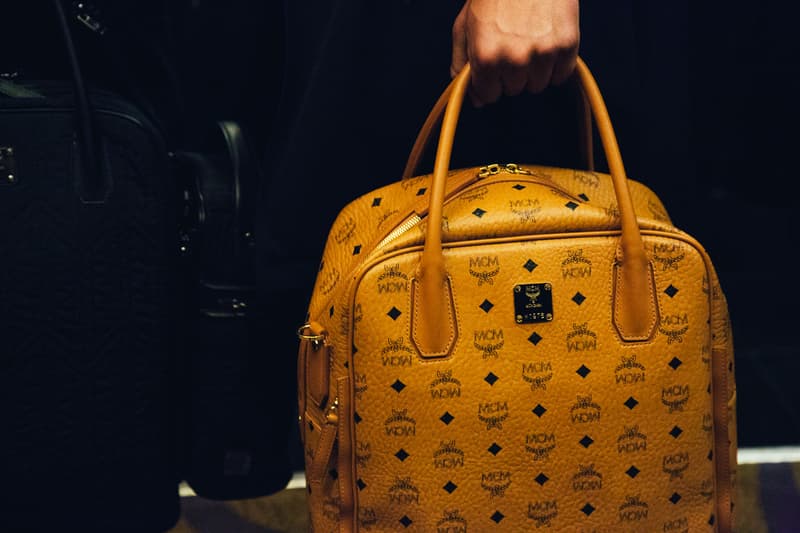 5 of 12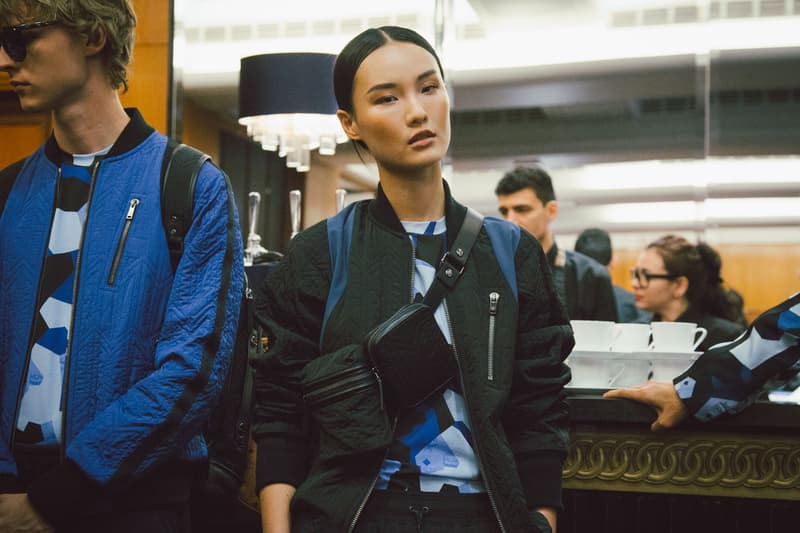 6 of 12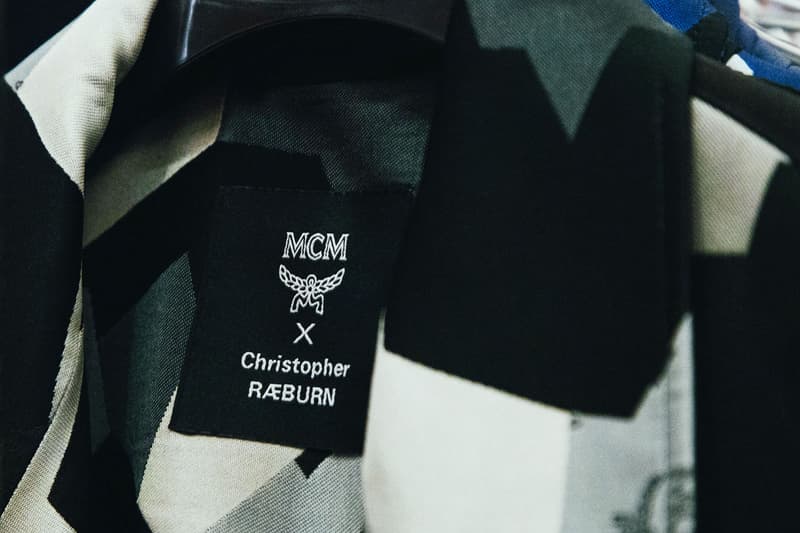 7 of 12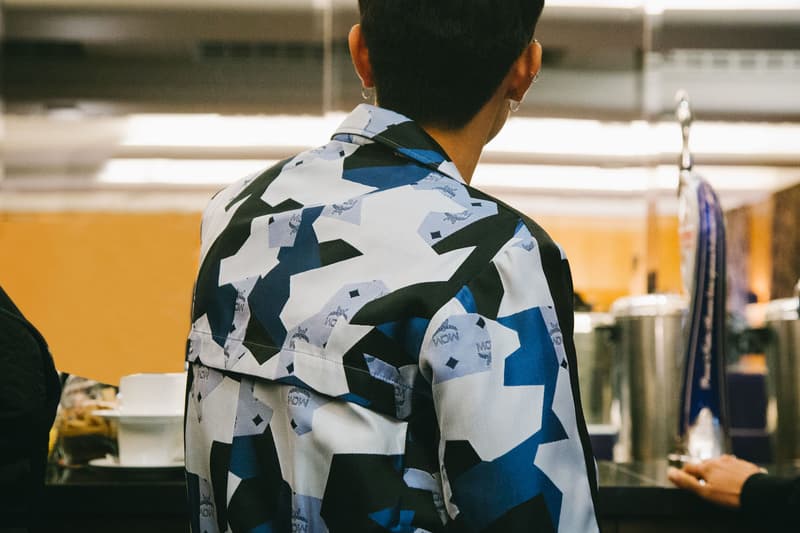 8 of 12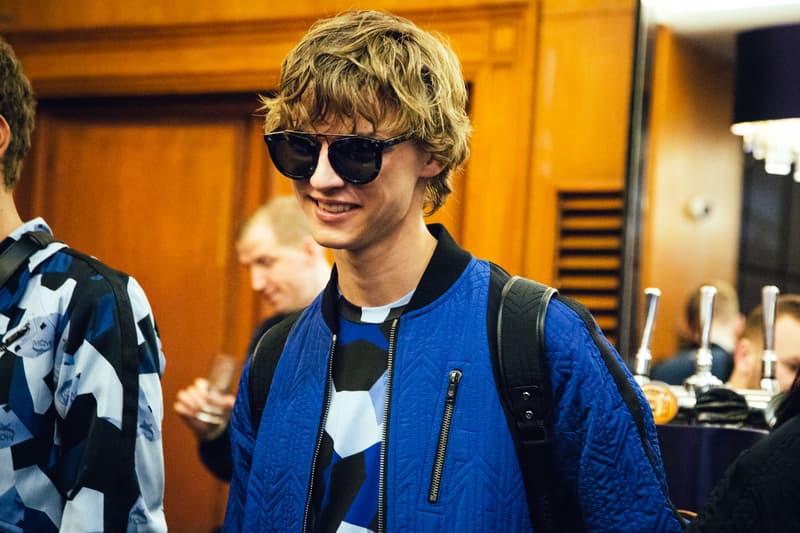 9 of 12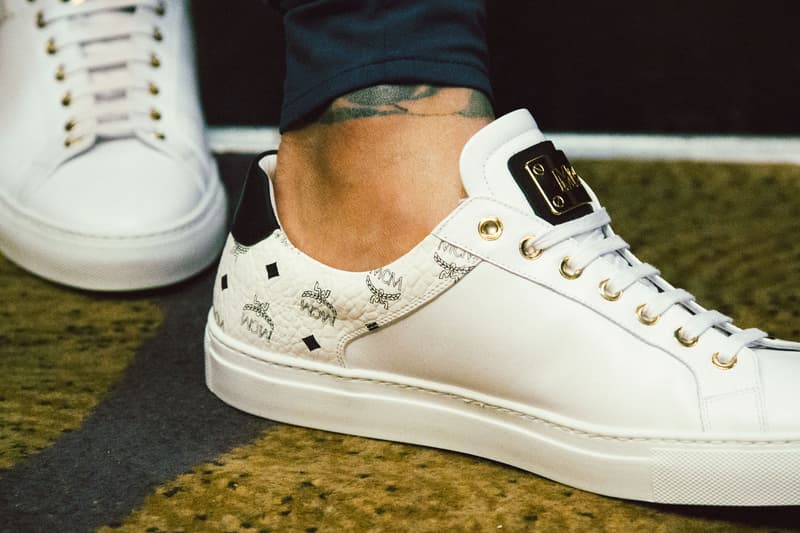 10 of 12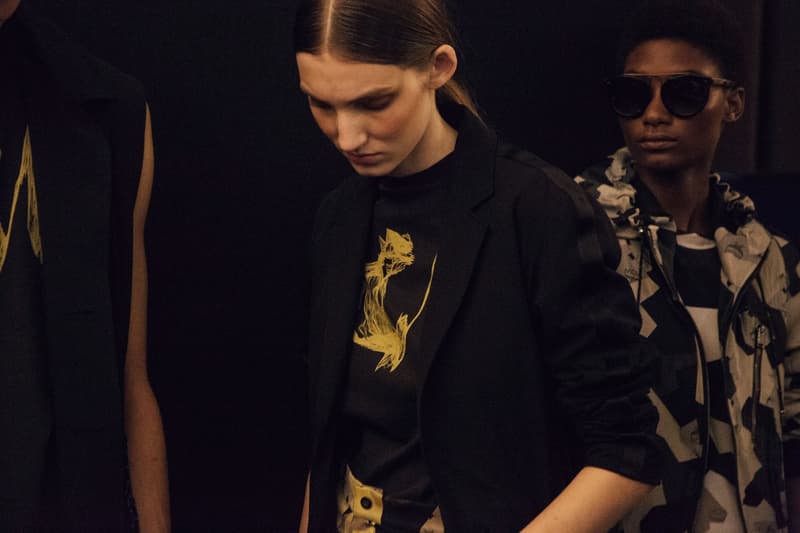 11 of 12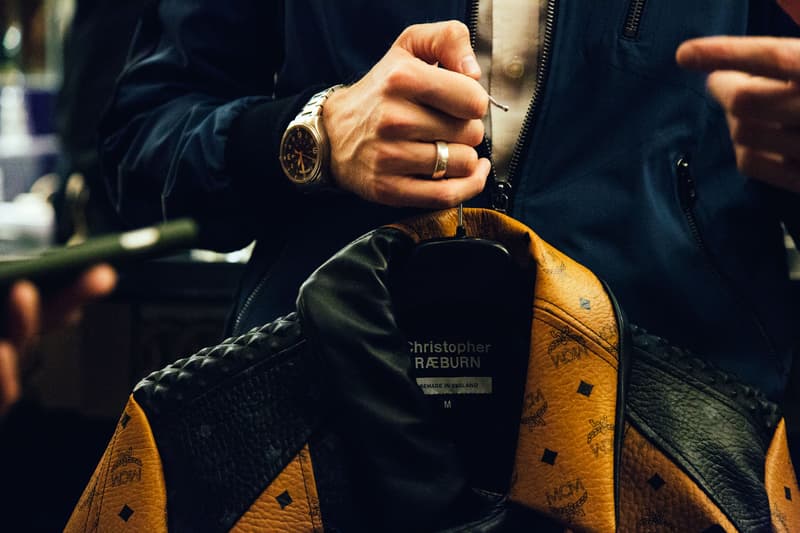 12 of 12
Avant-garde British designer Christopher Raeburn has made a name for himself by sticking to his sustainable "Re-MADE" approach in fashion design. Collaborations with the likes of Moncler and Victorinox in addition to offerings from his eponymous label are examples of utilitarian wear crafted with a sartorial lean. More recently, his debut with South Korean luxury label MCM continues to show Raeburn's innovativeness to design with purpose.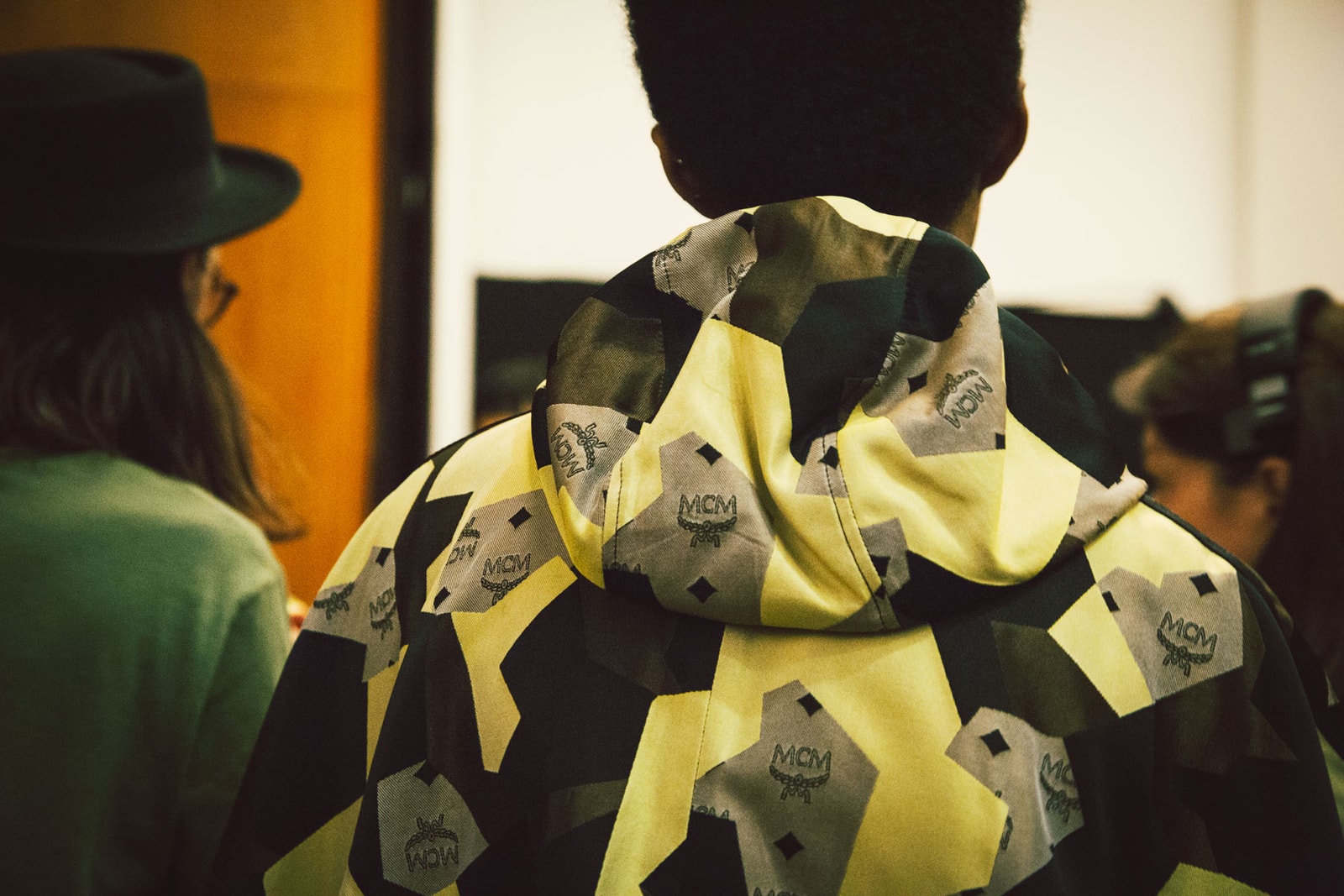 "I met directly with Ms. Kim who took a shine to this crazy guy from England. I flew to Seoul and felt really inspired by MCM's heritage and we got things going" said Raeburn backstage after his show at Spring/Summer 2017 London Colletions: Men. Redefining modern travel for global nomads via the use of sustainable fabrics, the British designer toyed with MCM's signature Visetos canvas alongside technical materials such as Schoeller 4-way-stretch, Ecoalf Nylon (made from recycled bottles) to create revamped silhouettes from MCM's archive; trench coat, parka, bomber and riding jacket.
In honour of Munich, the birthplace of MCM, the colors of the Bavarian flag are pulled from to create a youthful palette of grey, blue and yellow. Other standout prints include the Splinter Camo, Sonic Wave (a modern interpretation of soundwaves) and Quilted M (an abstract melange of patterns based on the 13th letter).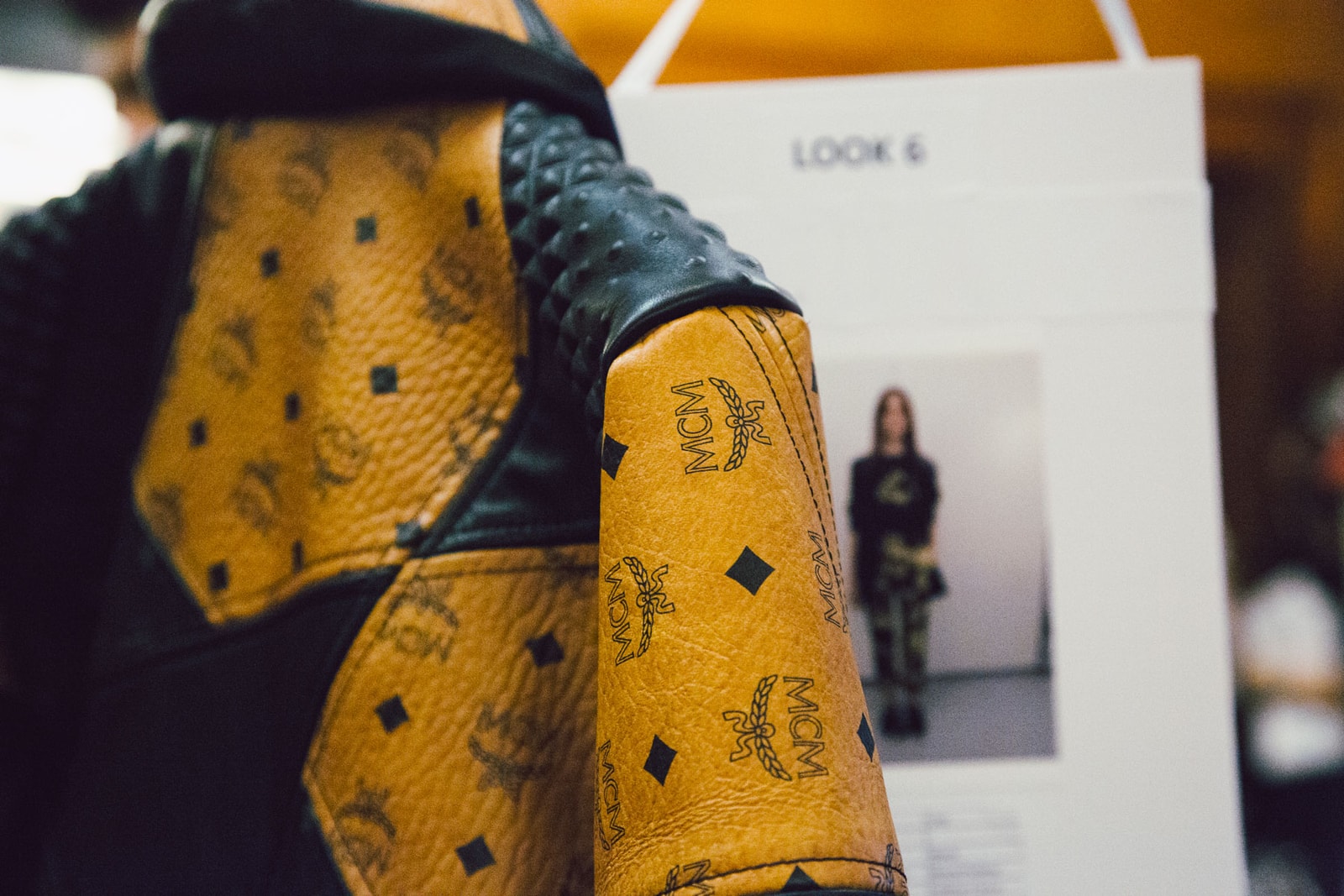 "MCM believes in what I was doing with upcycling and I was allowed to bring on my team who have six years experience sourcing fabrics in our reuse process." The result if an extensive range, where statement pieces are met with a modular accessories collection serving multiple purposes for numerous occasions. Inspired by military repurposing, the 3-in-1 bags allow for endless user customization. Also, displayed backstage was a unique jacket created from a deconstructed bronze MCM backpack which boasts Raeburn's design customization expertise alongside MCM's all-over print branding. In light of MCM's 40th anniversary this year, Raeburn's deftness is displayed in full force, as he relayed the travel luxury label's aesthetic onto a comprehensive range, all while paying homage to the brand's storied past in contemporary street-friendly executions.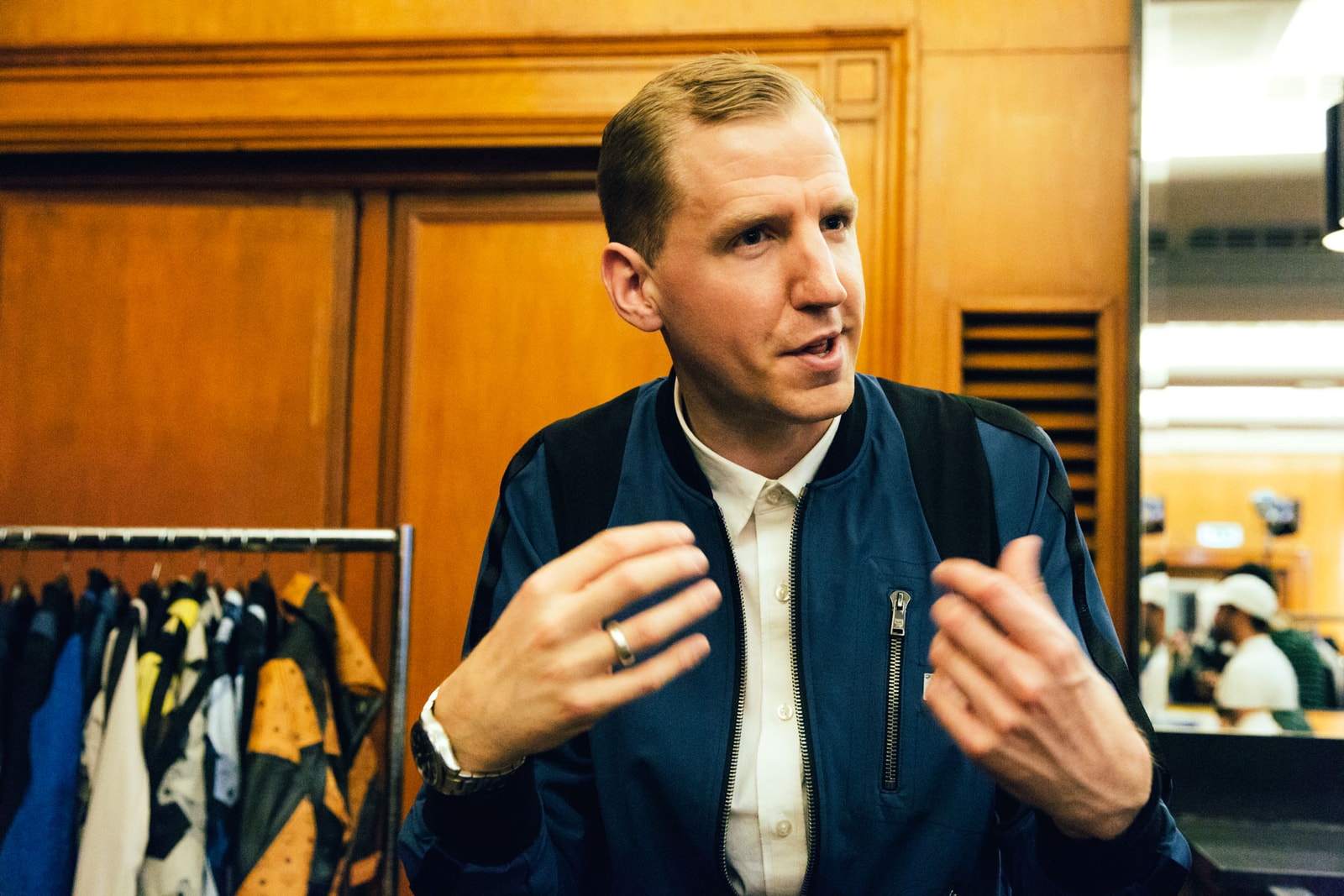 "The collection goes to prove that products can be produced with integrity while answering the brief. We want people to feel satisfied with the designs and enjoy it even more knowing that the collection meets the criteria of the bluesign system. We're providing someone with a better choice." Check out the backstage images above for a closer look at the products.