Terrace Martin & Kamasi Washington's Supergroup The Pollyseeds Unveil Second Single "Up & Away"
So much soul.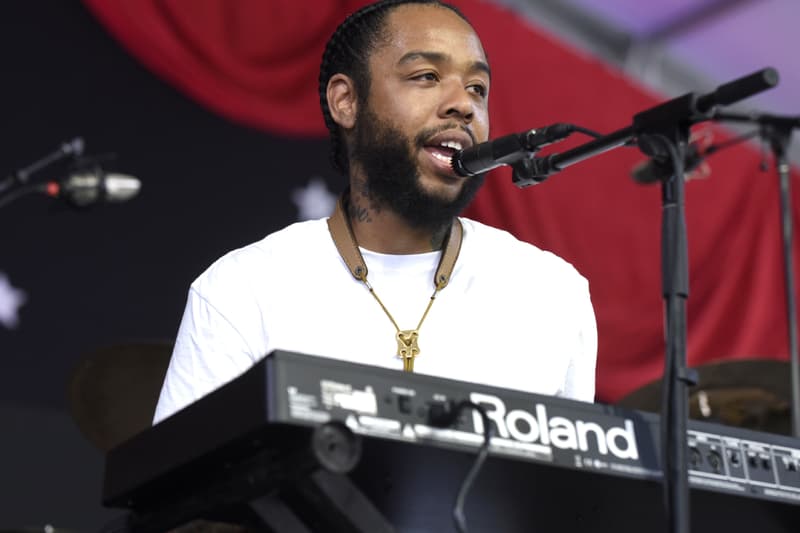 At the end of last month, Terrace Martin introduced a new supergroup with fellow forward-thinkers — and equals as far as technical chops and talent are concerned – Robert Glasper and Kamasi Washington. Known as The Pollyseeds, the act's first record came in the form of the Chachi collaboration "Intentions." Having worked magic on Kendrick Lamar's critically-acclaimed past projects, Martin, Glasper and Washington built up reputations as some of the west coast's most-skilled studio musicians. When it came to their own output as solo artists, all three individuals cooked up some pretty impressive resumes as well.
For the follow-up to "Intentions," The Pollyseeds return with the group's second single as a collective. Titled "Up & Away," today's record — which features Rose Gold, Marlon Williams and Trevor Lawrence — is a dreamy, velvety groove from Sounds Of Crenshaw Vol. 1, the forthcoming debut album from The Pollyseeds.
You can stream "Up & Away" below; Sounds Of Crenshaw Vol. 1 is scheduled to drop on July 14.