Tame Impala, Bon Iver & Keith Richards' Twitter Accounts Hacked
Plane bomb threats, racial slurs and insensitive comments were thrown around.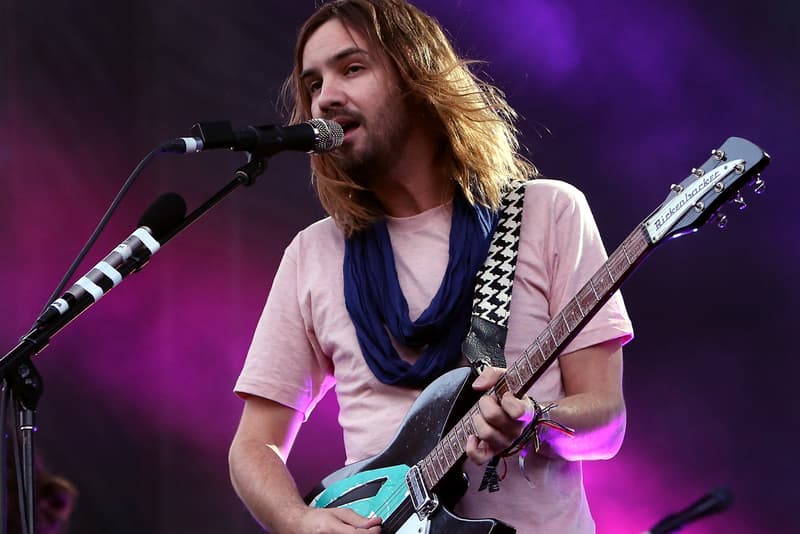 In a string of strange security breaches, Tame Impala, Bon Iver and Keith Richards' Twitter accounts were all infiltrated on Sunday afternoon. The hackers began by simply encouraging users to follow their personal social media accounts, but they soon took a swift nosedive into plane bomb threats, racial slurs, insensitive comments about the late Muhammad Ali, offensive Twitter handle changes (@boniver became @ihavelegcancer) and messages directed at Twitter co-founder Jack Dorsey. The tweets have all been deleted, but the screenshots are below.
Very sorry, everyone. We were hacked. Trying to fix the account now. Stand by. @twitter @Support

— Bon Iver (@boniver) June 5, 2016
Earlier today Keith's Twitter account was hacked along with other verified accounts. The hateful tweets that were posted have been removed.

— Keith Richards (@officialKeef) June 5, 2016