Suge Knight is Suing Chris Brown For Getting Shot Back in 2014
Times is rough for Suge Knight.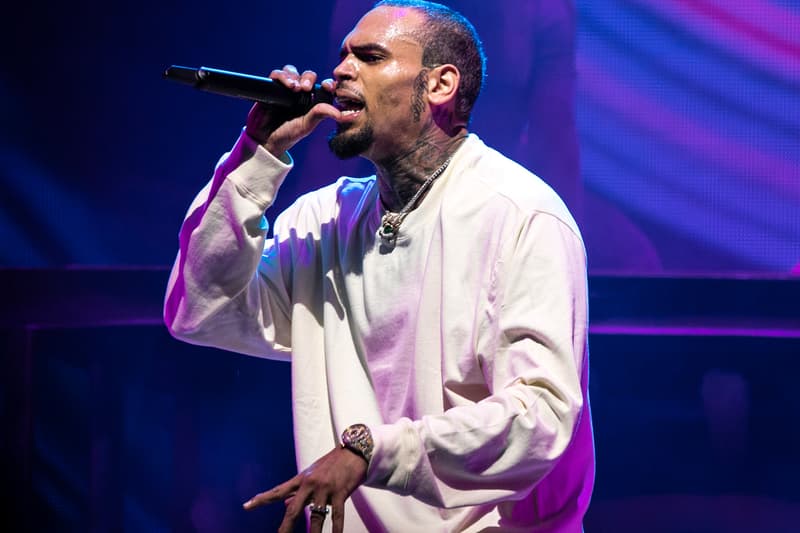 Suge Knight is reportedly suing Chris Brown, singer Pia Mia and the owners of 1Oak nightclub after he was shot seven times at a party almost two years ago. The founder of Death Row Records filed the lawsuit in Los Angeles this past Monday as he awaits trial for running over two men outside a Compton burger stand last year, killing one of them. Suge is claiming in his lawsuit that Chris Brown "was a known gang associate with a history of violence and had a well-documented track record of hosting events (and) parties in which violence frequently erupted." Knight is also claiming that Brown and his co-defendants were negligent when they hosted Brown's unofficial pre-MTV VMA Awards event at the West Hollywood hotspot in August 2014 and failed to screen attendees for firearms. That night, Suge was shot in the torso, chest and left forearm yet managed to get to paramedics who rushed him to a nearby hospital. Times is tough to say the least for the one time hip-hop mogul, stay tuned.