Rich Colors & Bold Branding Pervaded Street Style at Paris Fashion Week SS19
Paris is burning…with street style heat.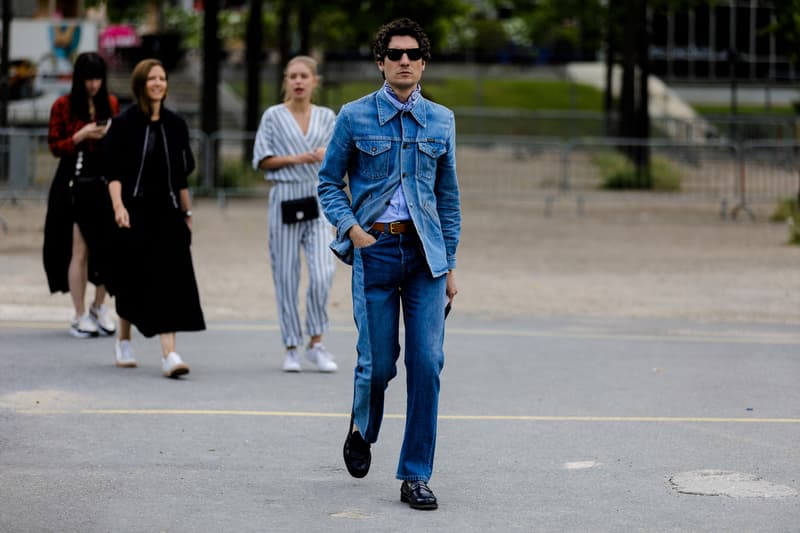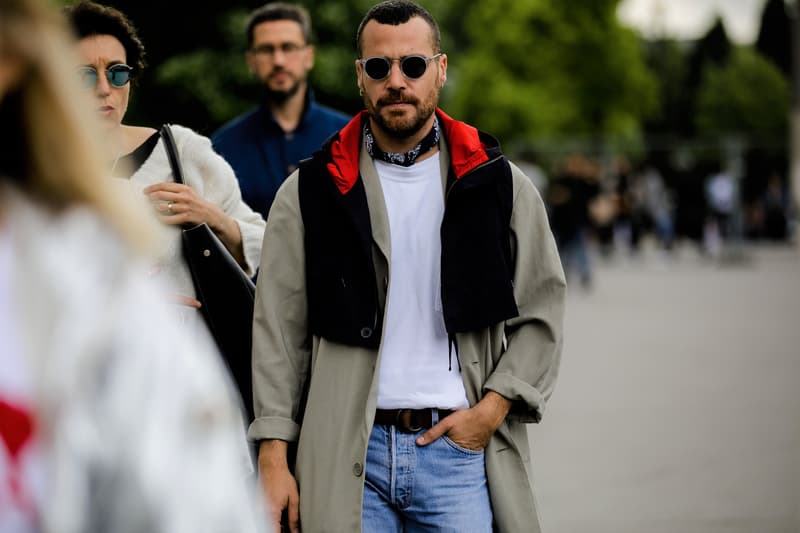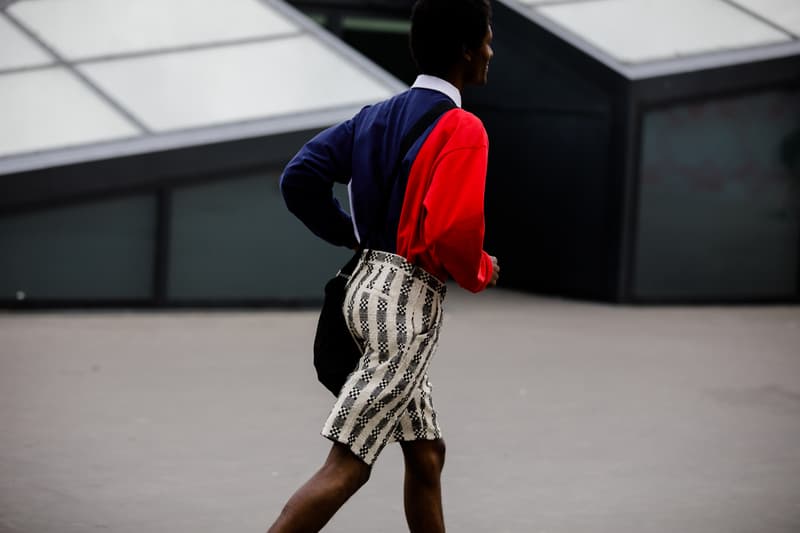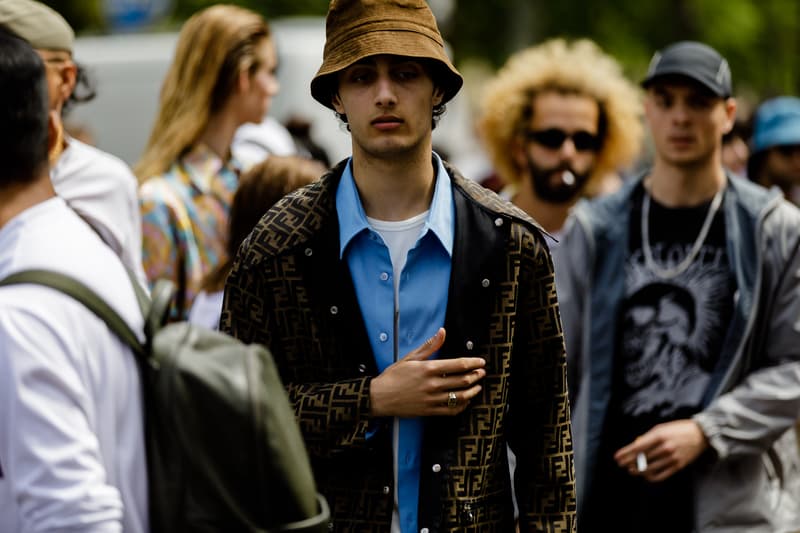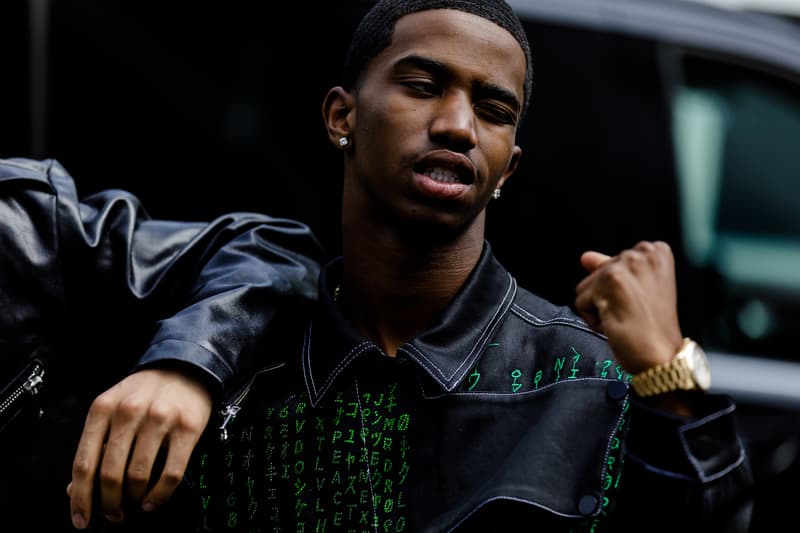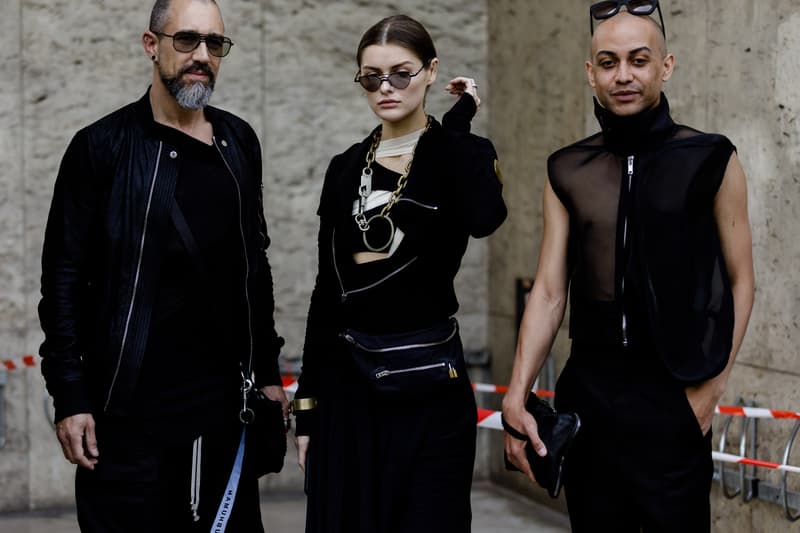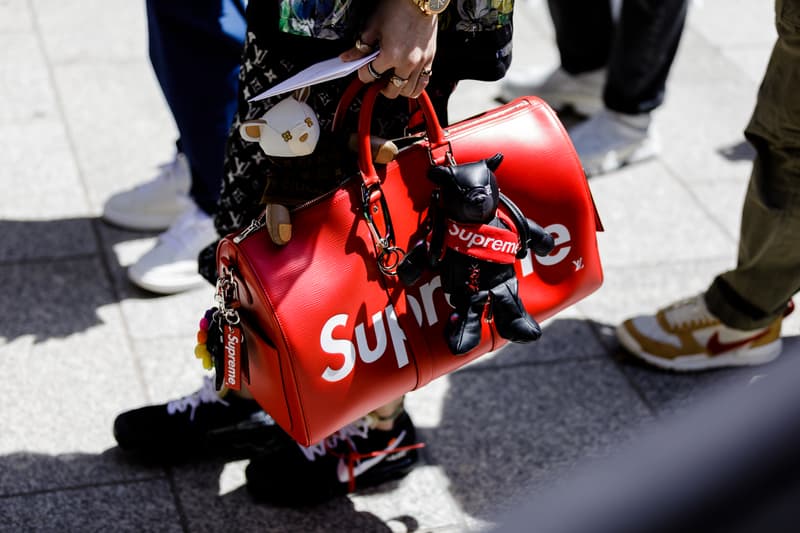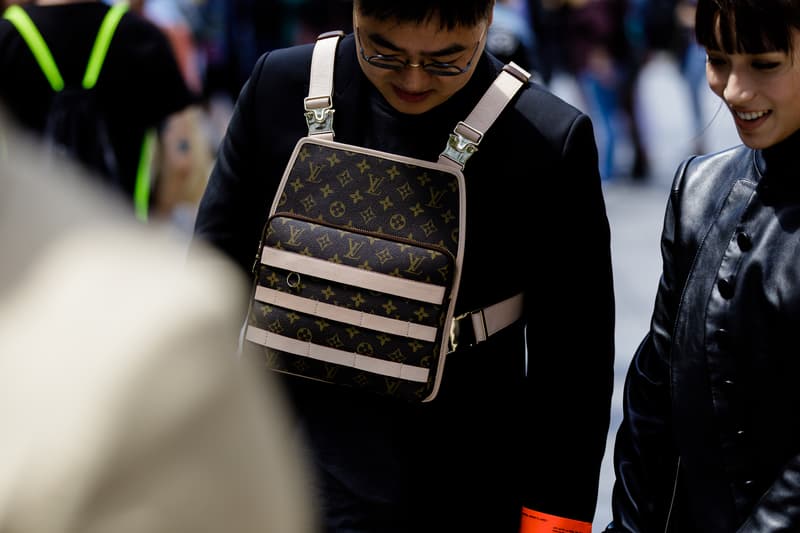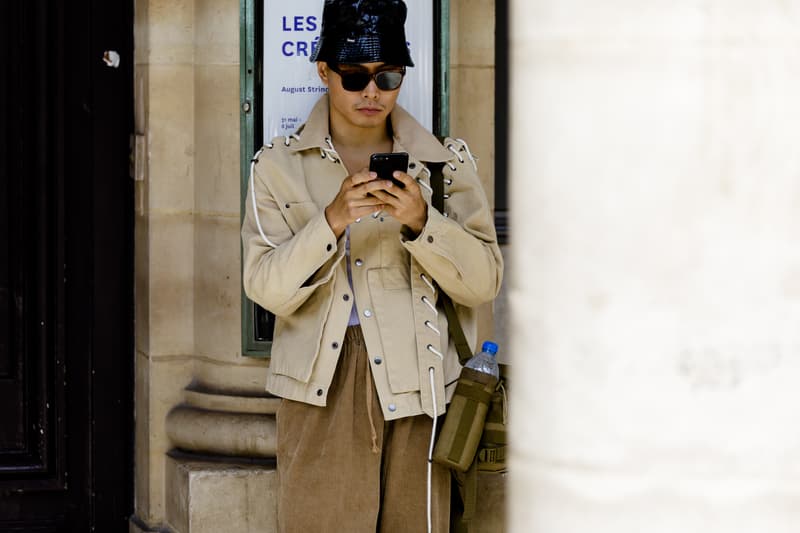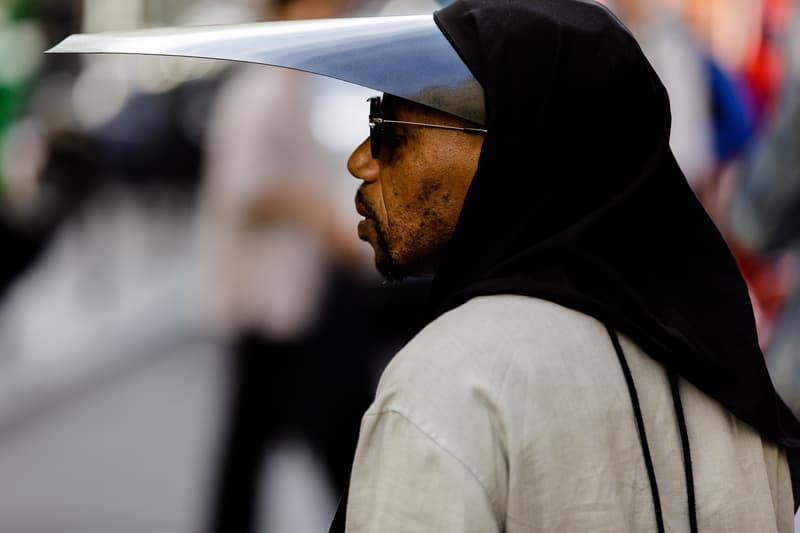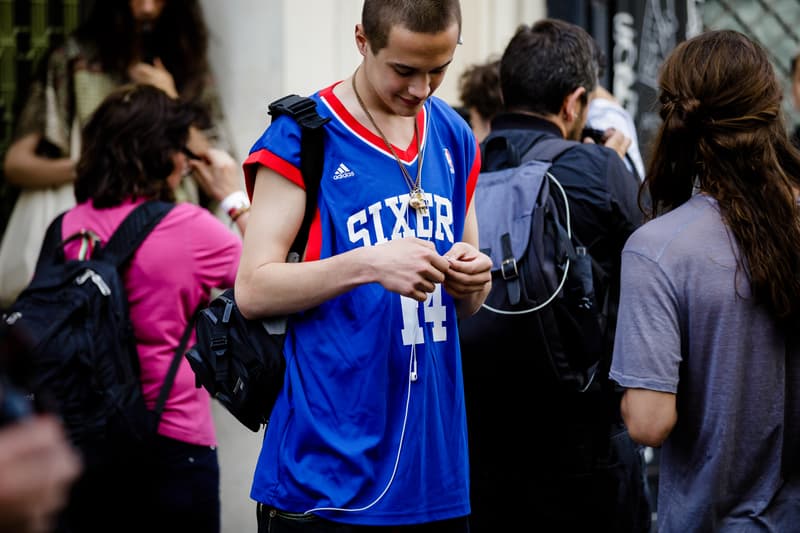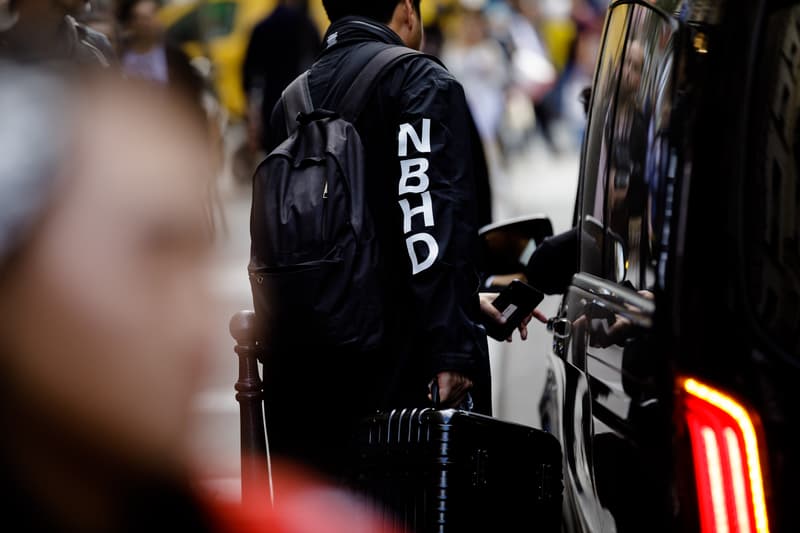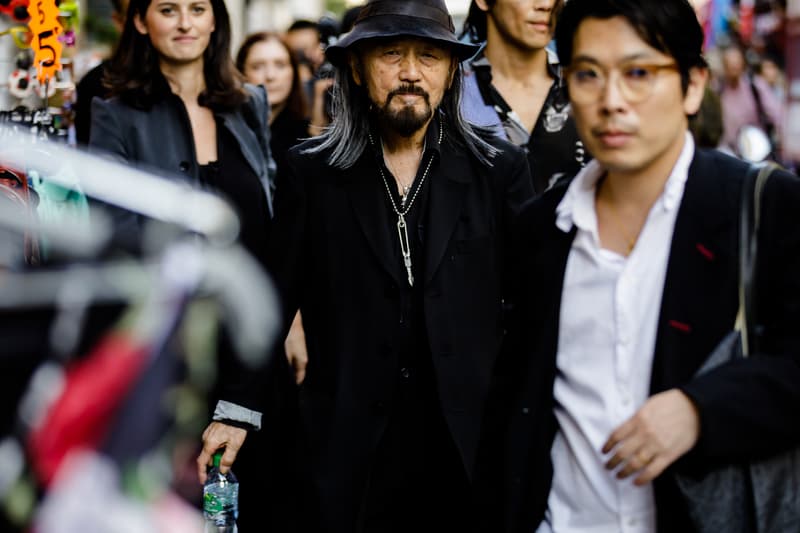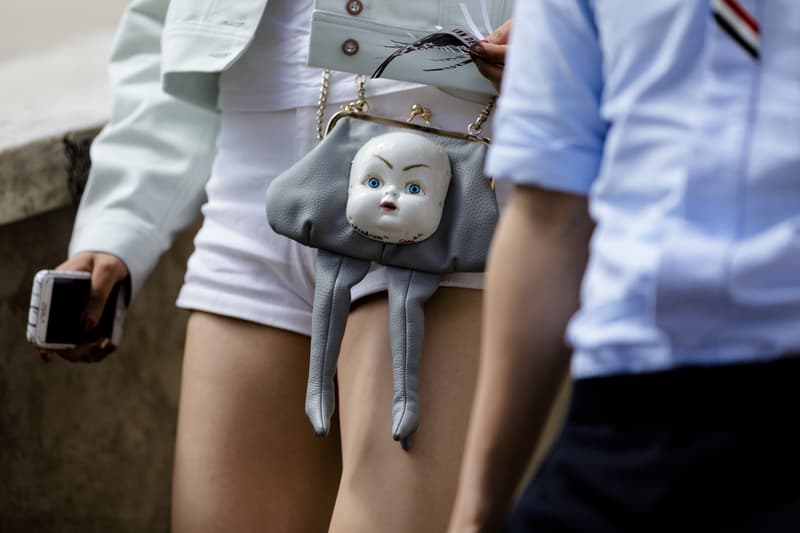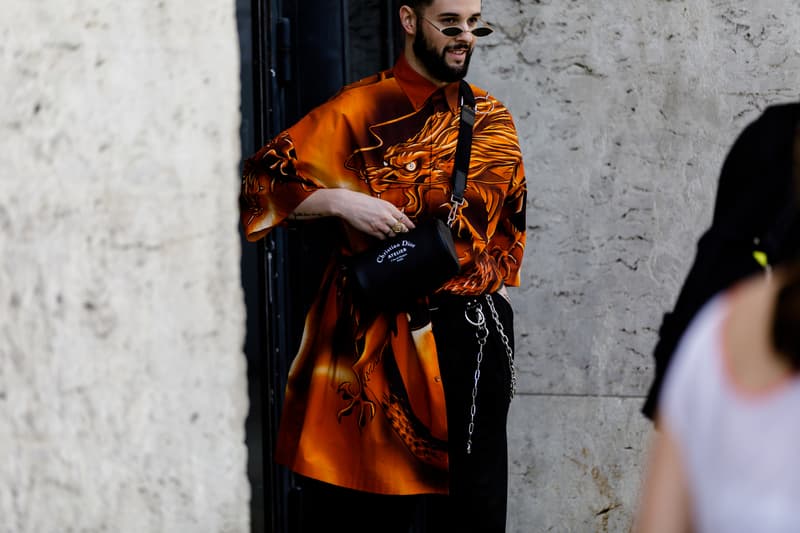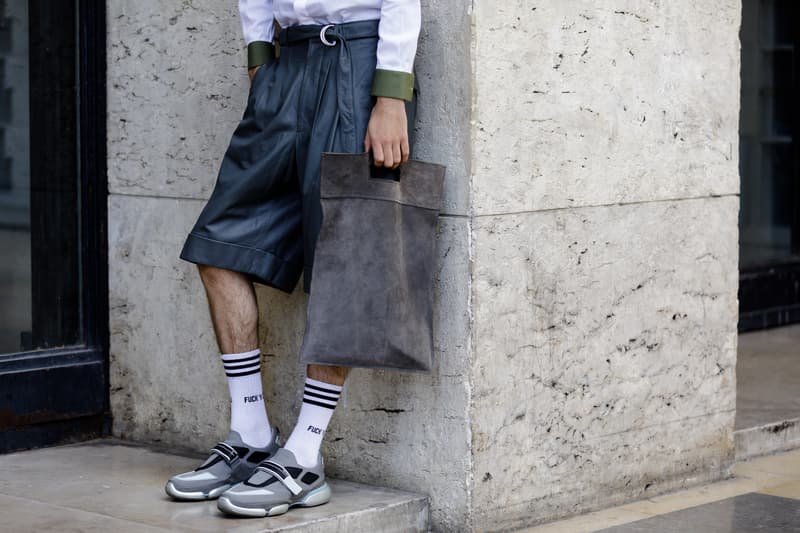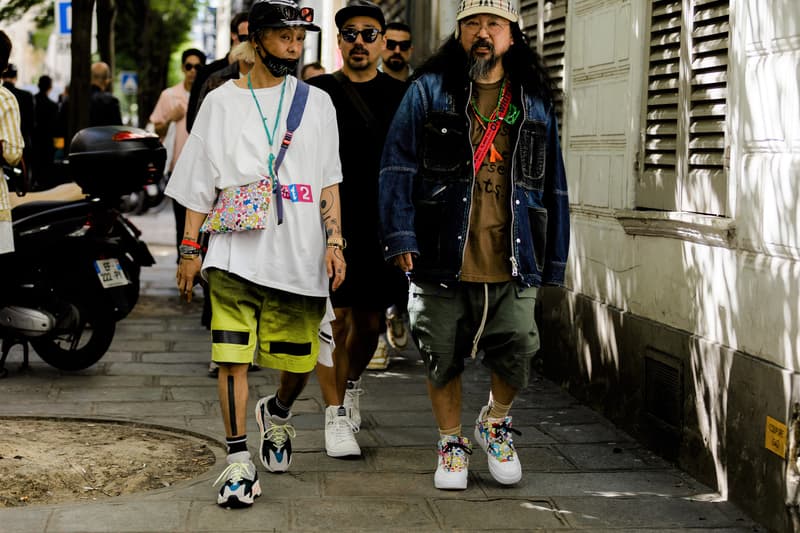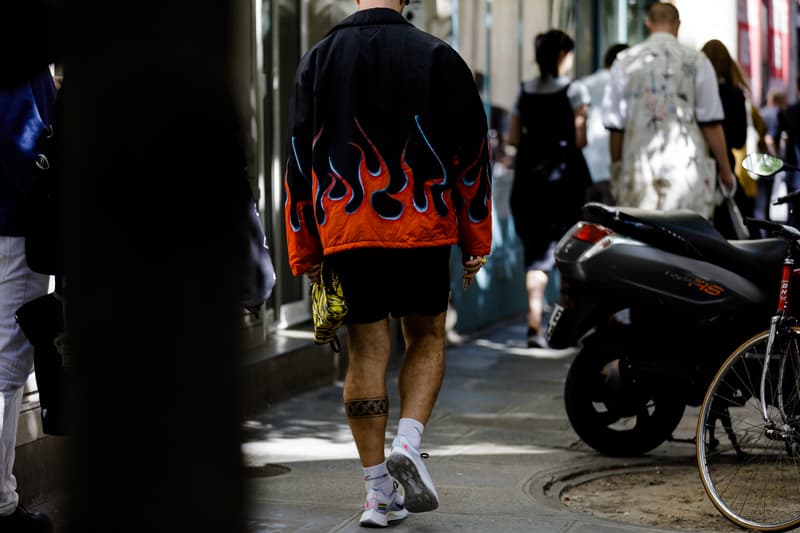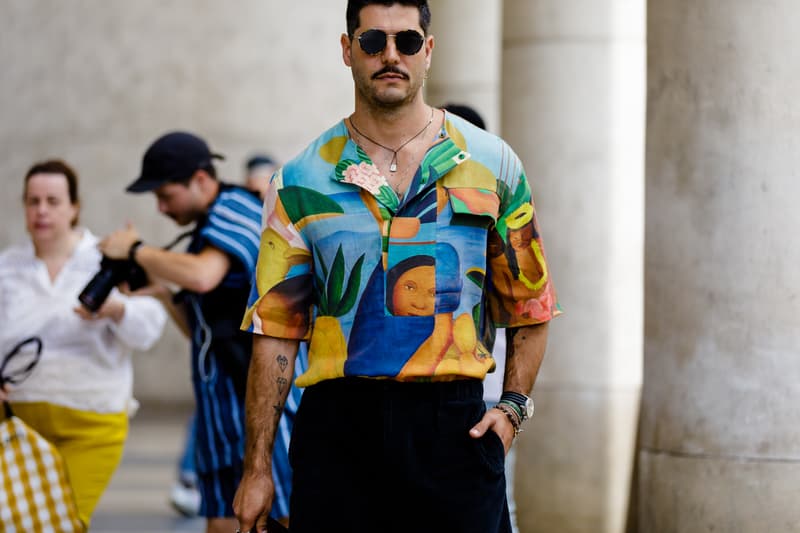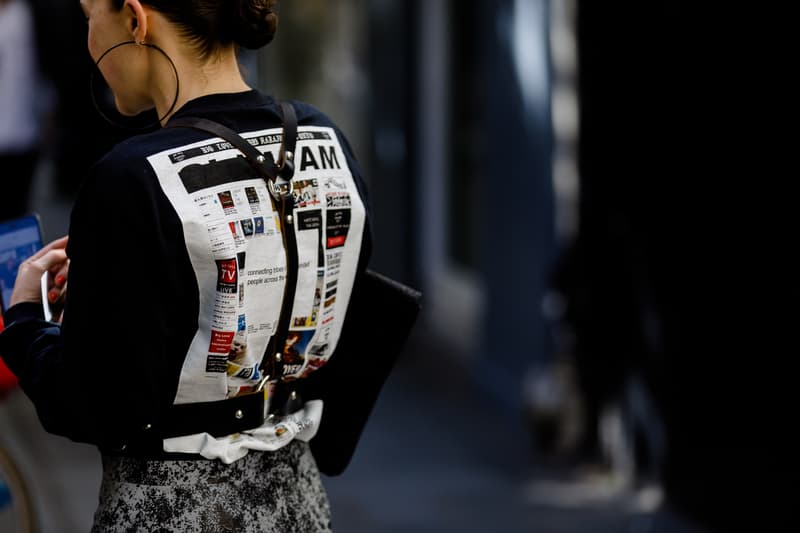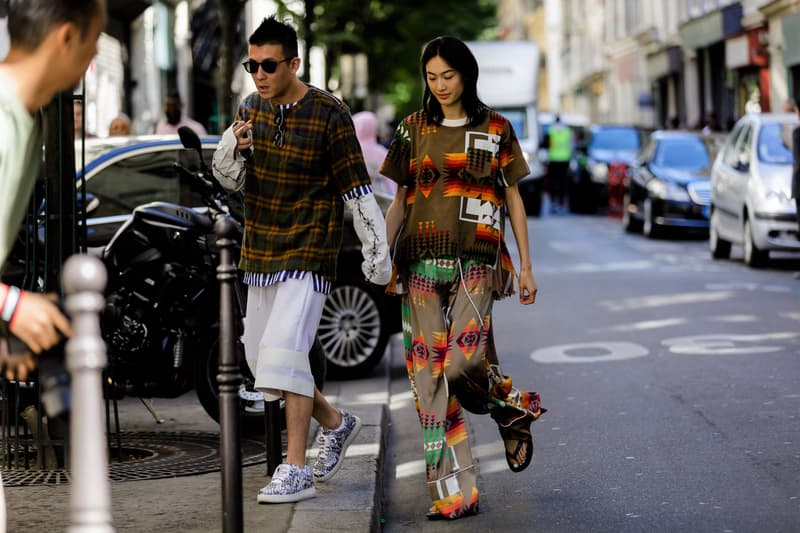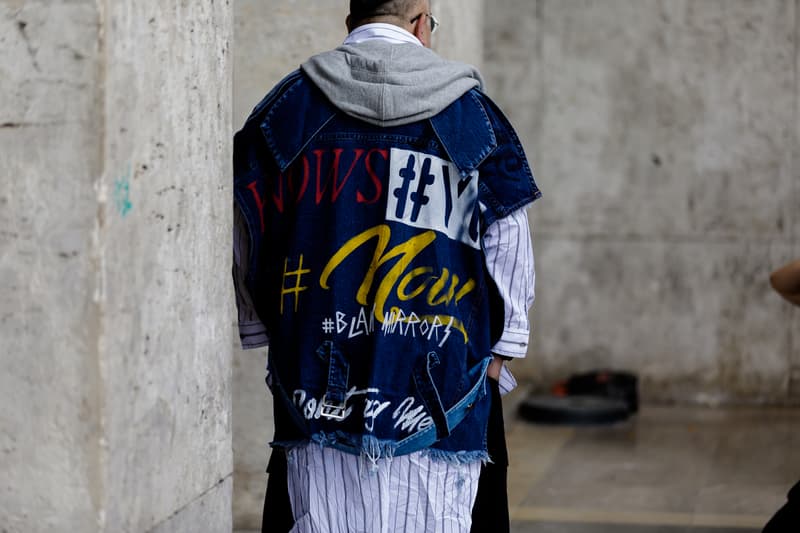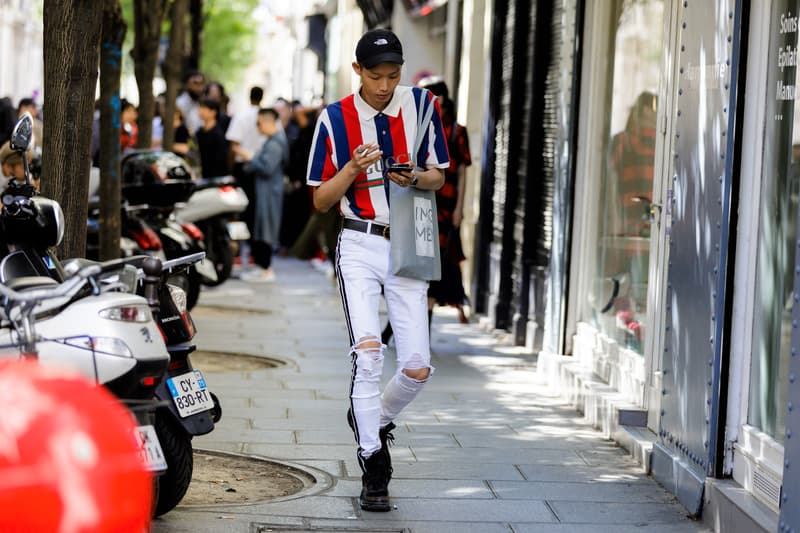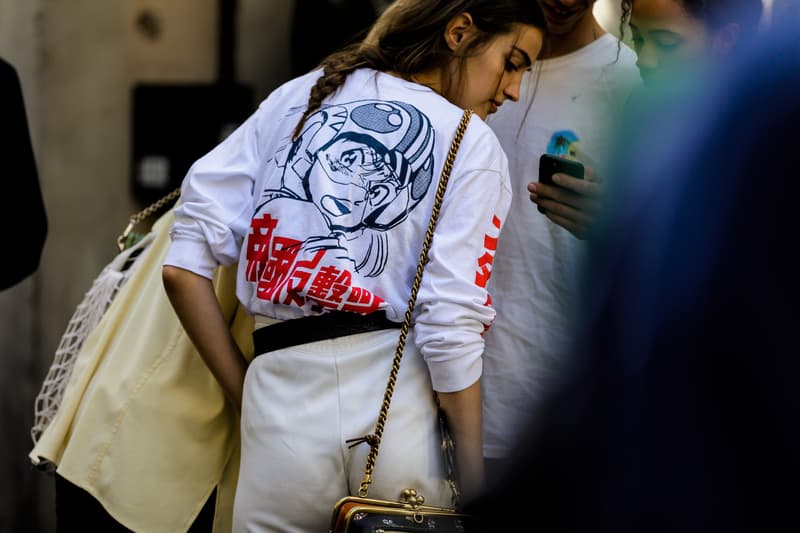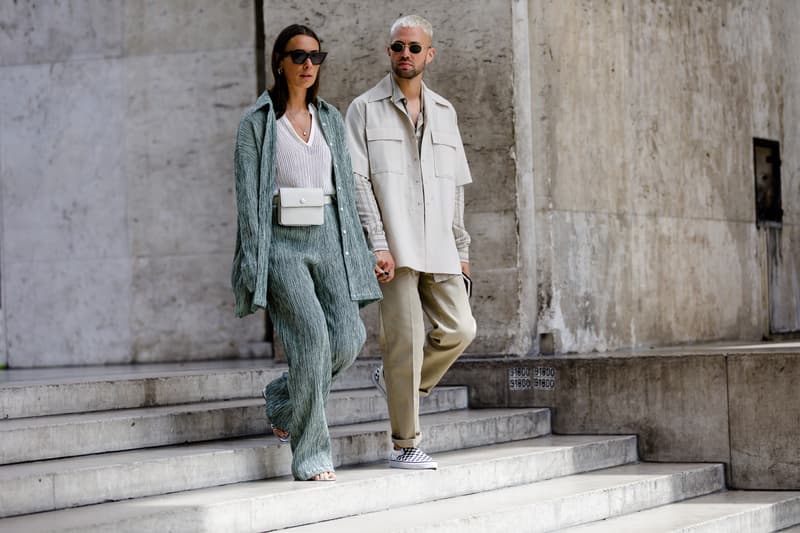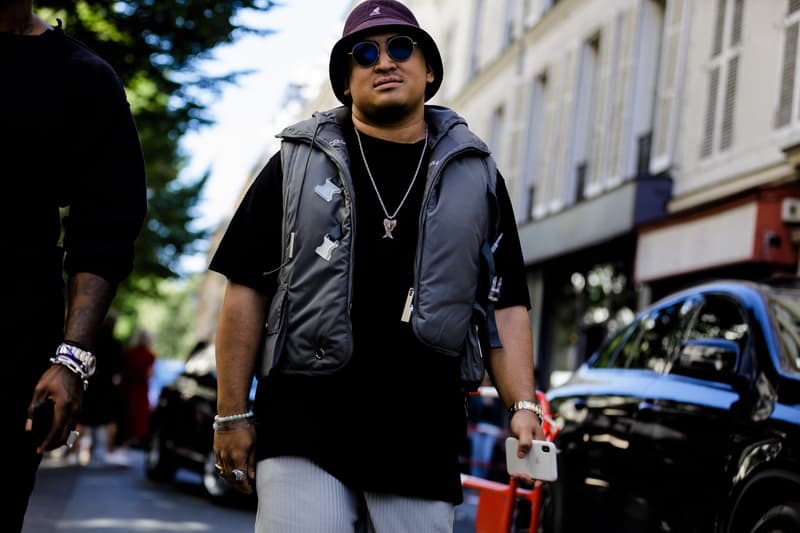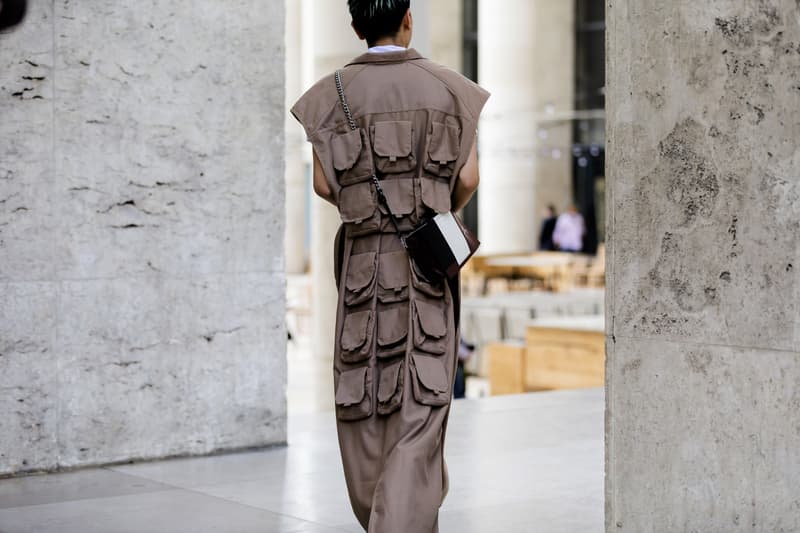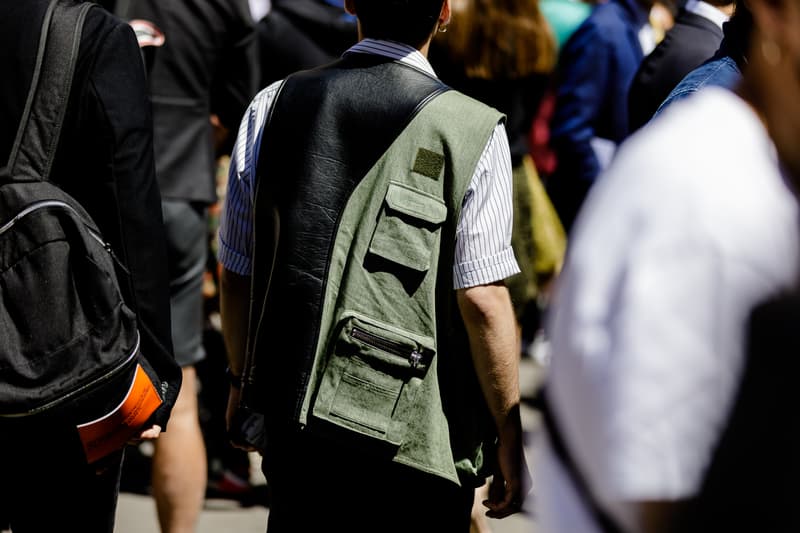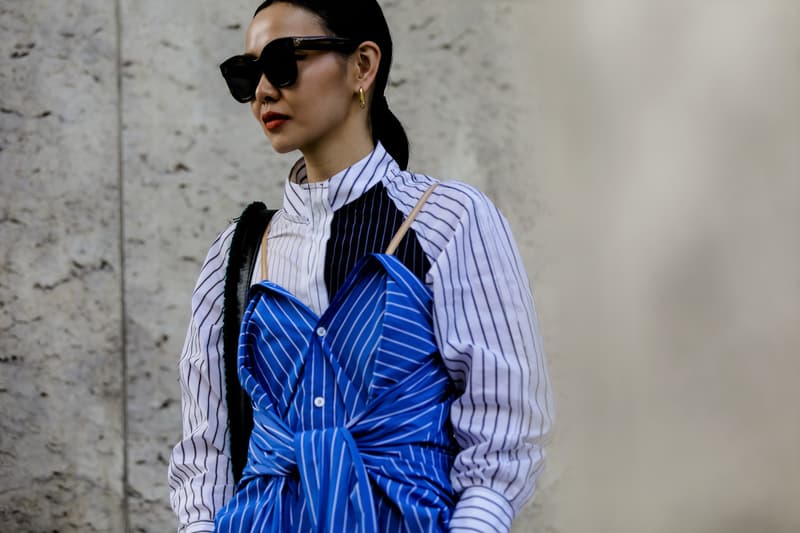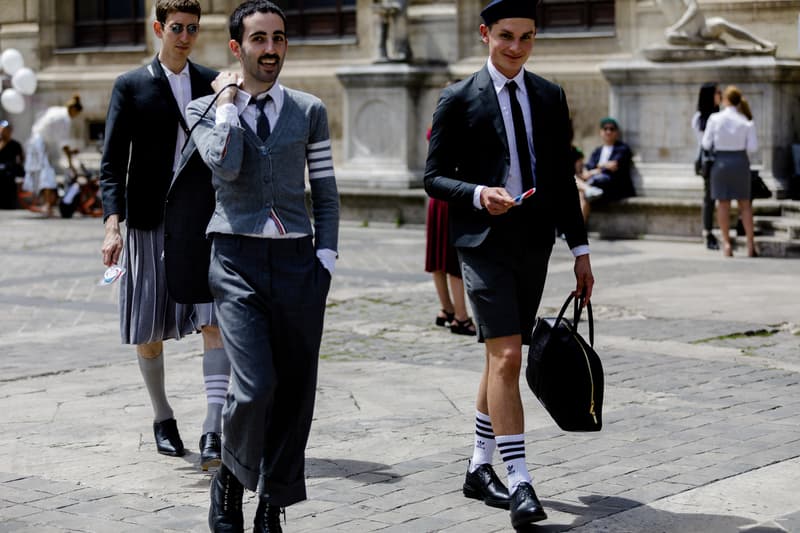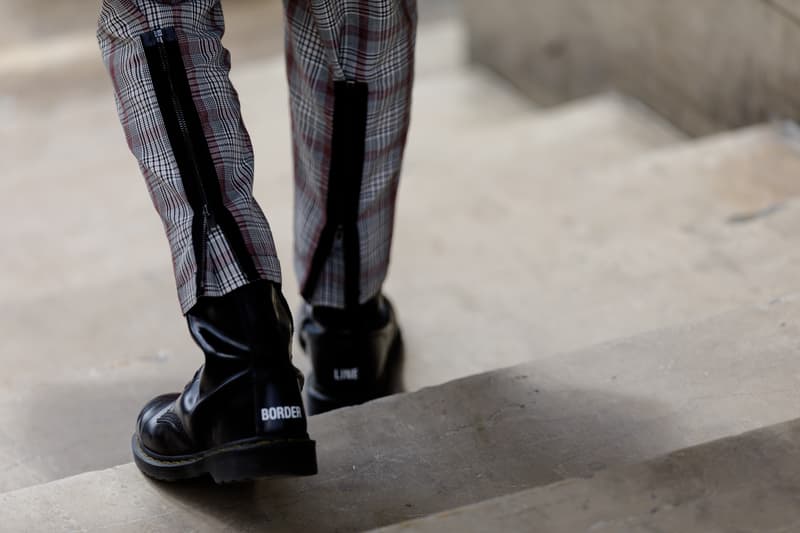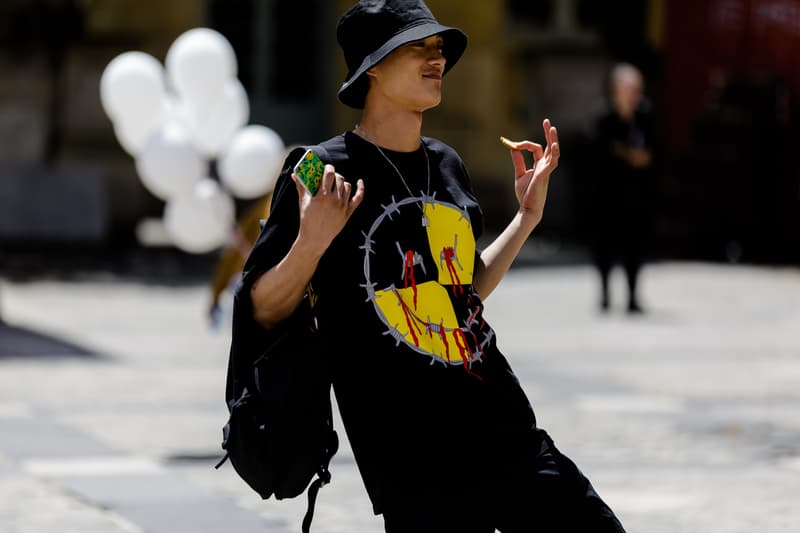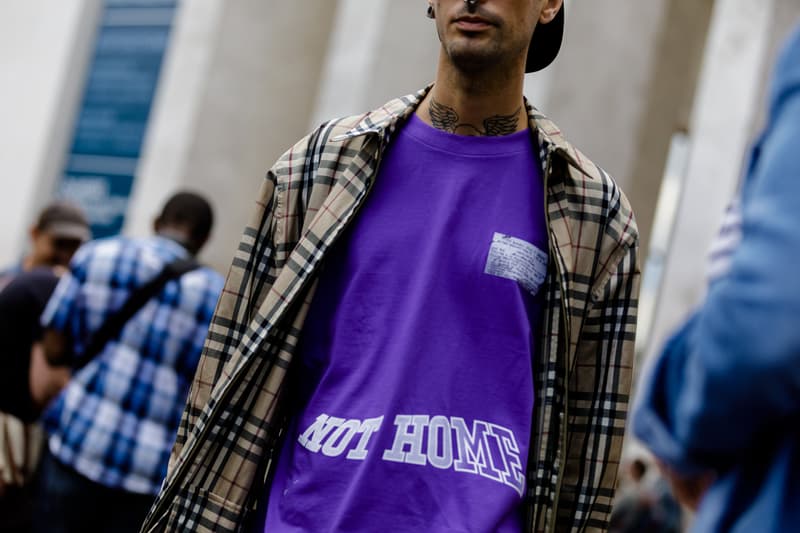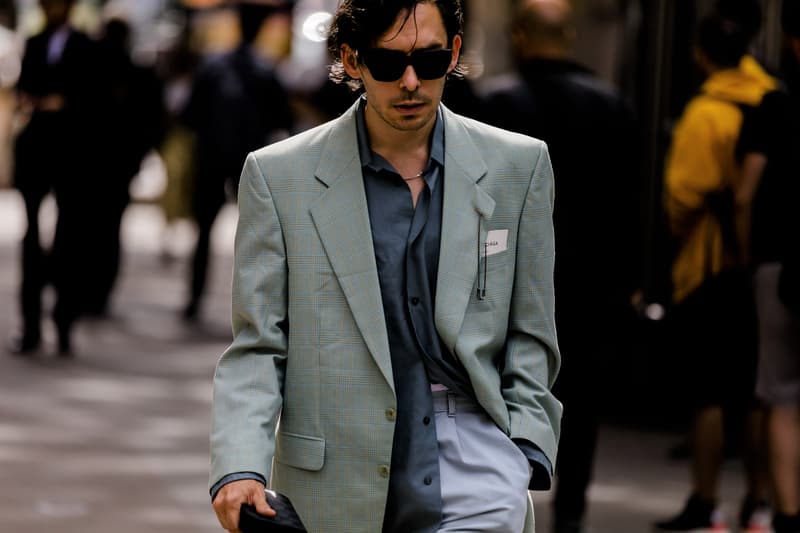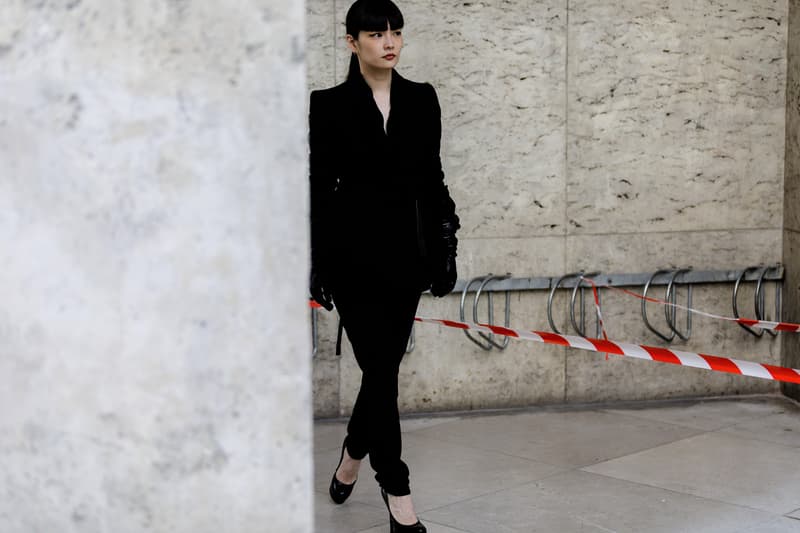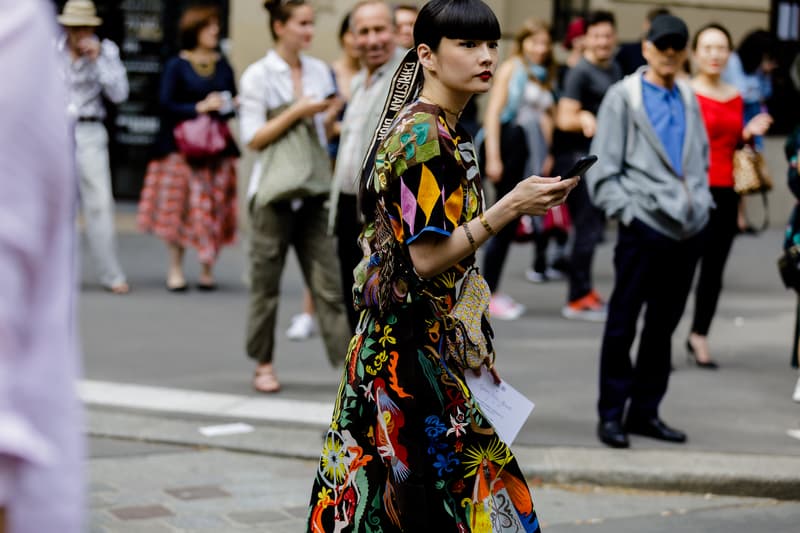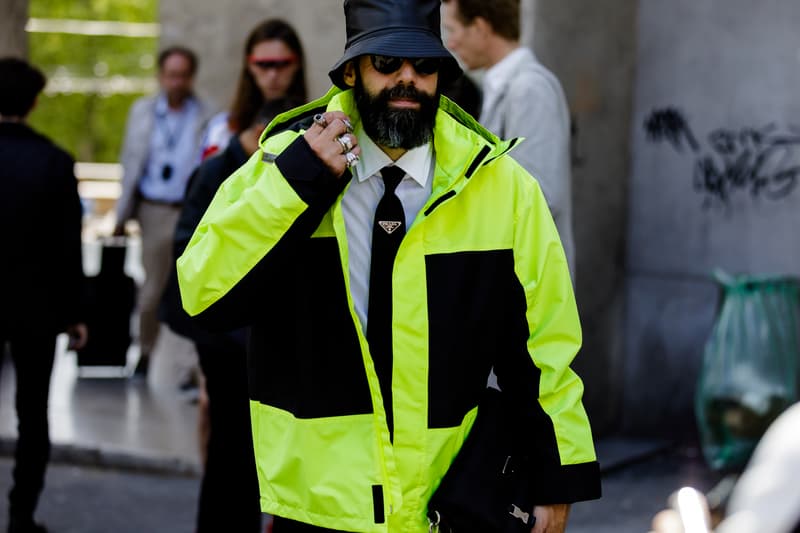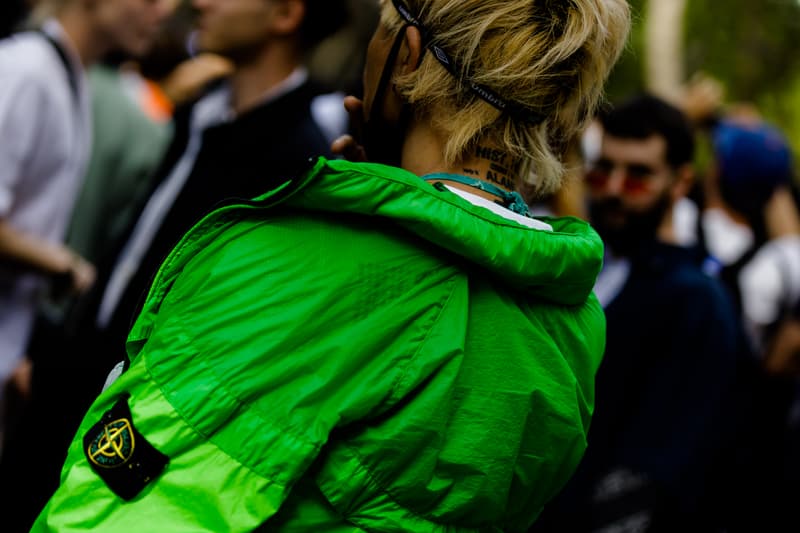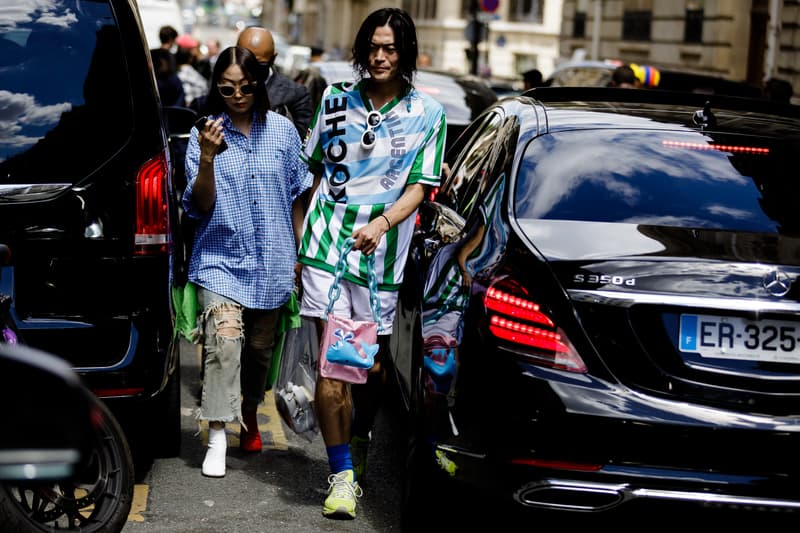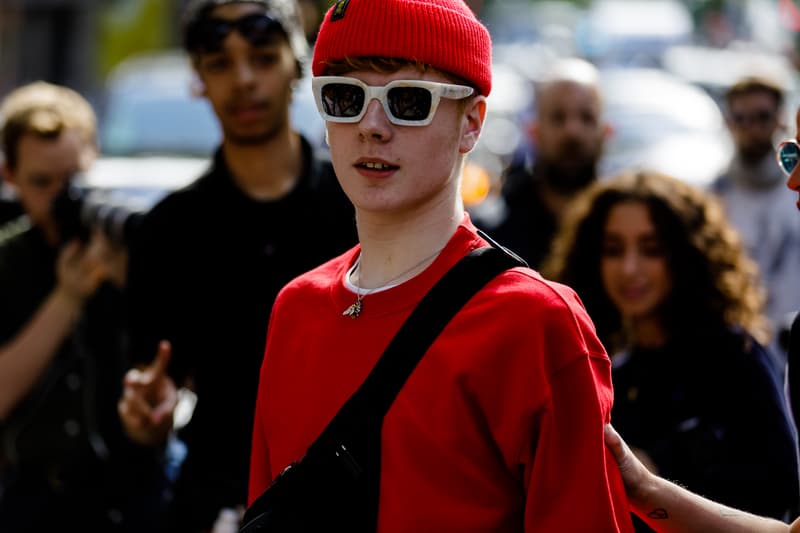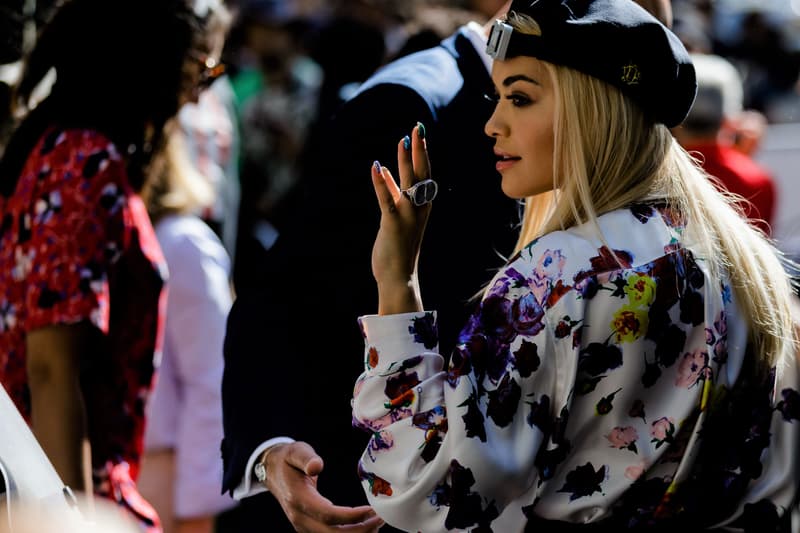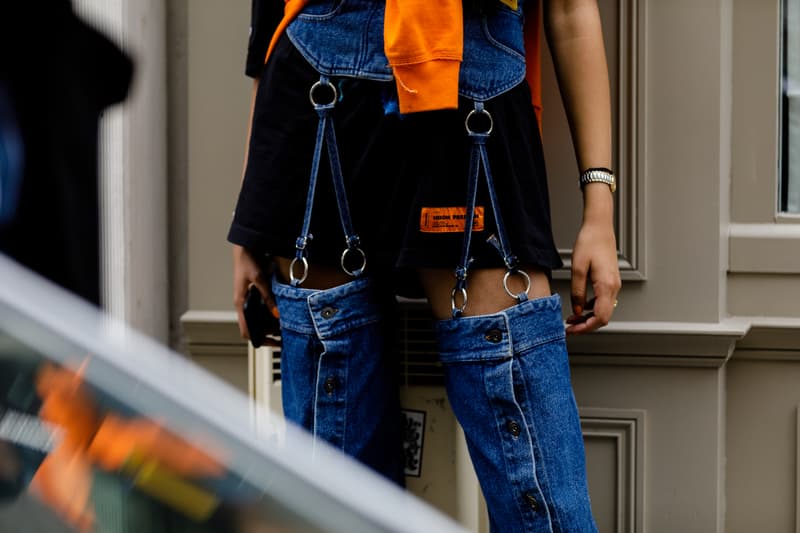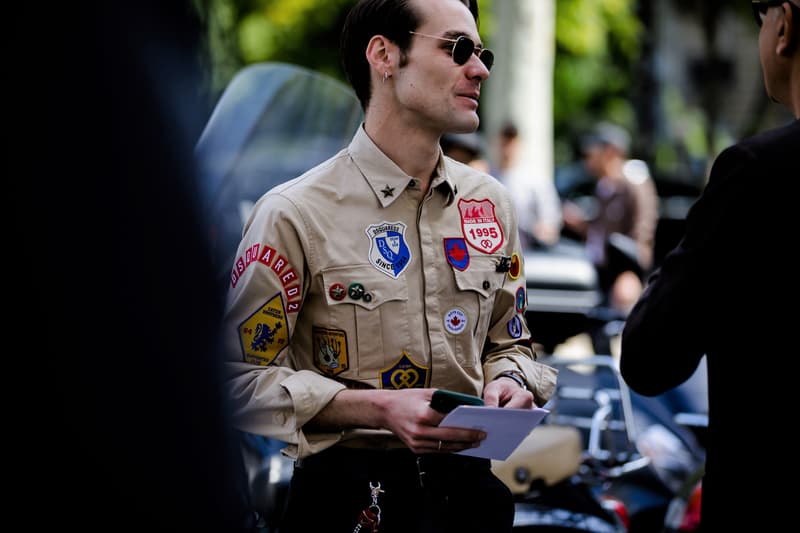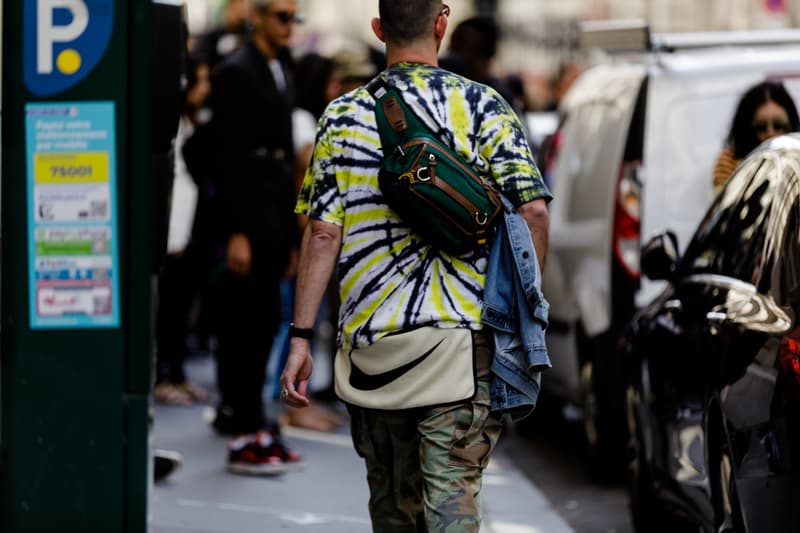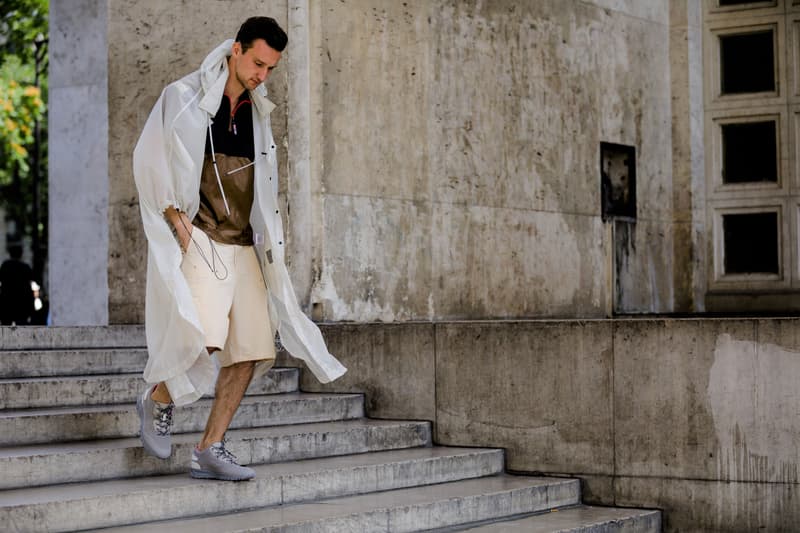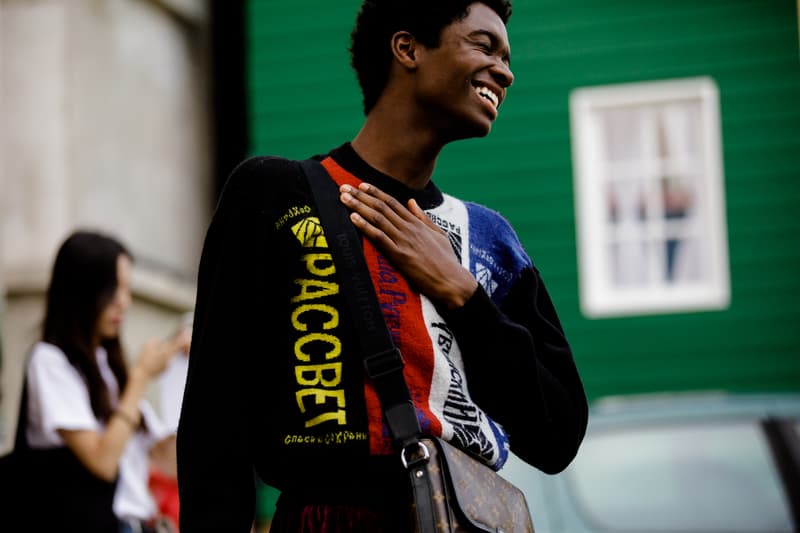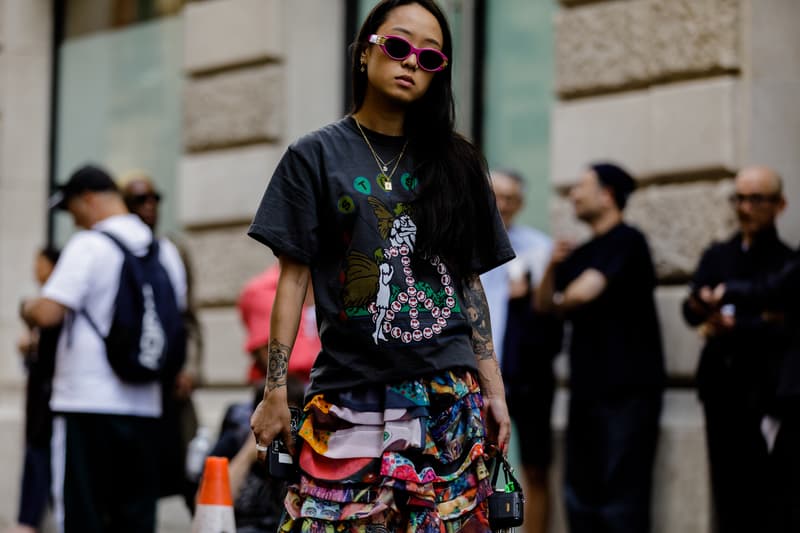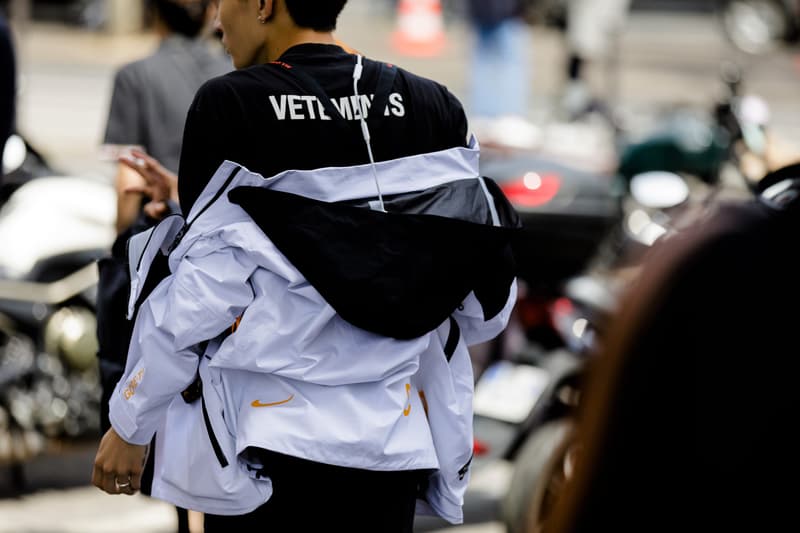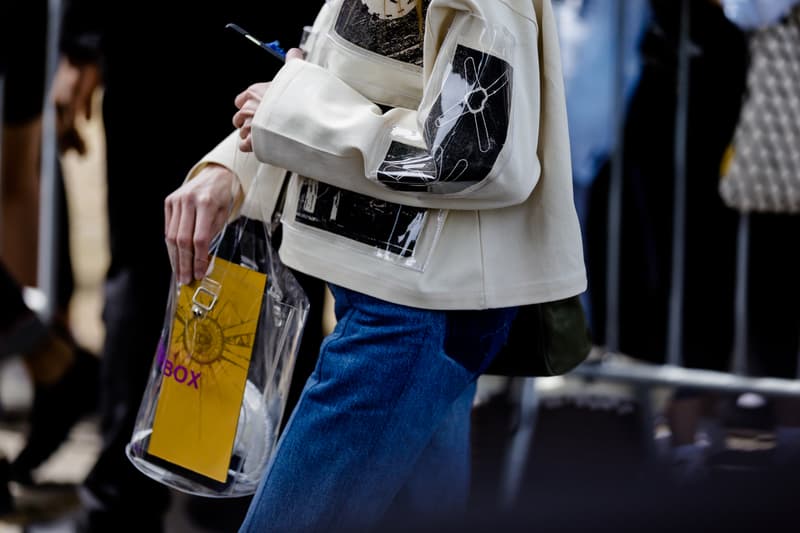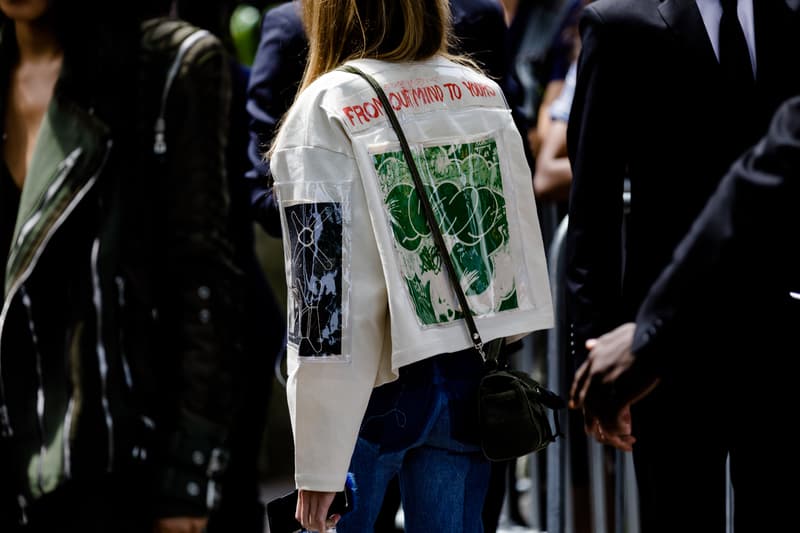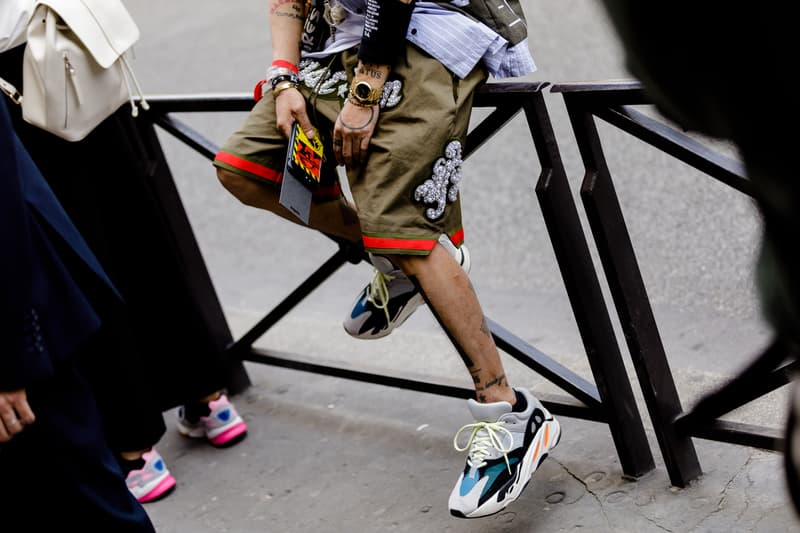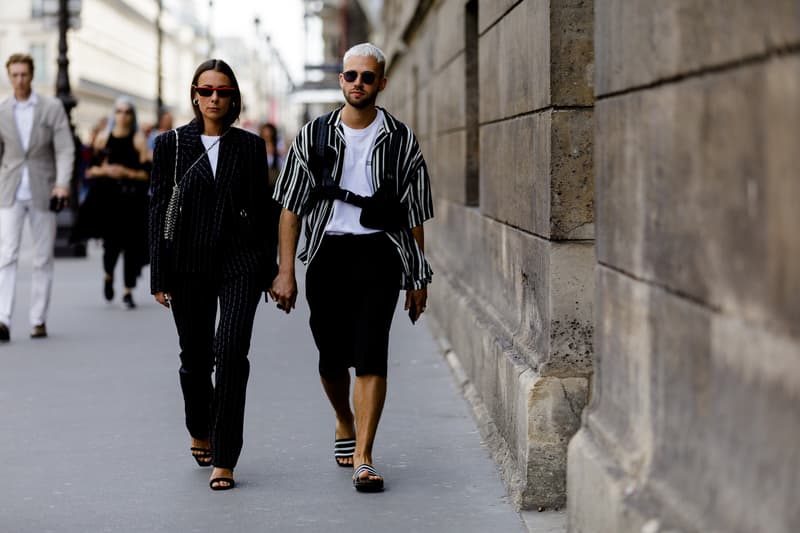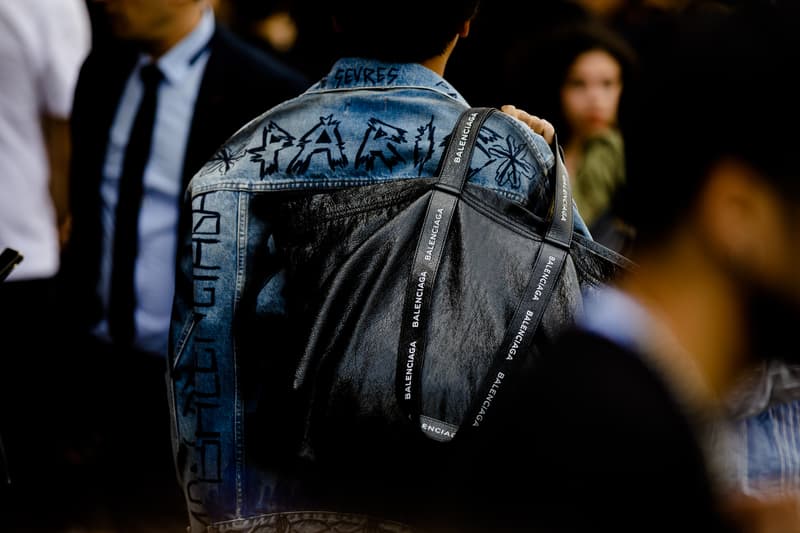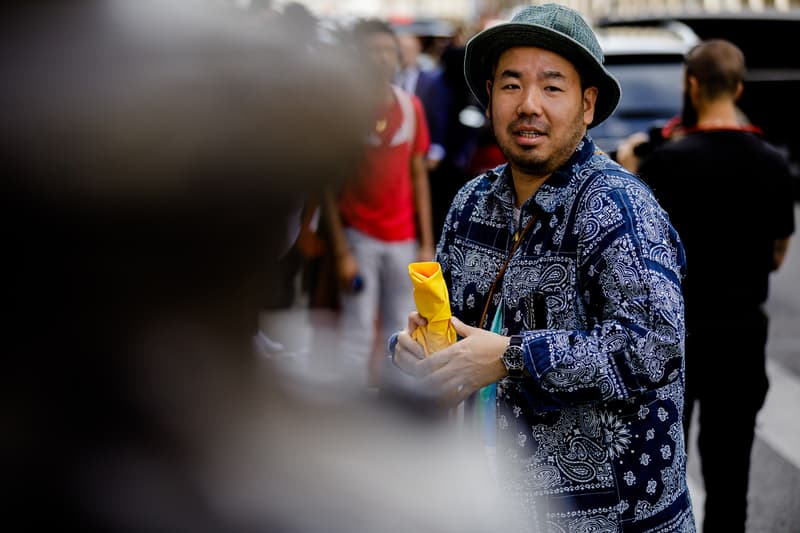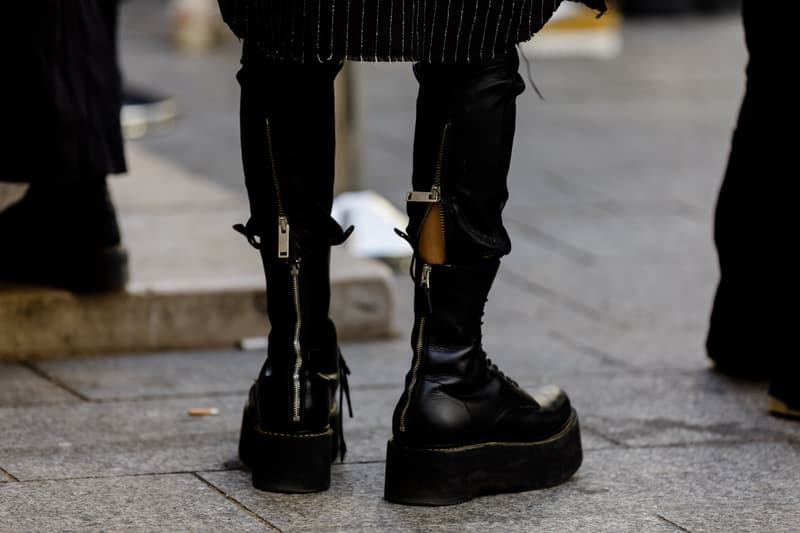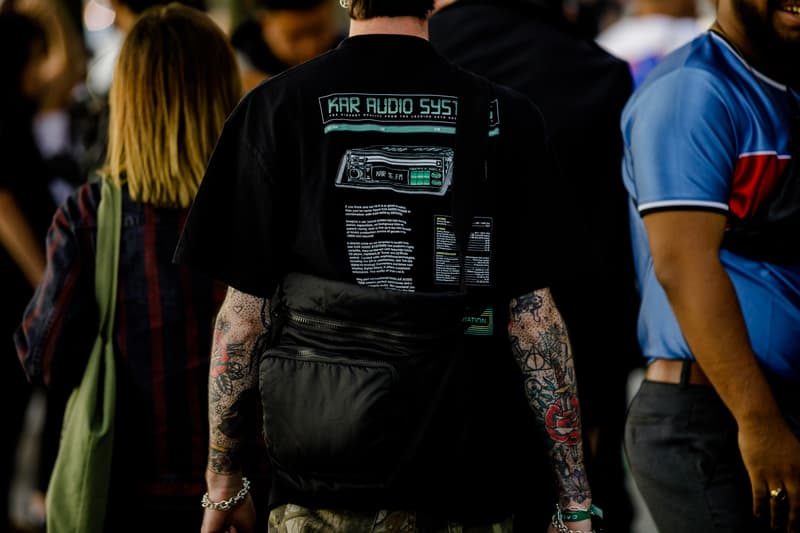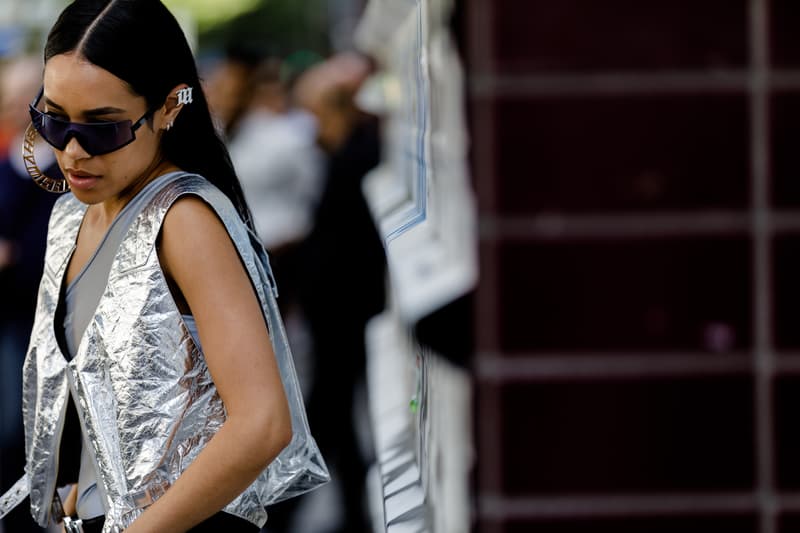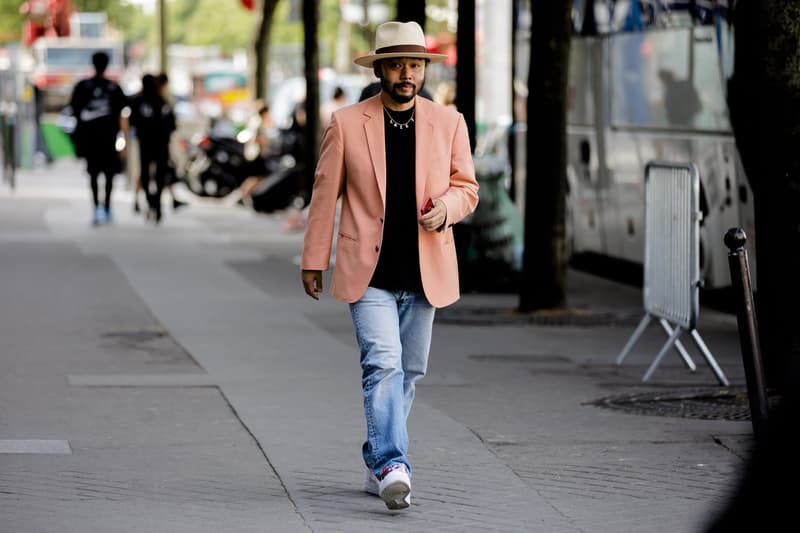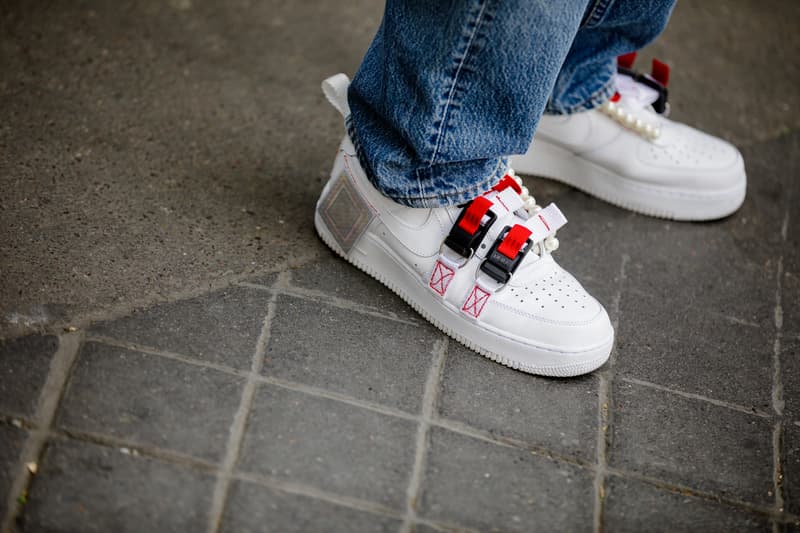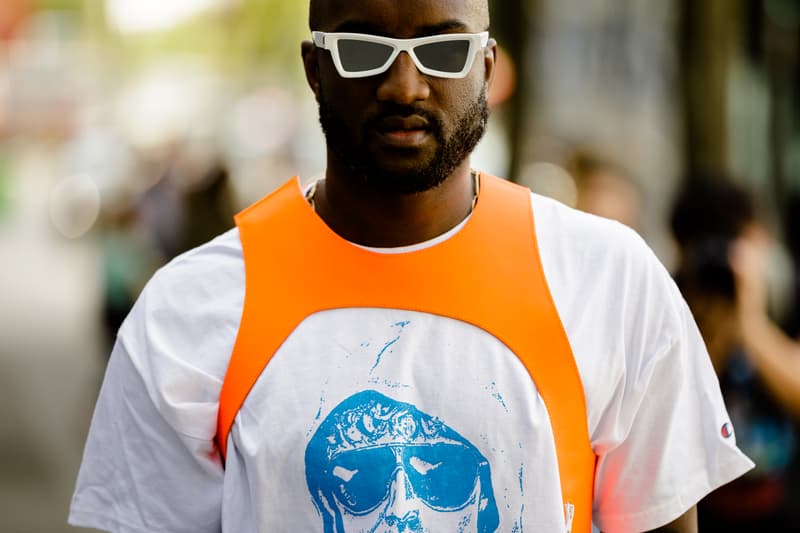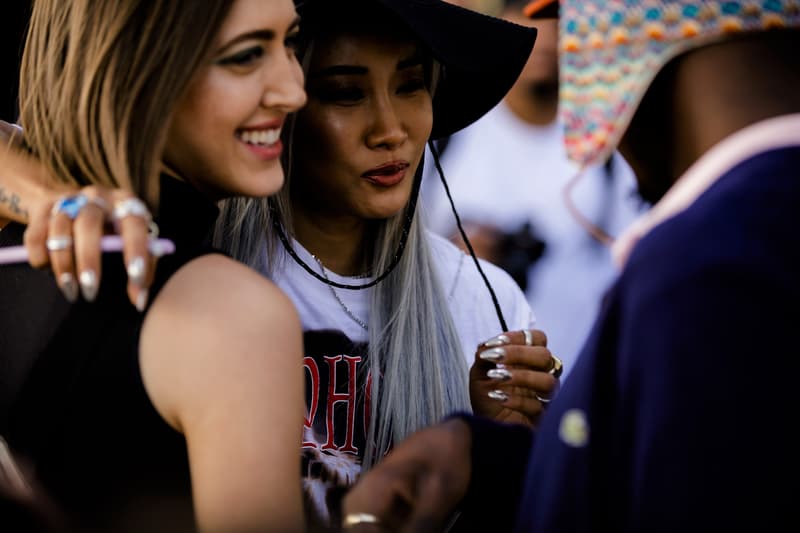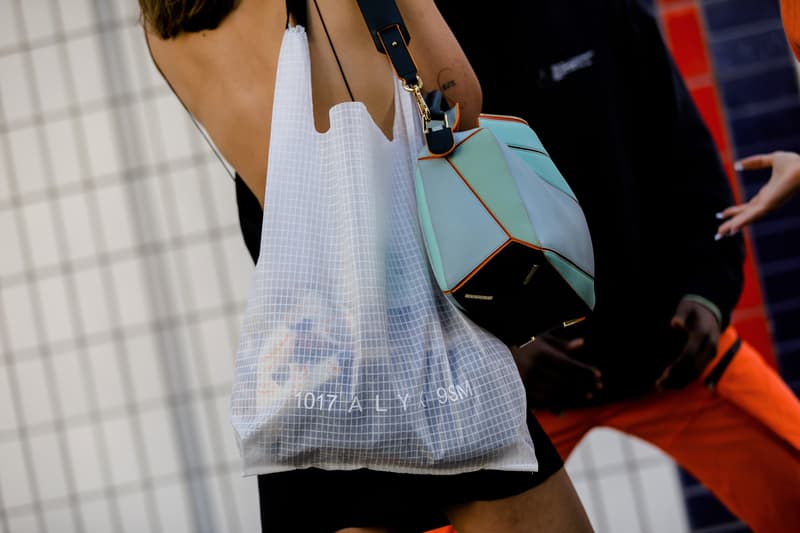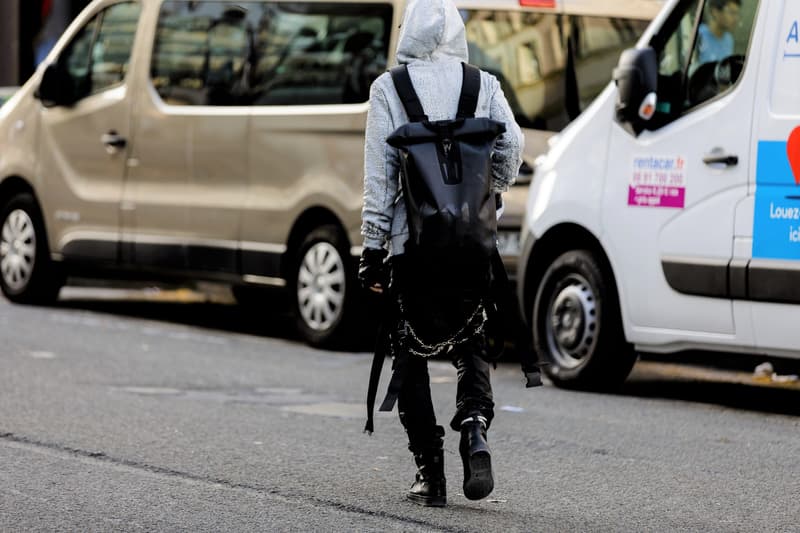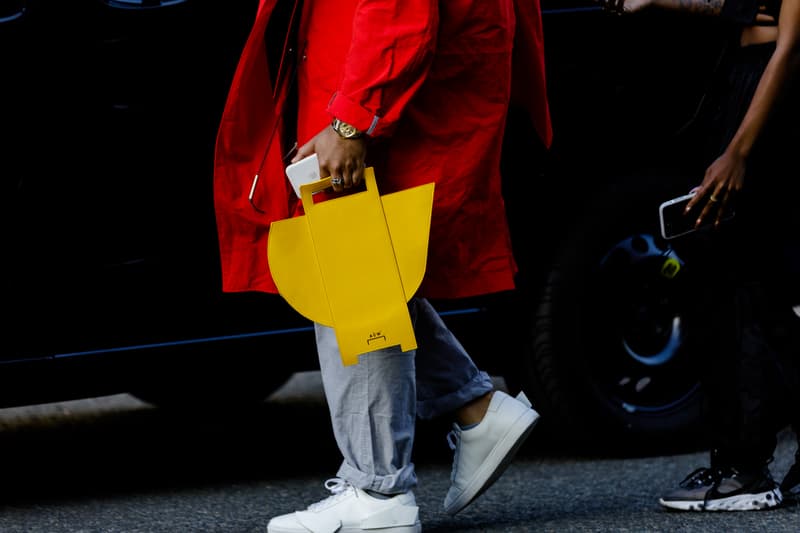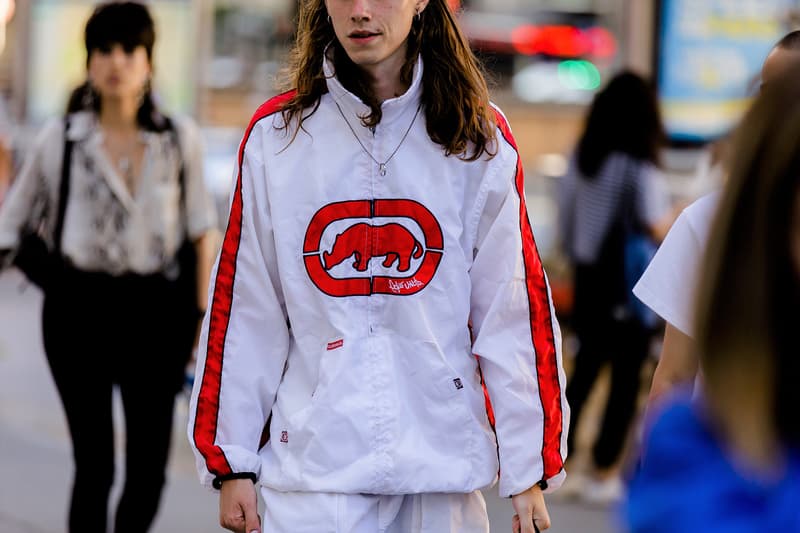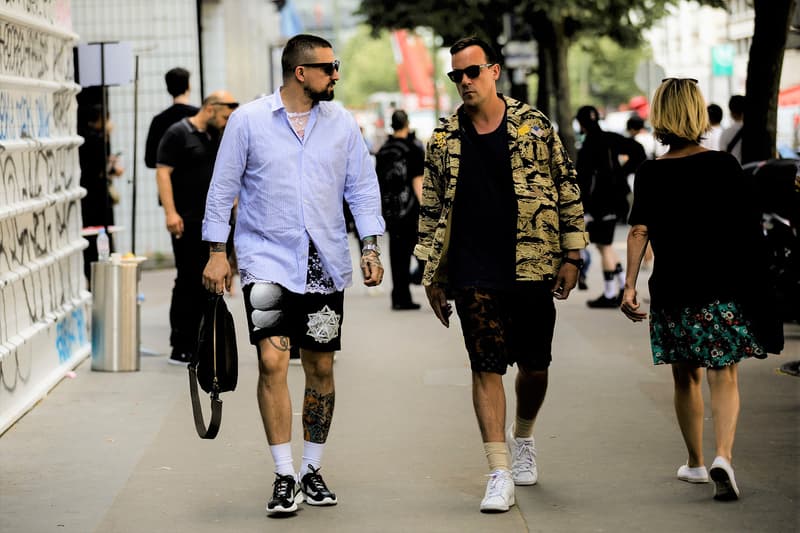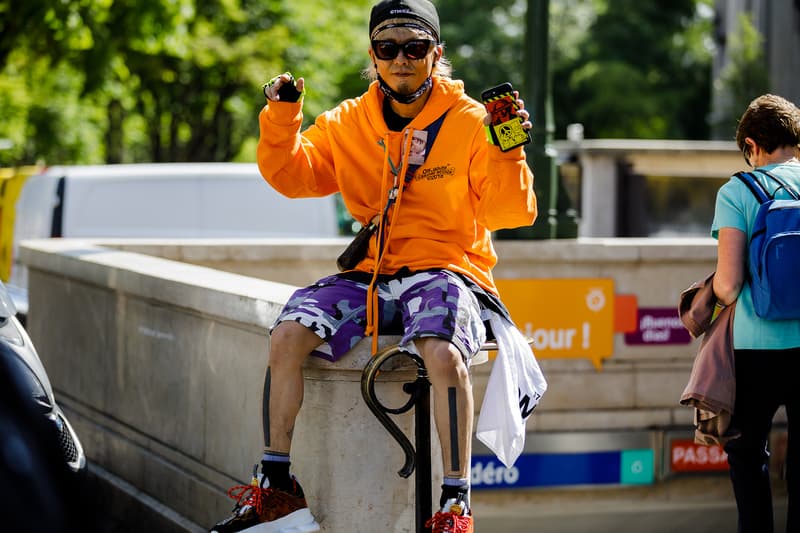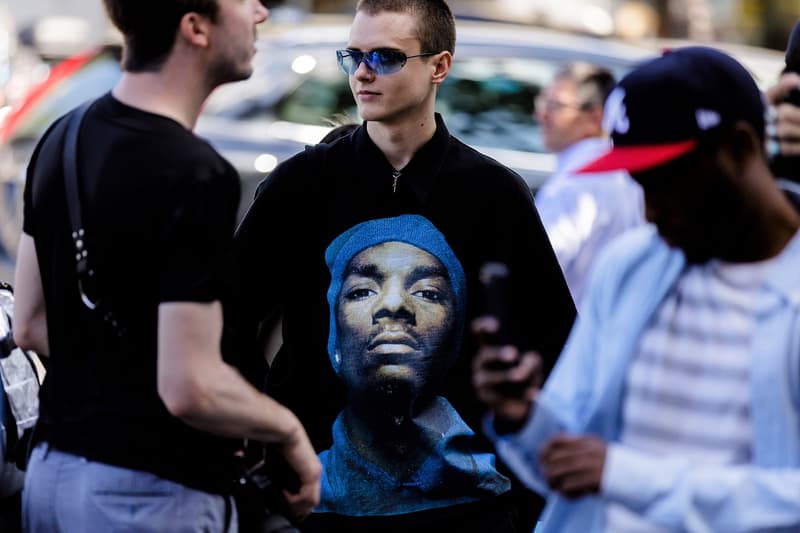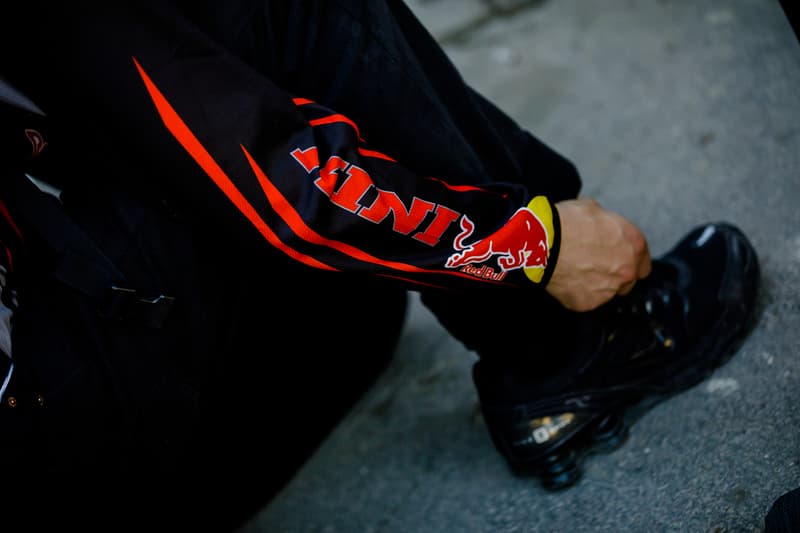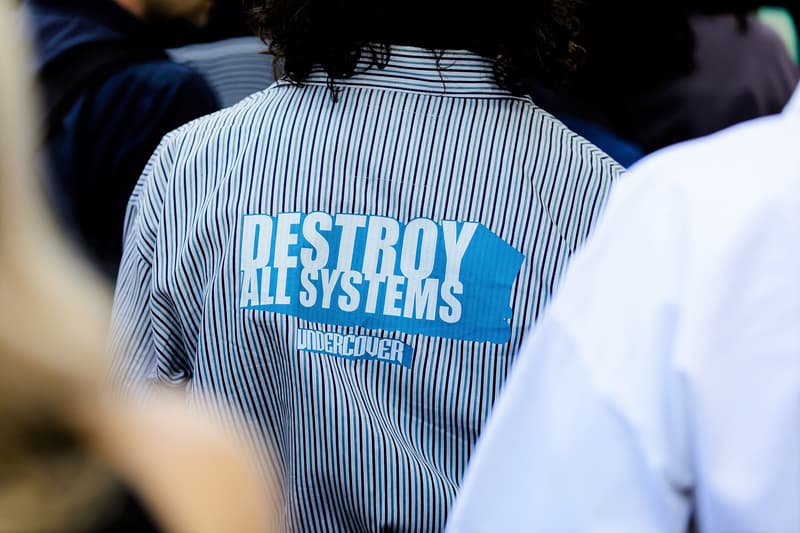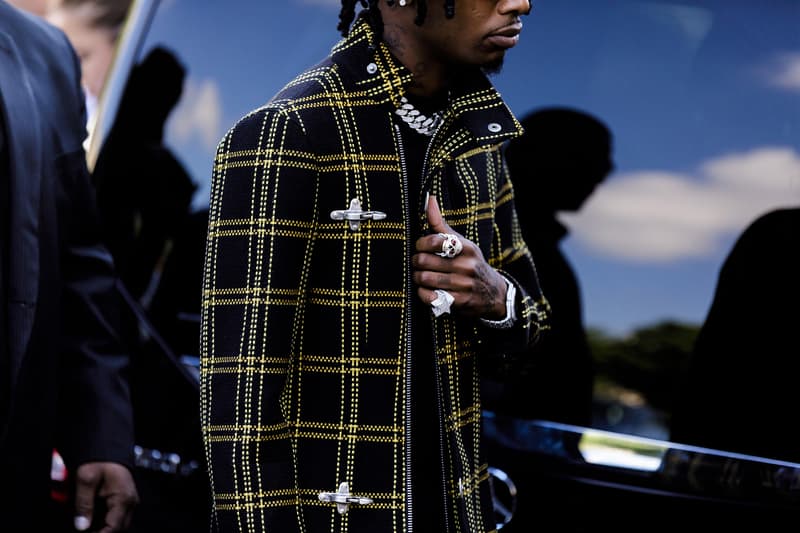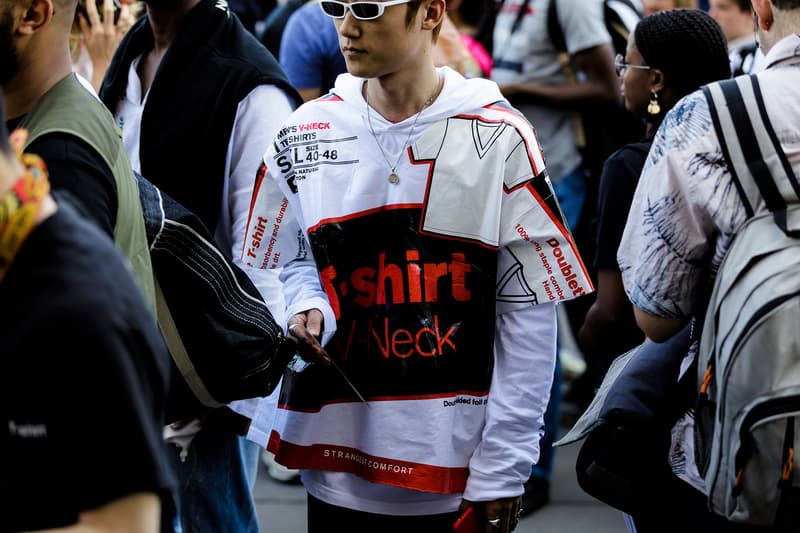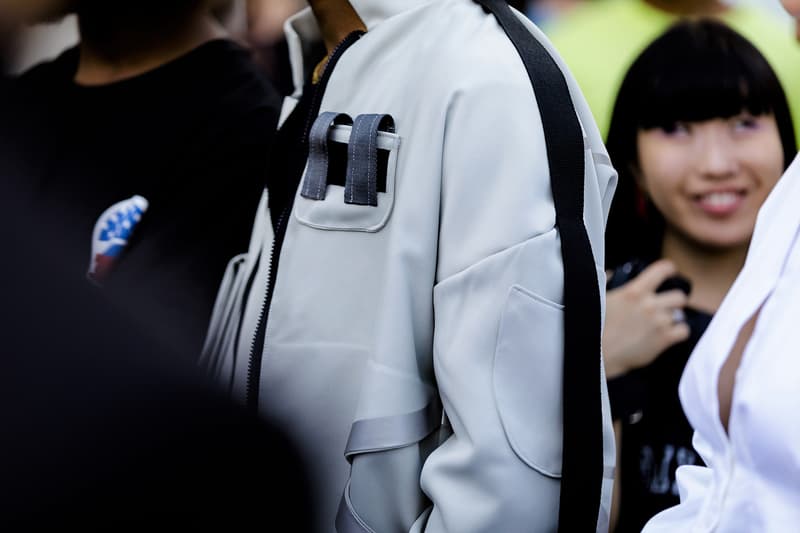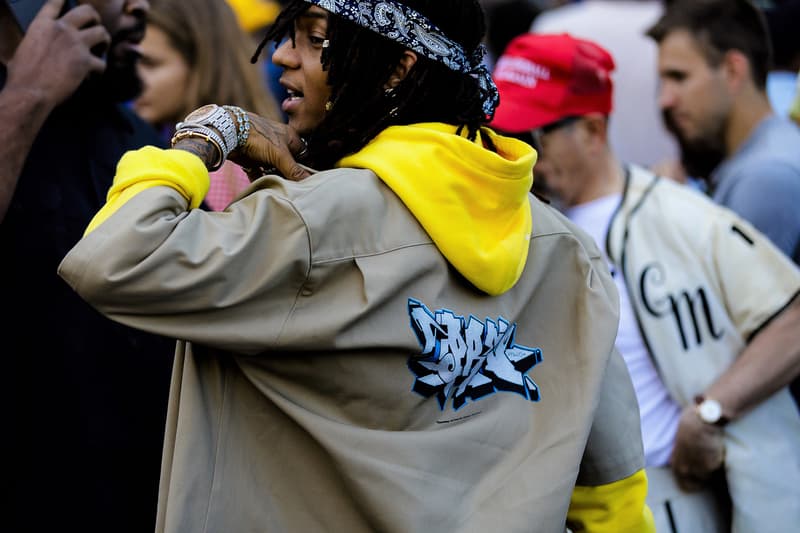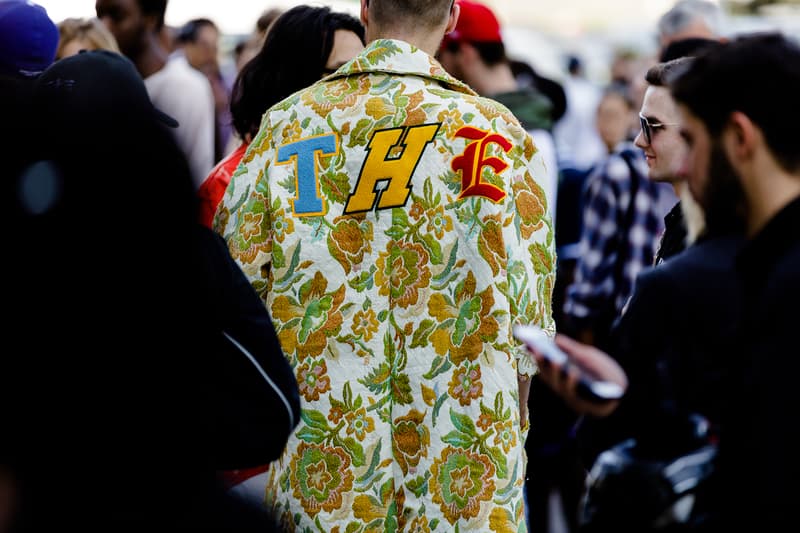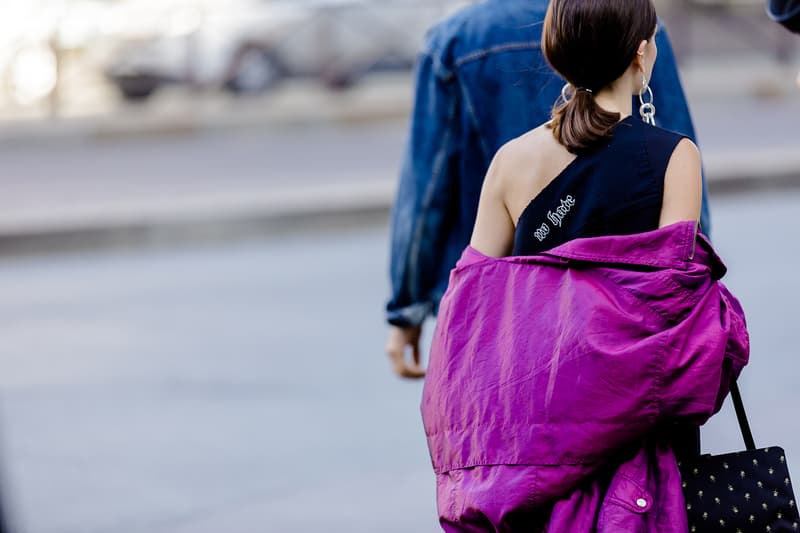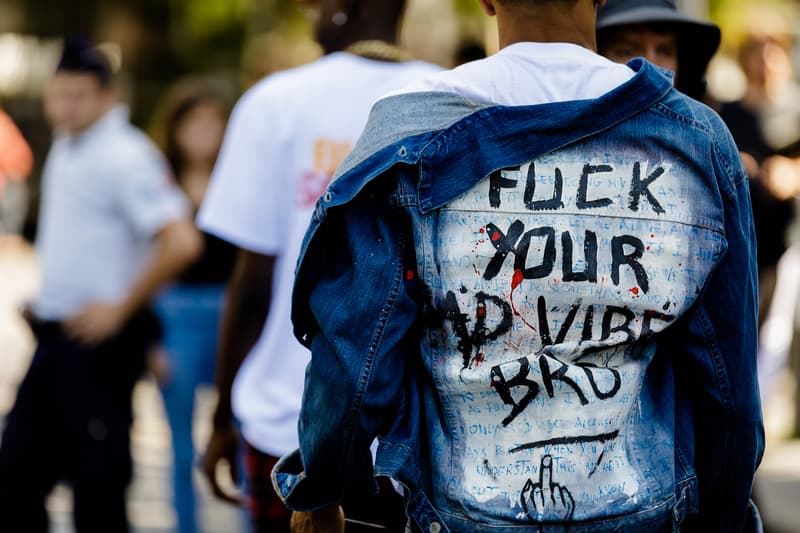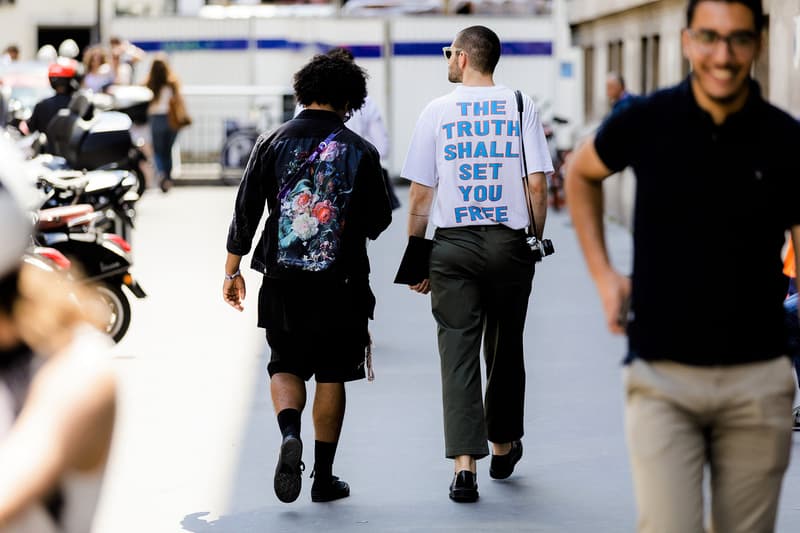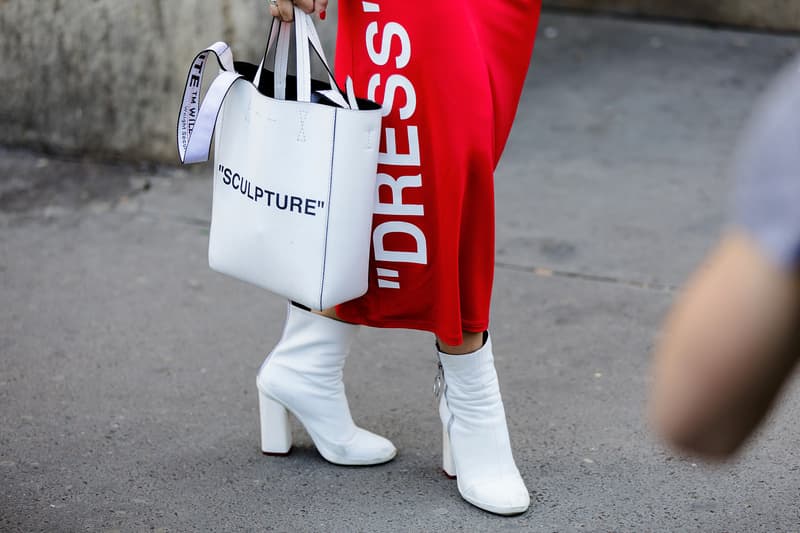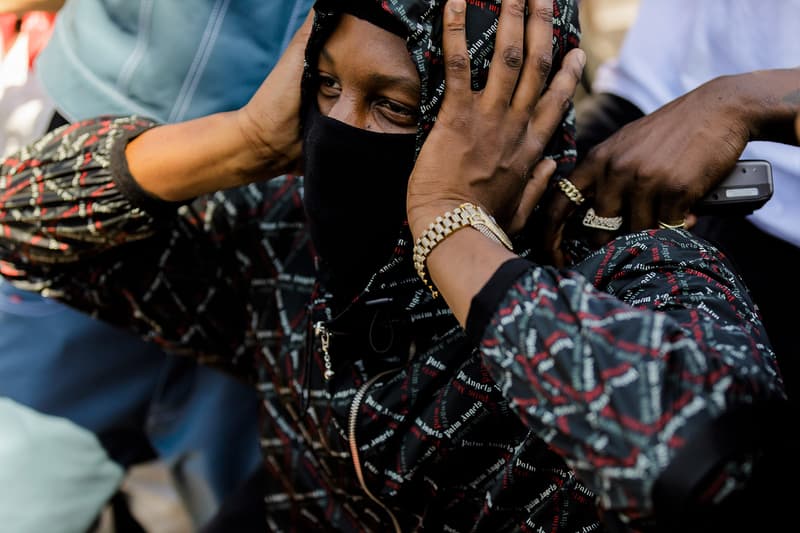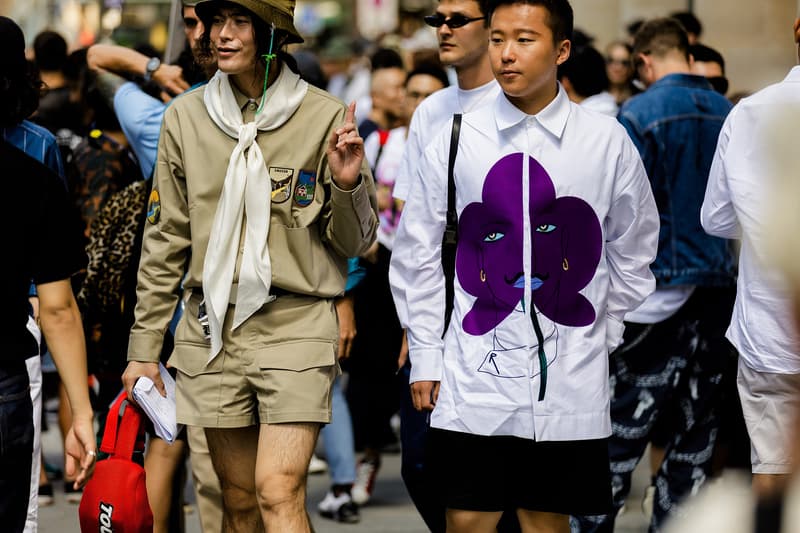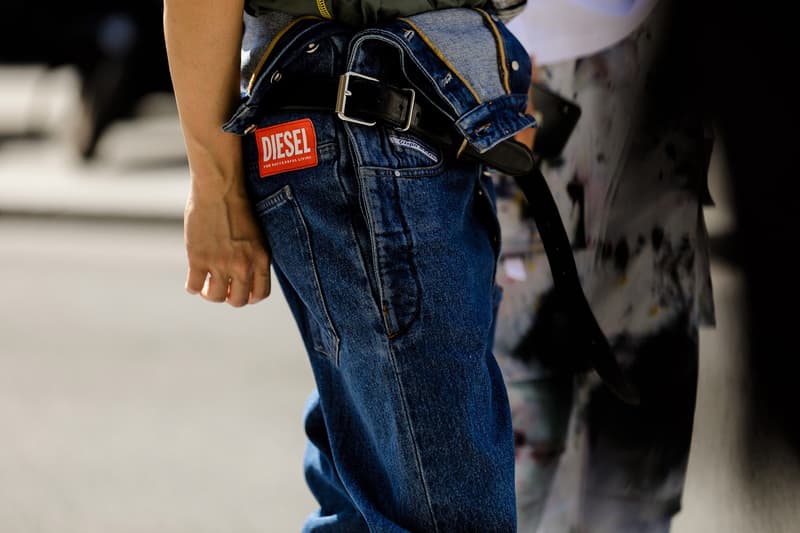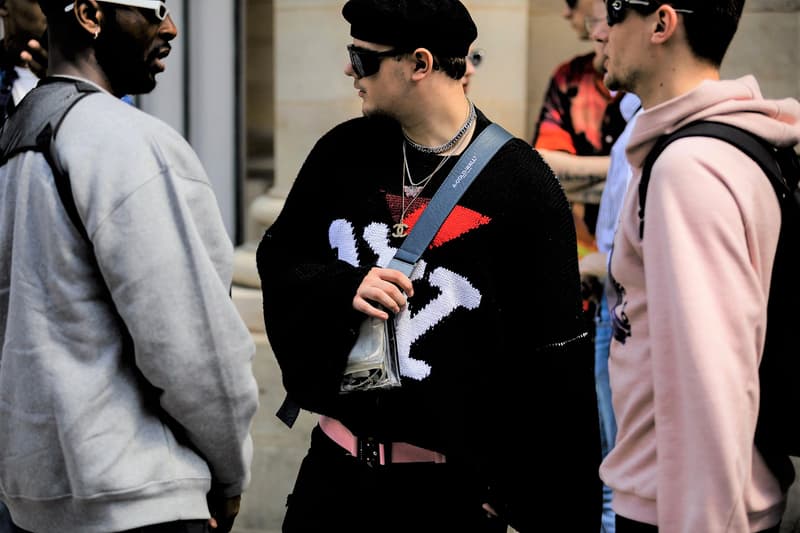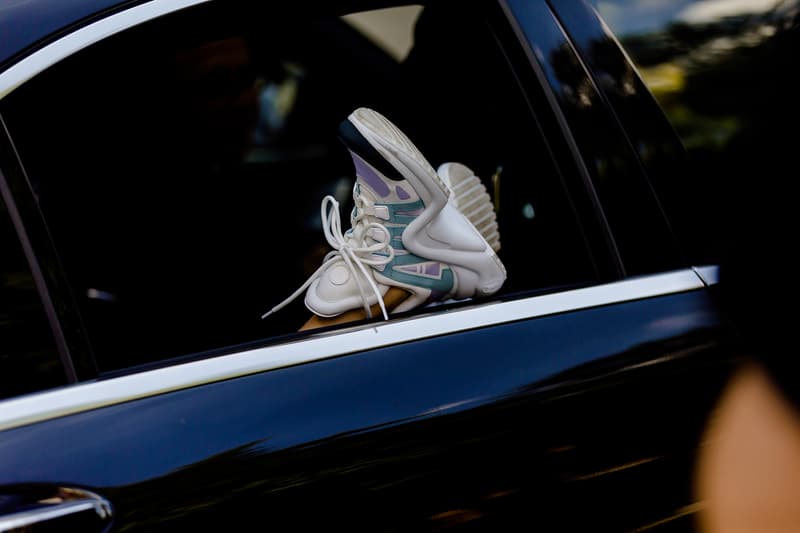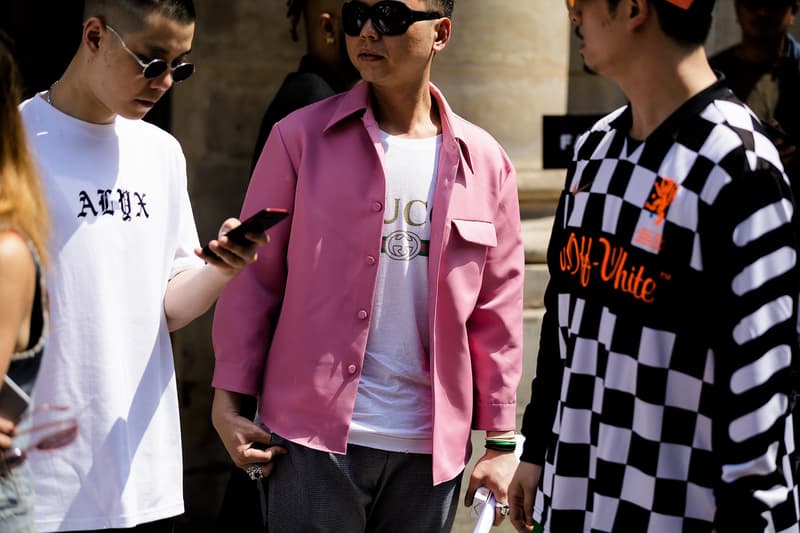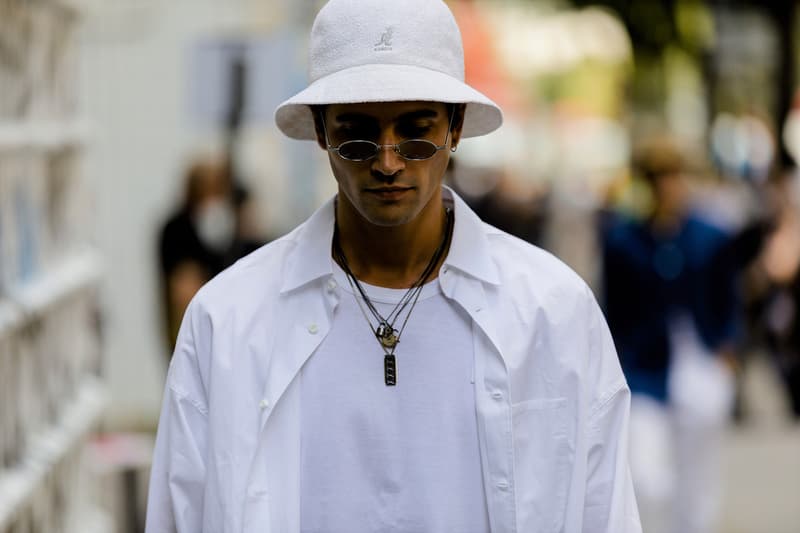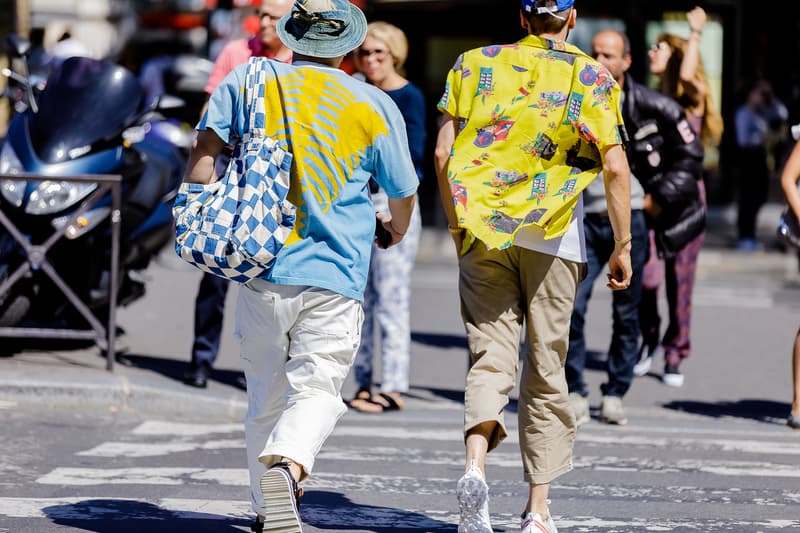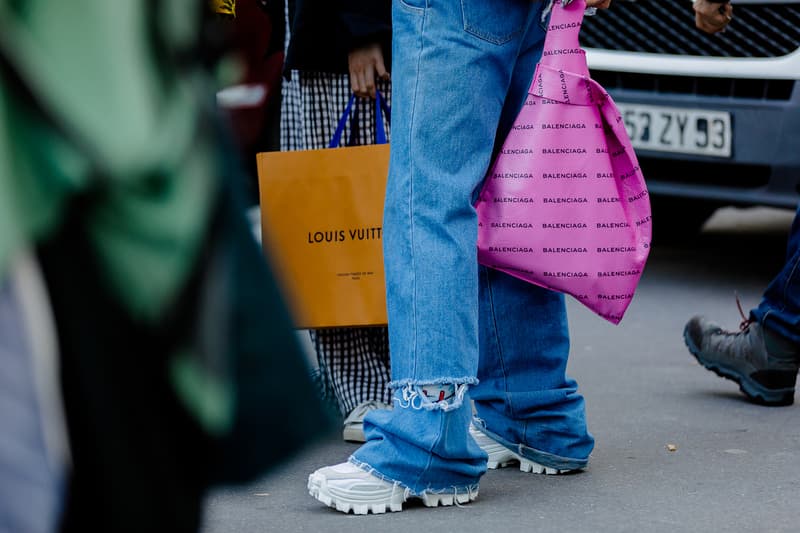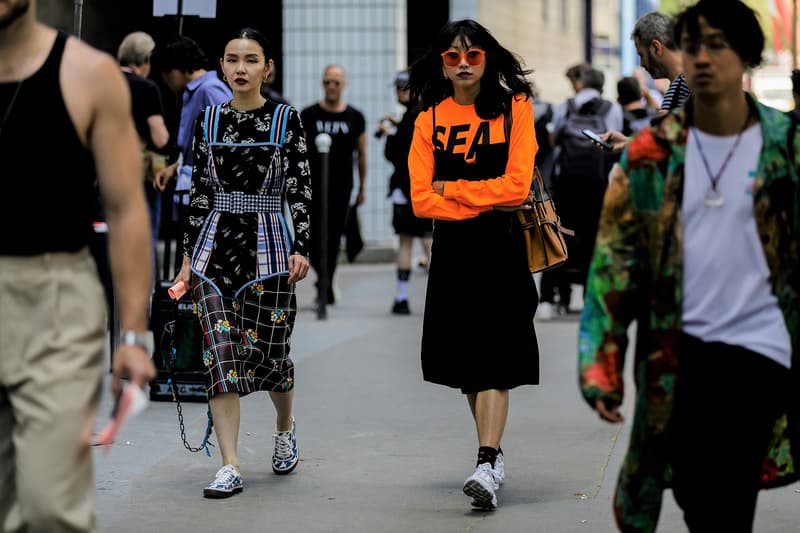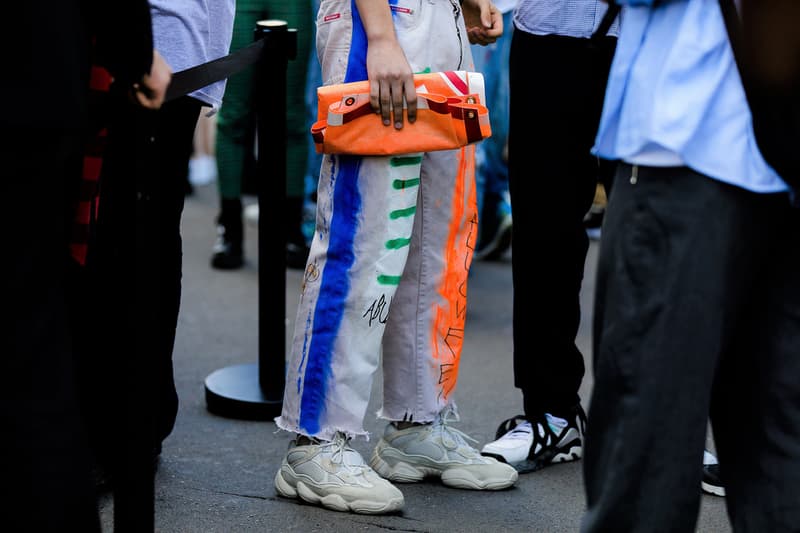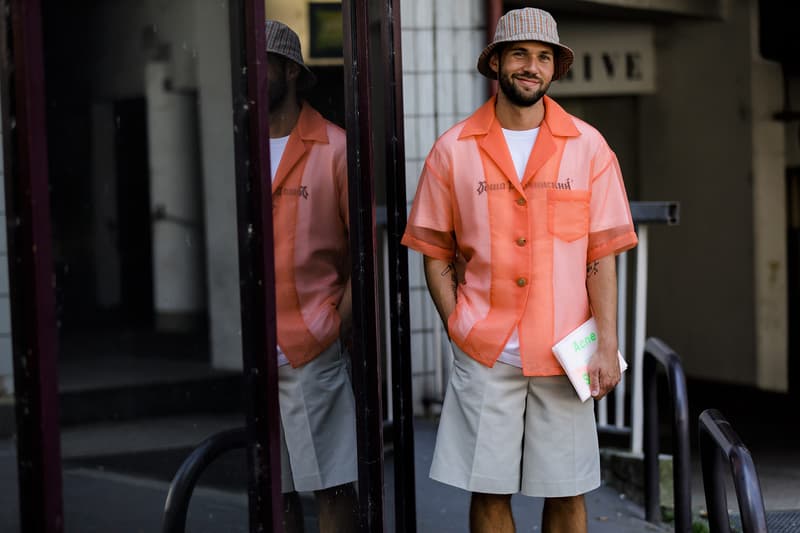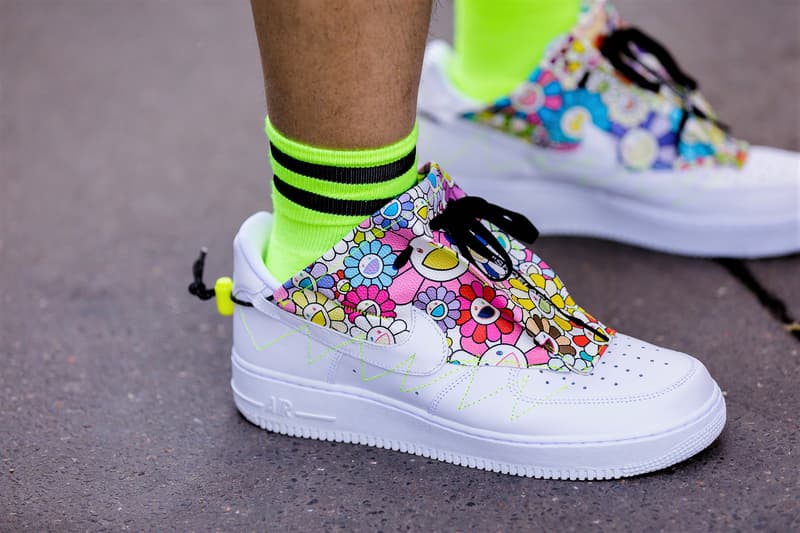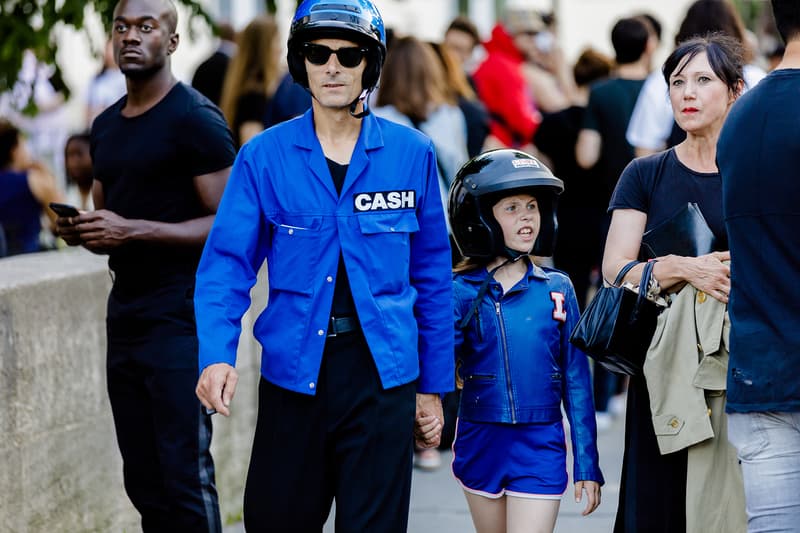 Milan Fashion Week street style served up countless logos, graphics and heat-defying layers — Paris Fashion Week attendees doubled down on the showmanship. What resulted was an opulent array of over-the-top looks, reaffirming the event as a lynchpin for the fashion world's most stylish.
Well-established labels enjoyed strong representation, with layering pieces from Gucci, Balenciaga and Raf Simons enjoying much love from the fashion week sect. Unmistakable graphics were key, like Vetements' unforgettable Snoop Dogg tee and Gosha Rubchinskiy's Cyrillic logo. Attendees made it clear that Virgil Abloh's debut at Louis Vuitton was one of — if not the — most eagerly-anticipated events of the week, and they supported Abloh with a host of Off-White™-branded shoes, coats, shirts, dresses and hoodies. Meanwhile, appreciation for LV manifested in the house's Archlight sneaker, one of the chunkiest sneakers to ever walk the streets. Along with unapologetically-loud luxury goods, vintage items also surfaced in great supply, including retro boy scout uniforms, worn-out denim, and even an Ecko tracksuit.
Keep up with our continuing Fashion Week Spring/Summer 2019 coverage, which includes a behind-the-scenes look at Louis Vuitton, Abloh's Off-White™ presentation and UNDERCOVER's latest runway showcase.