SG Lewis Recruits Gallant for New Single, "Holding Back"
For your summer road trip playlists.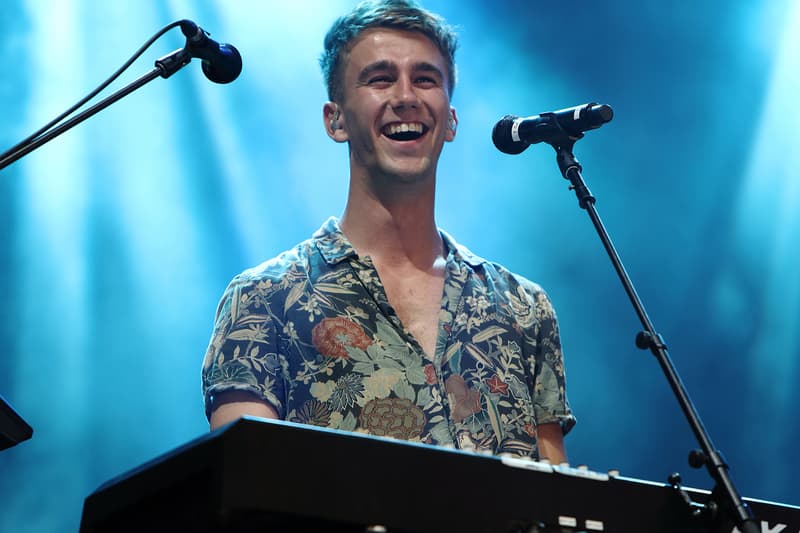 Talented electronic music artist SG Lewis linked up with vocal extraordinaire Gallant for Lewis's new single, "Holding Back." It's a summer track, but we don't mean that as the typical, over-the-top cookie-cutter jam either. The song finds Gallant laying heartfelt melodies over a perfect blend of synths, electric guitars, drums and bass. There are many layers to the song but nothing gets lost due to its splendid arrangement. Listen to the track below and let's hope these two have made more material together.