Anime, Fantasy and Video Game Streaming Network Has Been Unveiled
For all us freaks, geeks, and weirdos.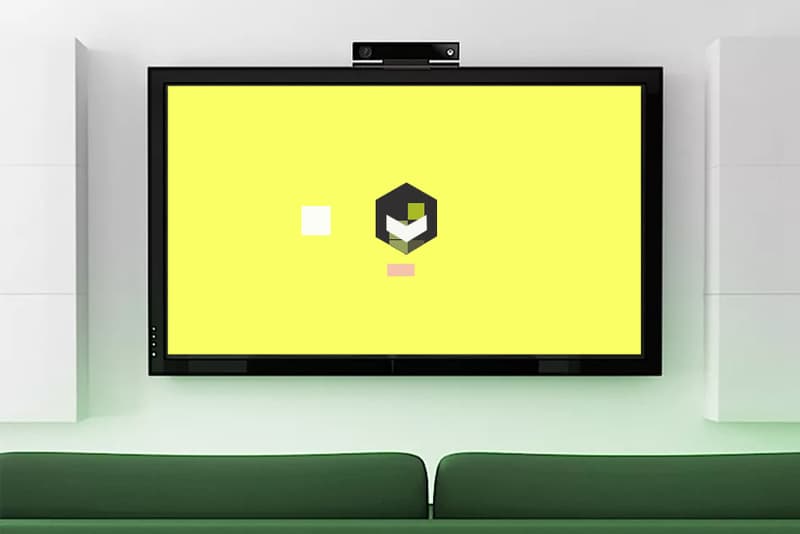 Earlier today, AT&T unveiled its latest project VRV, a streaming network featuring curated channels of anime, fantasy, gaming and niche-sports. Users will have the option to subscribe either to the entire service, or just their desired channels. VRV will be bringing together streaming sites such as Crunchyroll, with channels like Rooster Teeth, Seeso, Frederator's Cartoon Hangover, Nerdist Alpha, and Geek & Sundry Alpha. According to CEO Tom Pickett, "VRV will be a home where you can discover new channels to love, interact with fellow fans, and engage with creators on a deeper level, especially as we begin to roll out new features for our community." No word on pricing or an official release date yet, however, we do know it's expected to launch later this year on Xbox first with other platforms to follow.