Brasstracks & Lido Rejoin for "Telling The Truth"
Featuring soulful vocals from Father Dude.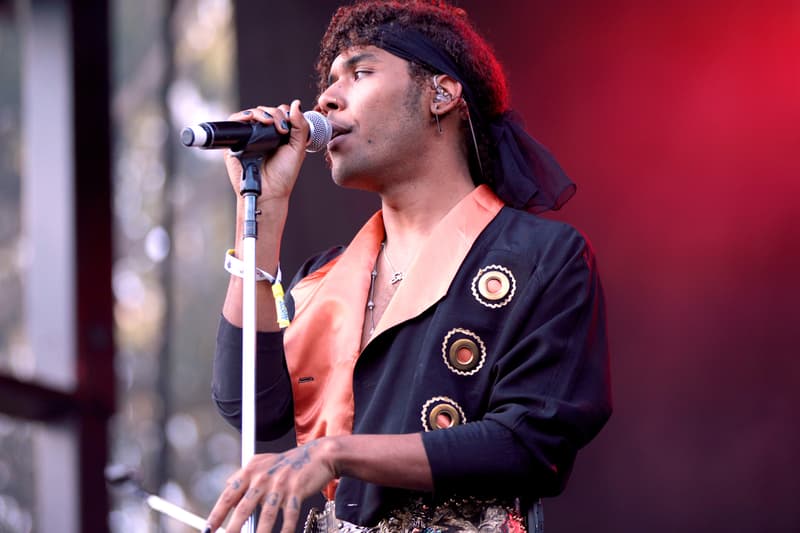 Ever since Lido linked up with Brasstracks for a "Sunday" rendition of Kanye West, Rihanna and Paul McCartney's "FourFiveSeconds," their collabs have been highly anticipated and well-sought after. Recently, the two camps put in some stellar work for Chance The Rapper's latest mixtape Coloring Book, blessing new listeners with their alluring "future classic" sound. The Brooklyn instrumentalists have linked up with the Norwegian producer once again for their second single, "Telling The Truth" from their forthcoming debut EP Good Love. The followup to the Jay Prince-featured "Good Love" features soulful vocals from New York singer Father Dude, and is as amazing as you would expect. Listen to the track below.