Kanye West's 'The Life of Pablo' Is Not Streaming on TIDAL Anymore
The album is still on Apple Music and Spotify though.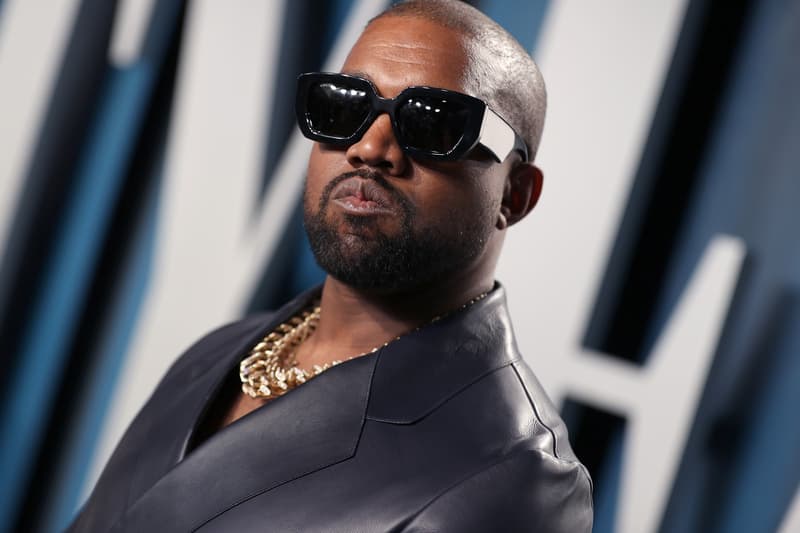 EDIT: Turns out Kanye was still making updates to the album. Check out the newest song, "Saint Pablo," here.
During The Life of Pablo's infamously confusing rollout, Kanye West once promised that it will only be available for streaming on JAY Z's hi-fidelity platform, TIDAL. However, not only has 'Ye changed his mind about the exclusivity and made his latest album accessible via more popular streaming services like Apple Music and Spotify, the LP has now been taken off its original platform. Releasing his album through TIDAL has reportedly doubled the service's subscriptions, and fans have even filed a lawsuit against West and TIDAL for tricking them into spending money on the sub. There's currently no known reason for why the album was taken off, but Yeezy's latest single "Champions" is still available via TIDAL. Stay tuned.