Pusha T Jumps on Quentin Miller's "Gambles"
From the new 'Falco' album.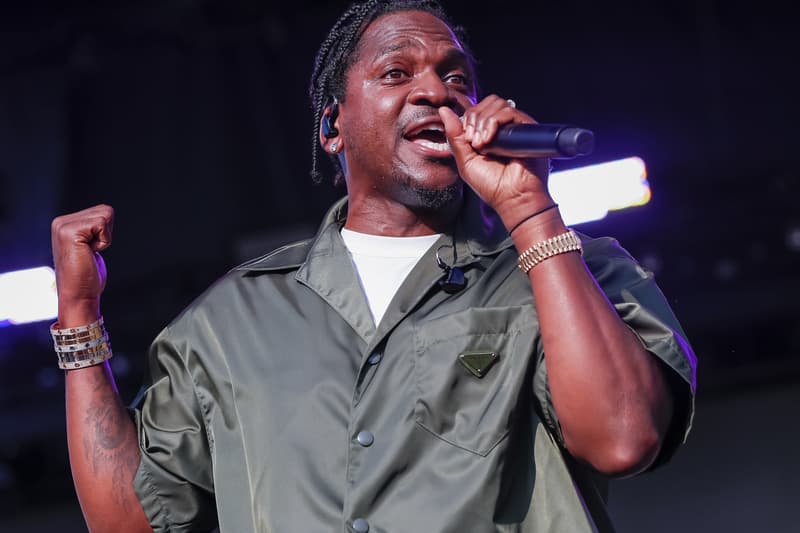 With his long-awaited studio album King Push on the way, Pusha T spits bars alongside Quentin Miller for his latest high-profile release. Linking up for a song off the Atlanta artist's new project Falco, Push and Miller collide for "Gambles." Besides the Clipse icon, Quentin Miller's Falco also features appearances from Strap, Hit-Boy, Bobby Johnson and more. Falco also serves as Miller's first album of 2017, having dropped his last solo full-length at the end of last year.
You can stream Quentin Miller's new Falco project — including the standout Pusha T collaboration — below. Last month, Pusha T also connected with Linkin Park and Stormzy for a new song and visual.