Migos's Demo for JAY-Z & Beyoncé's "Apeshit" Has Surfaced Online
Listen here.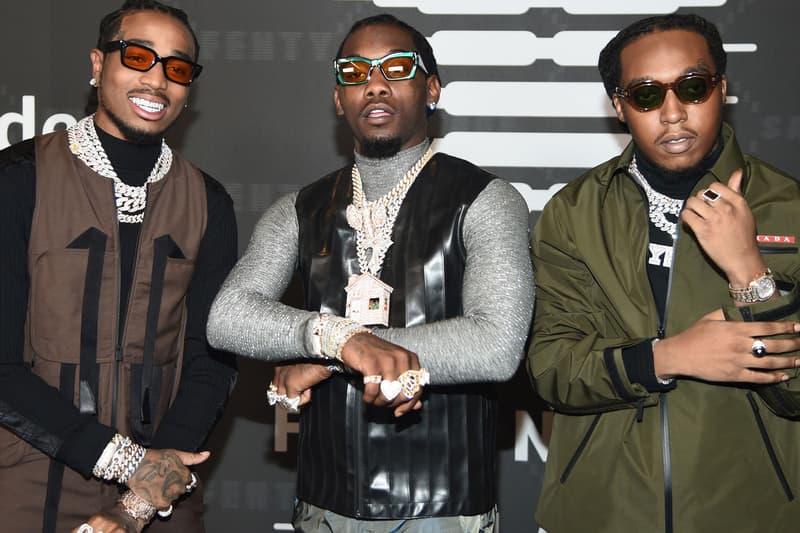 Following the surprise release of Beyoncé and JAY-Z's joint project, EVERYTHING IS LOVE, an early demo version of the album's lead single, "Apeshit," has surfaced, starring Migos. The Pharrell-produced track also credits The Carters as producers, with Quavo credited as a writer.
The track features Offset and Quavo preforming ad-libs throughout the track, while the newly-surfaced version has a similar structure to the official track, with Offset rapping over Beyonce's part in her same cadence. Listen to the track below and share your thoughts in the comments. If you haven't heard the entire album yet, EVERYTHING IS LOVE dropped on Spotify and Apple Music.