McLaren Reveals the Lightweight, Race-Ready 2019 600LT
The fourth "Longtail" model.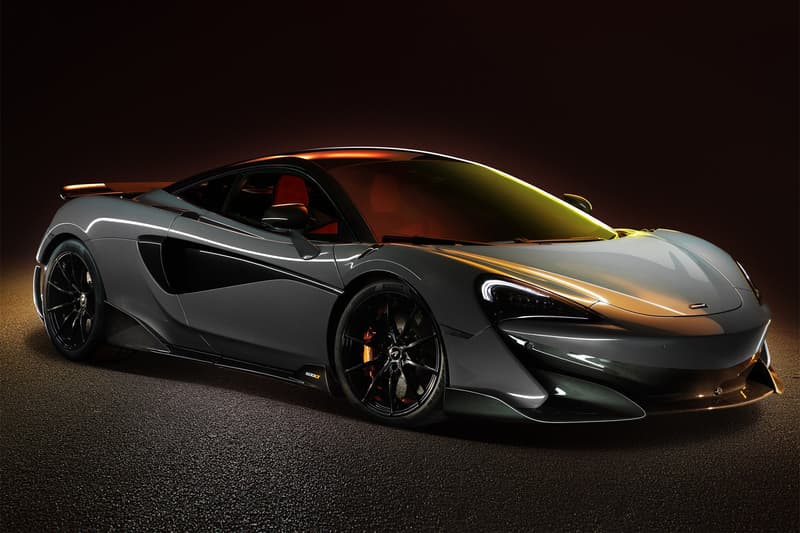 1 of 11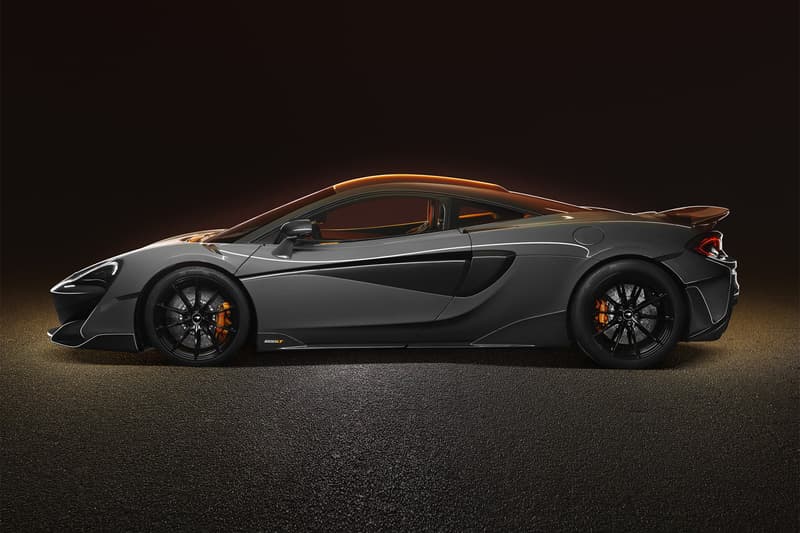 2 of 11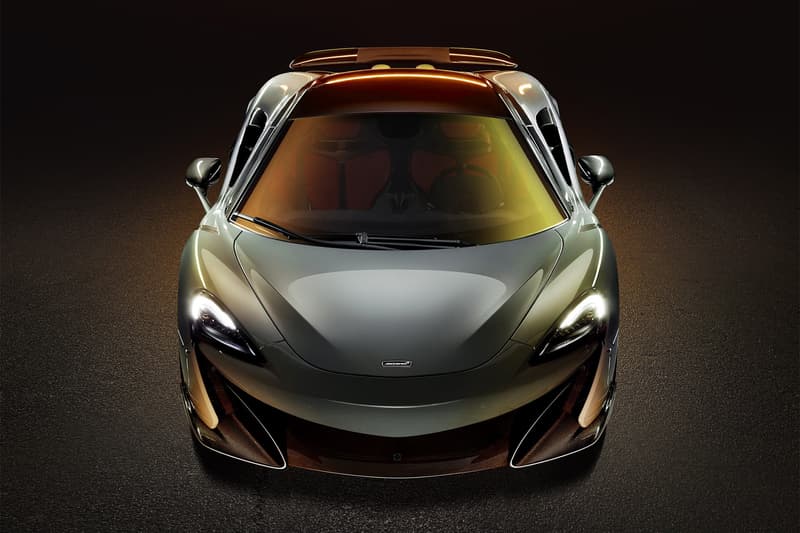 3 of 11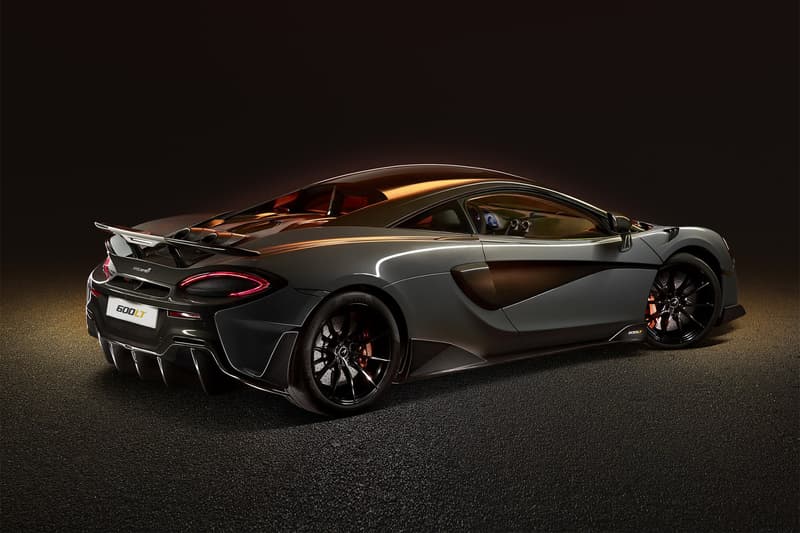 4 of 11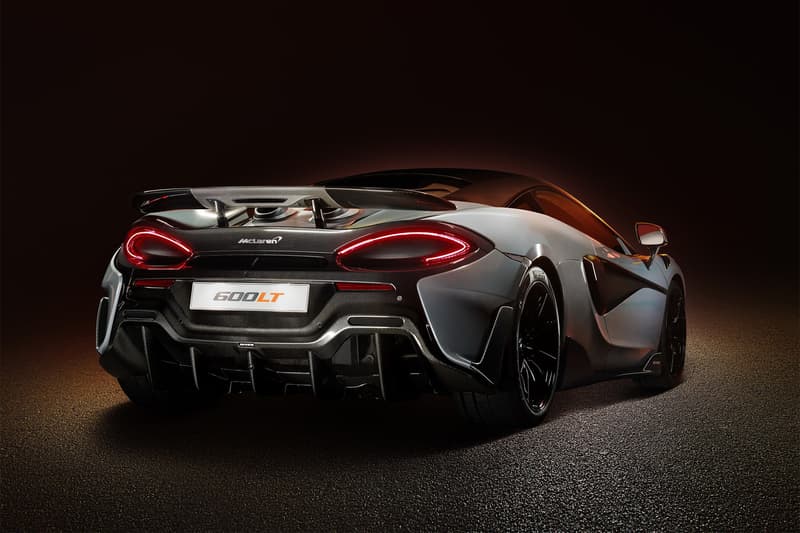 5 of 11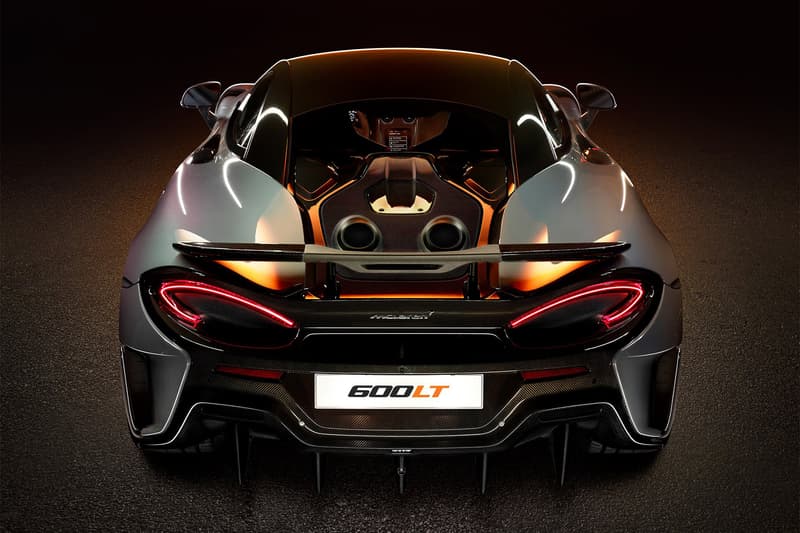 6 of 11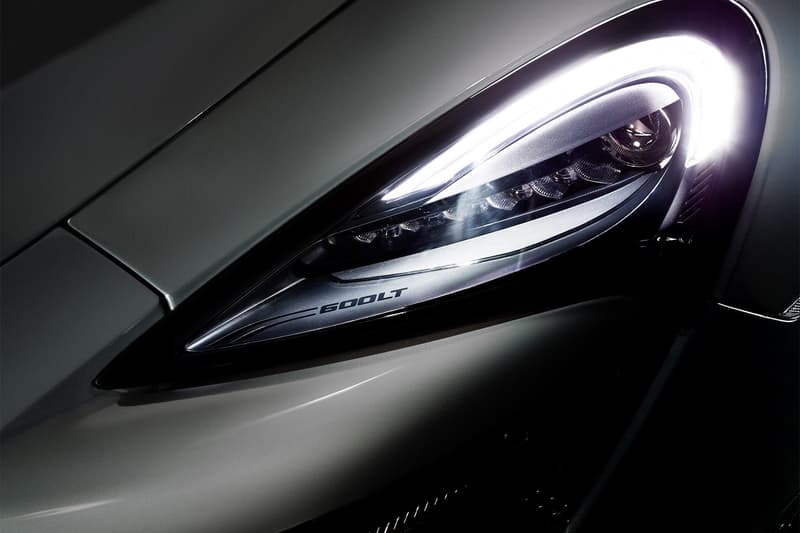 7 of 11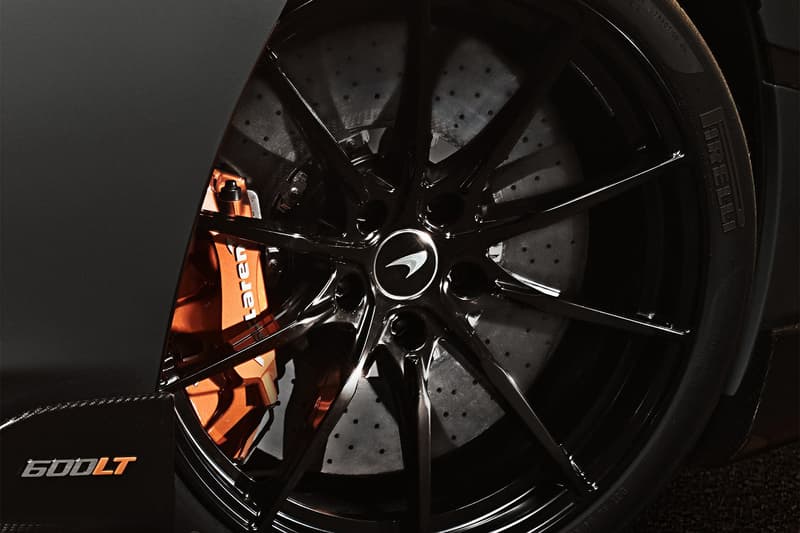 8 of 11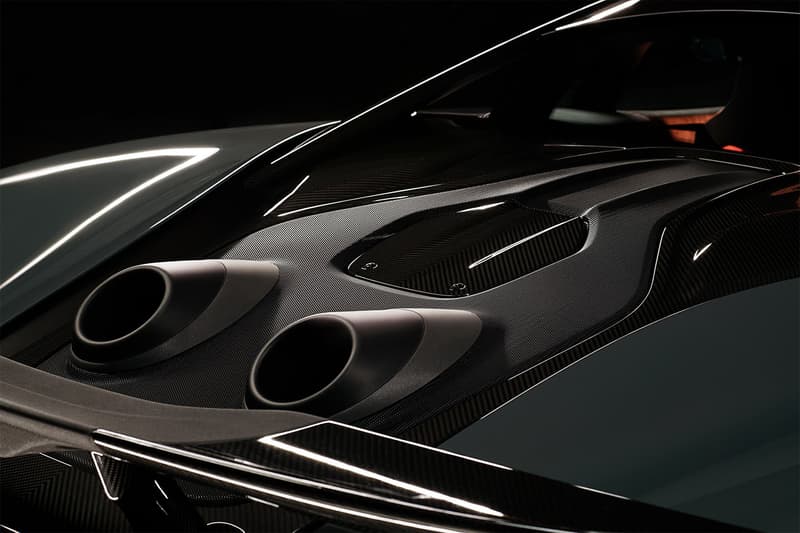 9 of 11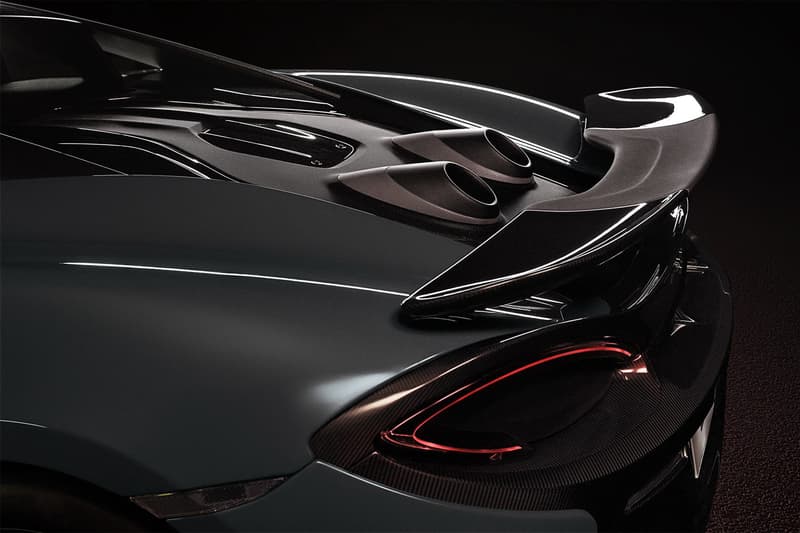 10 of 11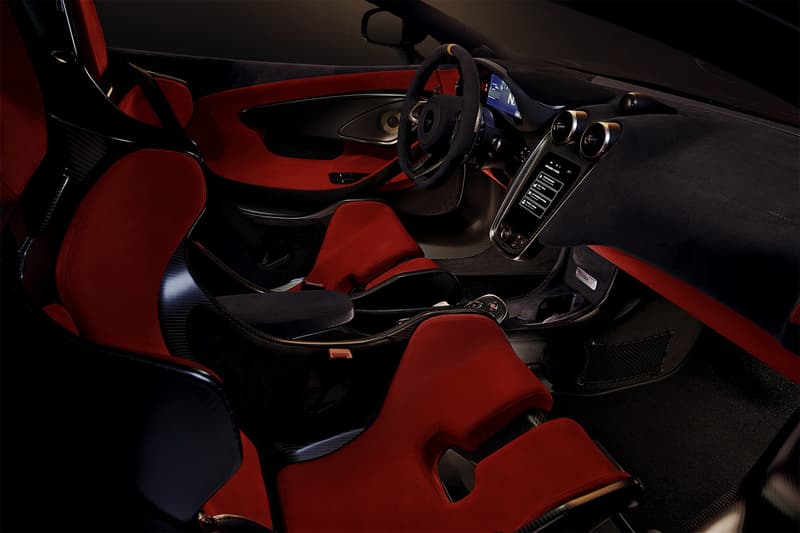 11 of 11
McLaren adds to the "Longtail" lineup with the new 2019 McLaren 600LT. The new car is the fourth vehicle in the automaker's history to bear the "Longtail" title, and is billed as being more powerful and lighter than the previous three cars.
When it comes to technical specifics, the McLaren 600LT comes with a 600 PS 3.9-liter twin turbo V8 engine, 592 horsepower and 427 pound-feet of torque. The body was created using a great deal of carbon fiber, resulting in its lightweight build. Customization options include "super-lightweight" carbon fiber seats and bespoke offerings like "vented carbon fiber front fenders." Sports and Super Series 600LT models will also be produced.
"The McLaren 600LT is only the fourth 'Longtail' McLaren in more than two decades. The McLaren F1 GTR 'Longtail' that began the lineage was one of the purest race cars in modern motorsport history. The 675LT resurrected the revered name, creating the purest distillation of the sheer driving pleasure embodied by all McLaren cars," shares McLaren CEO Mike Flewitt. "Now we are further extending our very special LT family –albeit in limited numbers – and once again showcasing the ethos of optimized aerodynamics, increased power, reduced weight, track-focused dynamics and enhanced driver engagement that are the hallmarks of a McLaren 'Longtail'."
McLaren will launch production of the 2019 600LT in October of this year, but the vehicle will only be manufactured for one year. Price details for the North American market have yet to surface.
You can take a look at the new McLaren 600LT above, and check out the vehicle's promotional vignette below.
For more, check out the special McLaren and Off the Hook capsule.