Stream Jorja Smith's Debut Album, 'Lost & Found'
The UK star shares her unique voice.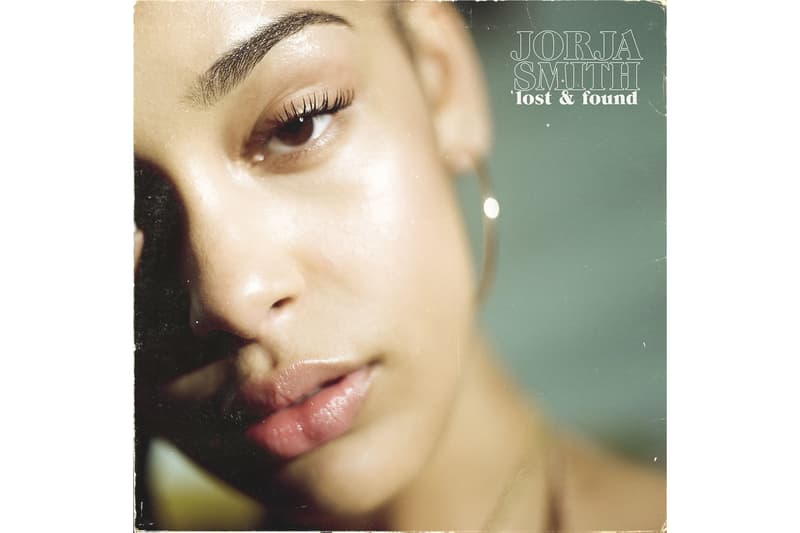 After seducing our ears with her amazing voice for quite some time, Jorja Smith has finally dropped her debut album. Dubbed Lost & Found, the project includes previous singles such as "Blue Lights" and "February 3rd." The album shares twelve tracks in total, including a freestyle dubbed "Lifeboats."
Listen below as Smith pours out her heart on Lost & Found and let us know your thoughts on the debut.
In relative news, you can watch Smith cover Rihanna's "Man Down" and Cardi B's "Be Careful."