Listen to Hudson Mohawke's Latest Single "Passports" Featuring Remy Banks
It's taken from the upcoming 'Silicon Valley' soundtrack.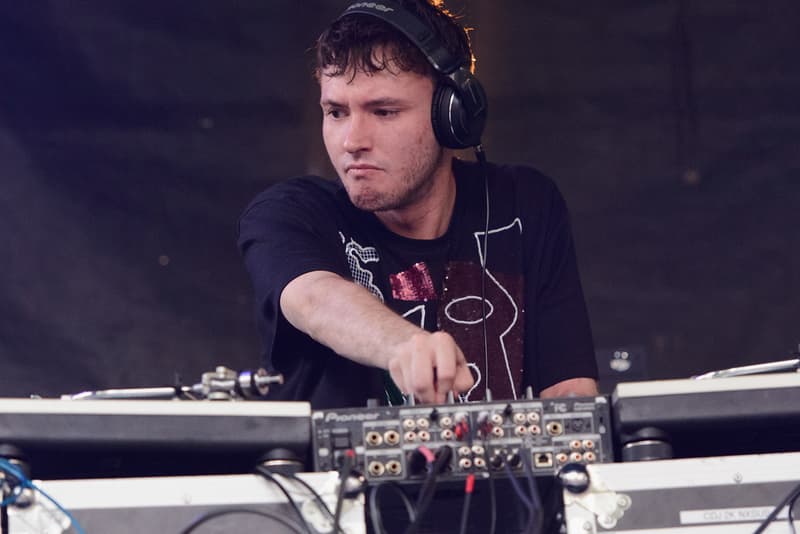 Scottish producer Hudson Mohawke has dropped a new single featuring Remy Banks. "Passports" is the first release from the Kanye collaborator since he contributed a track to Ubisoft's Watch Dogs 2 video game, and it's taken from the soundtrack of HBO's critically acclaimed tech satire Silicon Valley. The soundtrack also features a collaboration between Nas and DJ Shadow, as well Danny Brown's Kool-Aid, and is dropping on June 23. Listen to the single released through Mass Appeal Records' SoundCloud ahead of the soundtrack's official release and the song's debut on the show below.