Future & Mike Dean Deny Filing Copyright Claim Against Desiigner's "Panda"
"Not true."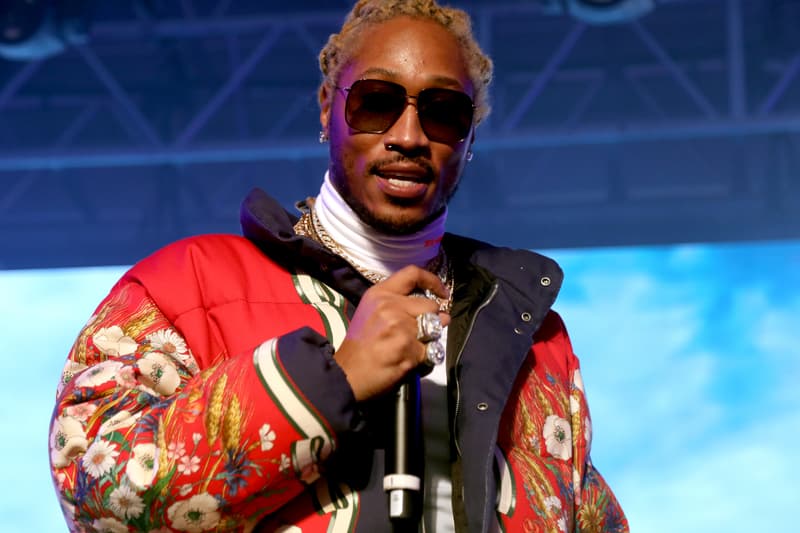 Future and Mike Dean recently denied claims that they filed copyright infringement claims against Desiigner's track "Panda." In an interview earlier this week, Menace, the producer behind "Panda," stated that Future claimed that the track sounded like "F*ck Up Some Commas" and producer Mike Dean claims he did something on the beat that he never did. Future and Mike Dean recently refuted the claims, with Future's camp flat out saying the claims are "not true" and Dean stating he did pursue a claim but dropped it as he felt it wasn't worth his time. Dean then took to Twitter to call out Menace for not having his facts straight.
For more music news, learn more about Drake's upcoming song debut at Louis Vuitton's Paris Fashion Week show.
I'm not mad at anyone. Just the producer was talking outta line about me in interview. Gimme a call. Be a man. https://t.co/ZDKGbIzDjA

— MIKE DEAN! #MWA (@therealmikedean) June 20, 2017