Felipe Pantone Issues Cease-And-Desist Letter to Rome Snowboards
Using the artist's works without permission to promote new snowboards.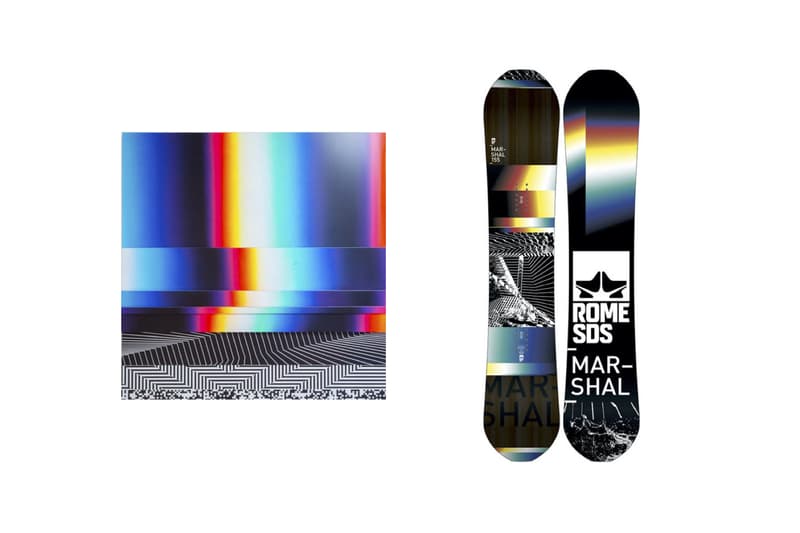 1 of 2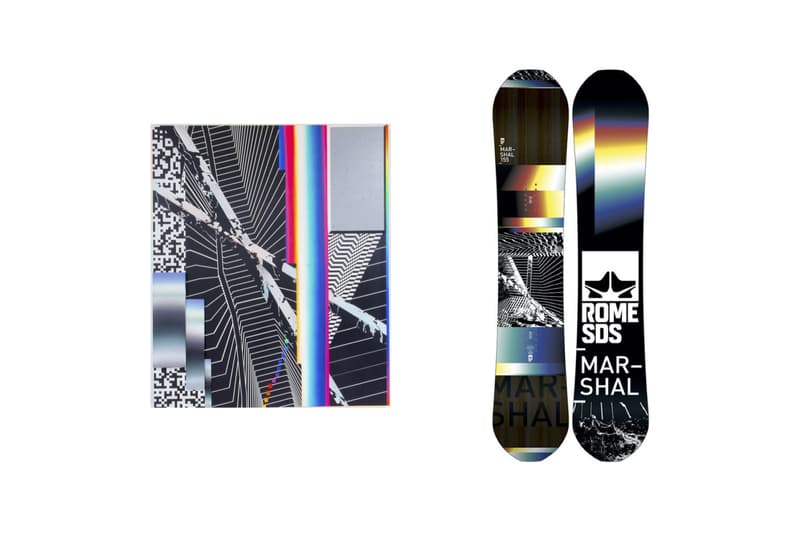 2 of 2
Renowned visual artist Felipe Pantone recently issued a cease-and-desist letter to Rome Snowboards for using the artist's signature graphics in promotional materials without permission. The aforementioned artworks were created by Pantone for a 2015 solo exhibition at Mirus Gallery in San Francisco, California. The works were ostensibly utilized by Rome Snowboards to market new snowboard offerings (samples and not for sale) for an impending 2018/2019 collection.
Curator and representative of Felipe Pantone, Sarah Sperling, reached out to the company to discuss a fee for the usage of the works alongside a cease-and-desist order if the business refuses to take down the purportedly stolen graphics. Rome Snowboards responded with an offer of $1,500 USD to hopefully resolve the issue and label the board artworks as an in-house production. However, Sperling and Pantone rejected the offer as it is below industry standards.
"This is not the first time it happens to me," Pantone told us. "Most times is not even worth financially to prosecute these cases, brands know it and they take advantage of artists. It's both sad and wack, for brands that base their business in selling graphics to pay zero respect to visual artists." In the past, Pantone has collaborated with commercial companies such as Nike, Ken Block, as well as Specialized. Prior to the partnerships, a discussion on usage fees to use the artist's intellectual property would normally be conducted.
The matter is still under discussion between the two parties. Stay tuned for updates and check out the photos above portraying Pantone's work on the left and Rome Snowboards' marketing visual on the right for each image.
Circumstances of corporations infringing on the works of artists continue to surface with the latest lawsuit involving Oakley and graffiti artists Donald "KEPTIONE" Robbins and Noah "DJ RAKUS." Let us know your thoughts on these recent conflicts in the comments section below.