Drake's Handwritten 'Room for Improvement' Lyrics Are up for Auction
Get your bids in.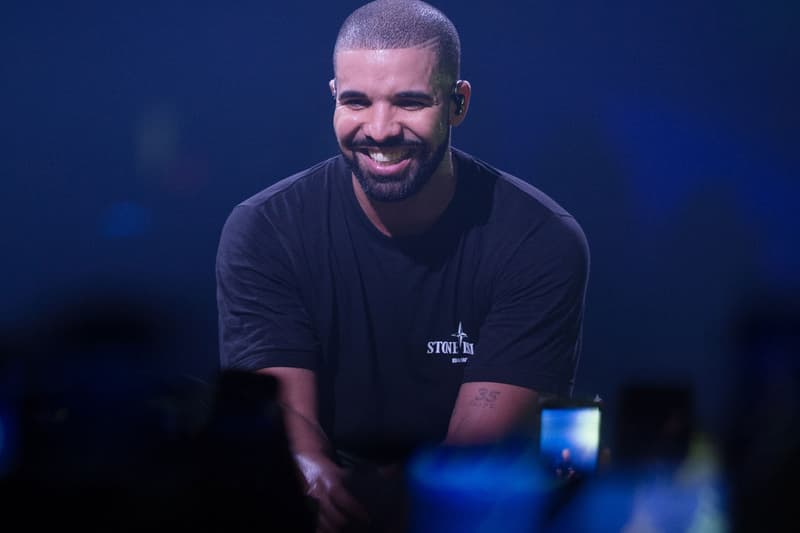 The notebook used by Drake for his 2006 mixtape Room for Improvement has come up for auction. The project was Drake's first official mixtape, and the accompanying notebook features handwritten lyrics, as well as notes and thoughts from his time working on the mixtape.
The notebook is being auctioned by the Nate D. Sanders Auction House, with the notes describing the book as "offering an early glimpse into the creative genius of one of hip-hop's biggest stars." As it stands, bidding for the notebook hasn't begun but the minimum price is set at $8,000 USD. The auction runs until June 28.
The notebook has proven controversial, with previous Drake collaborator Nickelus F pointing out that some of the additional songs in the book were actually his. Nickelus F clarifies that he "ain't saying it was no foul business." You can read the Virginia-based rapper's tweets about the issue below.
In related news, Drake recently teased new details about his upcoming Scorpion album.
So @Complex just posted that a notebook of Drakes handwritten lyrics from Room for Improvement are up for auction. It says that it also has lyrics for songs that aren't on the project which include "Military Brat Freestyle" and "Light That Fire". Those were my songs tho, so how? pic.twitter.com/IlUtTmgoX6

— Horace Hardbody The Statue (@NickelusF) June 24, 2018
They were on my mixtape Cut The Check. The Military Brat Freestyle was over a Kool Keith beat, not that I expect yall to know that or even who he is. Light that Fire is what eventually became "AM 2 PM"
And the "Grind Freestyle" was my joint as well. He added a verse to it.

— Horace Hardbody The Statue (@NickelusF) June 24, 2018
I ain't saying it was no foul business, we was cool then. Lol

— Horace Hardbody The Statue (@NickelusF) June 24, 2018
I'm just saying those were my songs so it's interesting..

— Horace Hardbody The Statue (@NickelusF) June 24, 2018