DC Announces Its Own Streaming Service
Introducing DC Universe.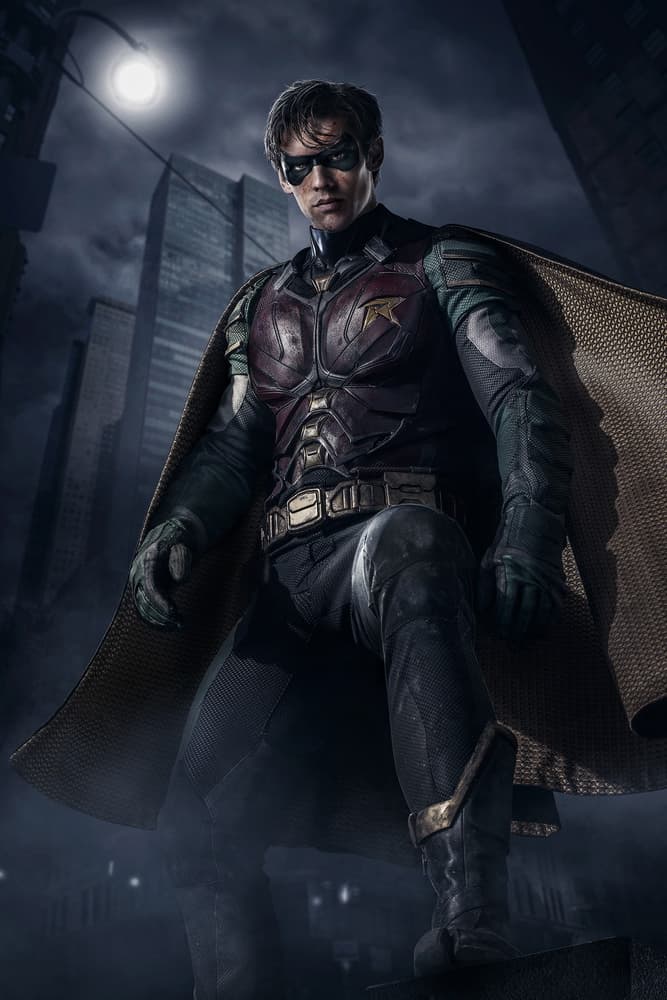 DC has revealed plans for its very own streaming service.
Known as DC Universe, the subscription service will provide streams of movies TV programs — both previously-released ones and all-new original efforts. Users will also receive access to an extensive comic book archive.
Specifically, Doom Patrol, Titans — which was introduced last year — Harley Quinn and a new Young Justice: Outsiders season will be available on the network. As far as series are concerned, Batman: The Animated Series, Teen Titans, Static Shock, Lois & Clark, Young Justice, and Wonder Woman '77 will also be streamed.
"DC Universe is so much more than a streaming service," DC Entertainment chief creative officer Jim Lee shares via press release. "It's a welcoming place for everyone to immerse themselves in their own level of DC fandom, with the epic characters, stories, and experiences they have come to expect from DC. We are investing in and creating original, high-quality shows including the new Titans series, and curating the most beloved nostalgic content, while at the same time elevating the comic reading experience to new heights. Nothing this robust has ever been offered to fans before."
The service is expected to launch in fall of this year. A beta program will arrive in August, and interested consumers can check out DC Universe's official website for more information.