Childish Gambino Reveals That His Next Album May Be His Last
He also mentions that his Gov Ball performance is the last for the year.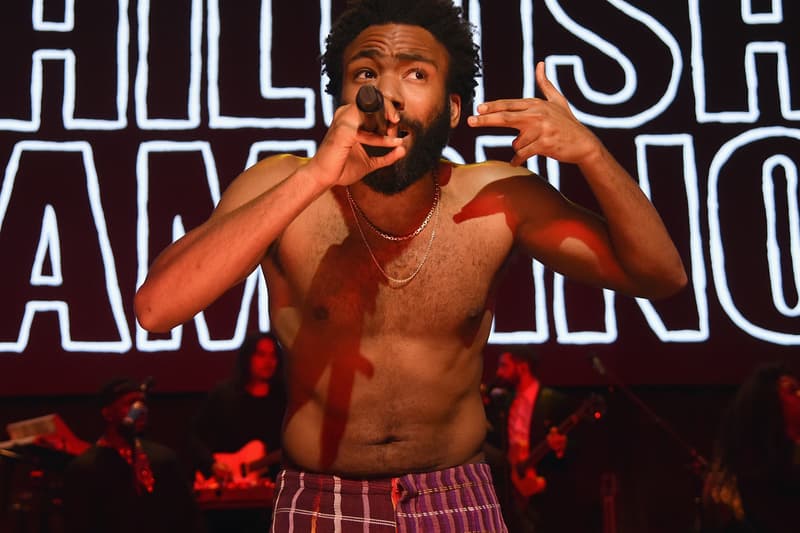 On Saturday night during his Governors Ball set, Childish Gambino made an unexpected announcement. While closing out his performance with "Redbone," he walked off the stage stating "I'll see you for the last Gambino album," leading us to believe that his next project will be his final album.
In the middle of the set, he also mentioned, "This is the only show I'm gonna do this year," which made the event even more memorable. It's a no-brainer that the multi-hyphenate has decided to put the brakes on his live performances for now. He has had an abundance of projects as of late, including his hit TV show Atlanta, being cast in the upcoming Star Wars movie, playing Simba in the Lion King live action remake, among a slew of others. While we'll miss seeing Childish Gambino on stage, we look forward to seeing his work come to fruition on the small and big screens.