The Single Day Lineups for the 2017 Governors Ball Festival Are Here
From Wu-Tang to Tool.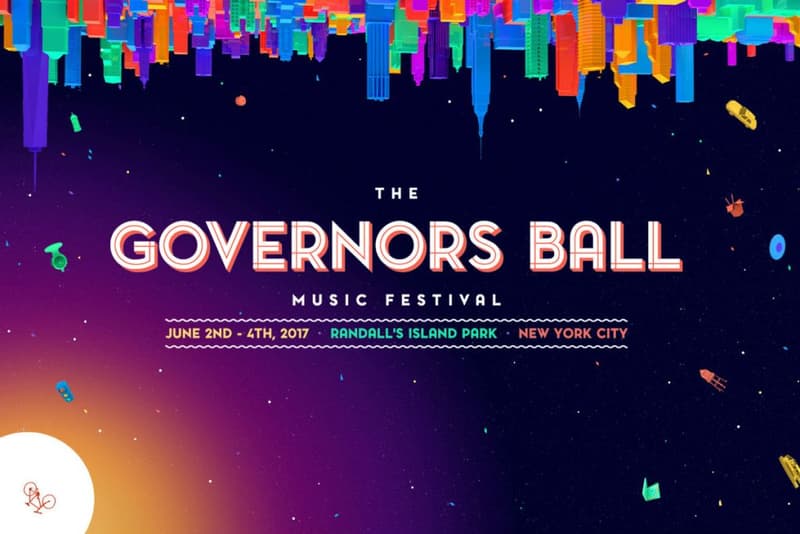 More substanstial details regarding one of New York City's most beloved music festivals have emerged. Like several outlets have reported in recent hours, Founders Entertainment has revealed plans for the specific day lineups of this year's Governors Ball takeover. From Friday, June 2 to Sunday, June 4, the 2017 edition of the Governors Ball festival is set to bring a full spectrum of high-profile acts to Randall's Island Park — Wu-Tang Clan, Chance the Rapper, Childish Gambino and many more are scheduled to perform. As revealed via the event's official Instagram, the three-day mega-concert will break down as such:
When it comes to the rollout for this year's Governors Ball, tickets for the event will become available for public purchase starting this Thursday, February 2 at 12:00 p.m.p EST. A special pre-sale event for Citi Cardmembers is currently underway.