Chance the Rapper Joins SaveMoney's Brian Fresco for "Higher"
It's a Chicago thing.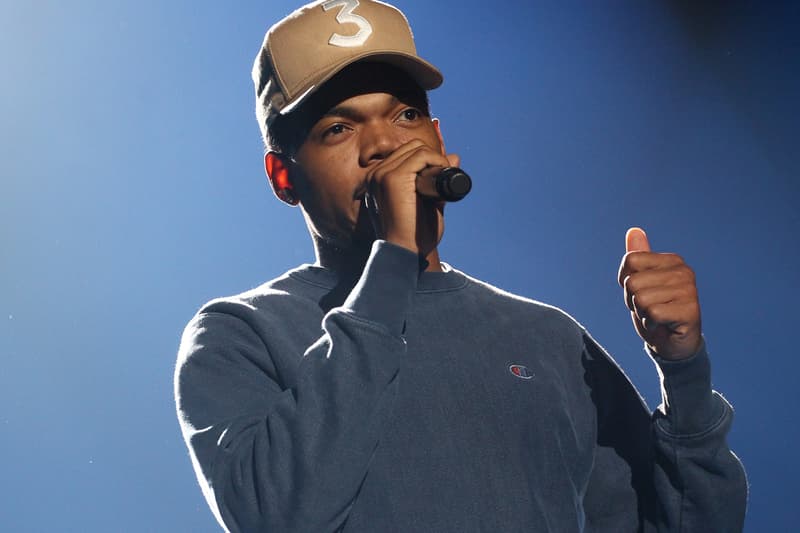 Save Money's Brian Fresco has linked up with Chance the Rapper and Blue Hawaii for a brand new single. Entitled "Higher," the track comes to us in support of Fresco's forthcoming project Casanova, which will drop on July 5. Breaking down today's record to FADER, Brian Fresco shared the following statement via email:
"I wanted to try something musically I've never done before with my homie Trevor, and despite one of my friends telling me my heart wasn't in it, I still knew this song was a hit. When I took it to the bro Chance, he immediately knew it was a smash as well. Shoutout to Raf and Alex from Blue Hawaii too. I know people didn't expect this collab, but there are many more to come."
You can stream the collaboration below. Currently, Chance is gearing up for a new tour in support of his recently-released full-length.