There's a Massive 'Avatar' Mobile Game Coming Soon That's Supposed to Be Epic
Expected to be the film franchise's biggest release.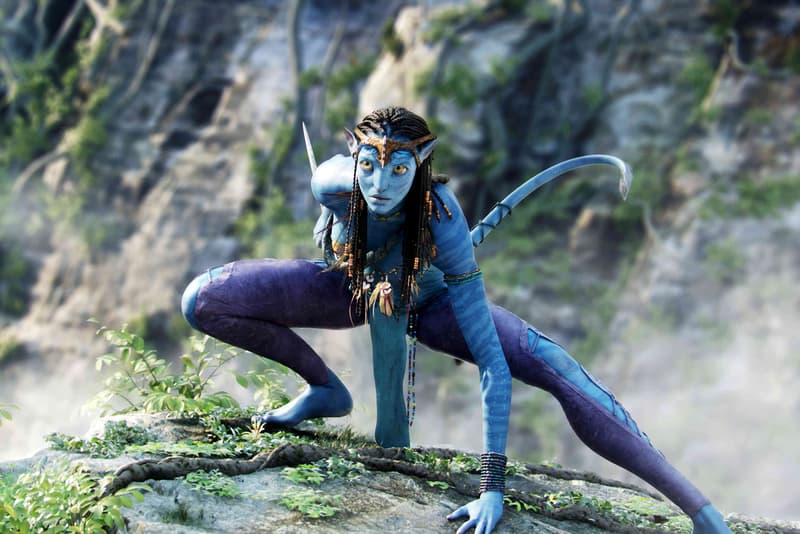 James Cameron's fantastical world of Pandora will be coming to life in an original multiplayer mobile game created in partnership with Lightstorm Entertainment, 20th Century Fox and Kabam. While a mobile game may sound far from groundbreaking, the release will be combining the characters and worlds from the franchise with new gameplay features, and is expected to be the series' biggest project according to video game manufacturer Kabam, who has been responsible for film-related games including The Godfather, Avengers: Age of Ultron, Fast & Furious, The Hobbit, and The Hunger Games. The strategy game's most outstanding feature is most certainly its ability to be updated when each forthcoming sequel releases — a total of four films, set to come out 2018, 2020, 2022 and 2023.
The new mobile game is set to be released sometime before Avatar 2's 2018 global screening.