An Exclusive Look at BYBORRE's GORE-TEX-Centric SS19 Collection
Founder Borre Akkersdijk grants us an exclusive interview on the tech-based line.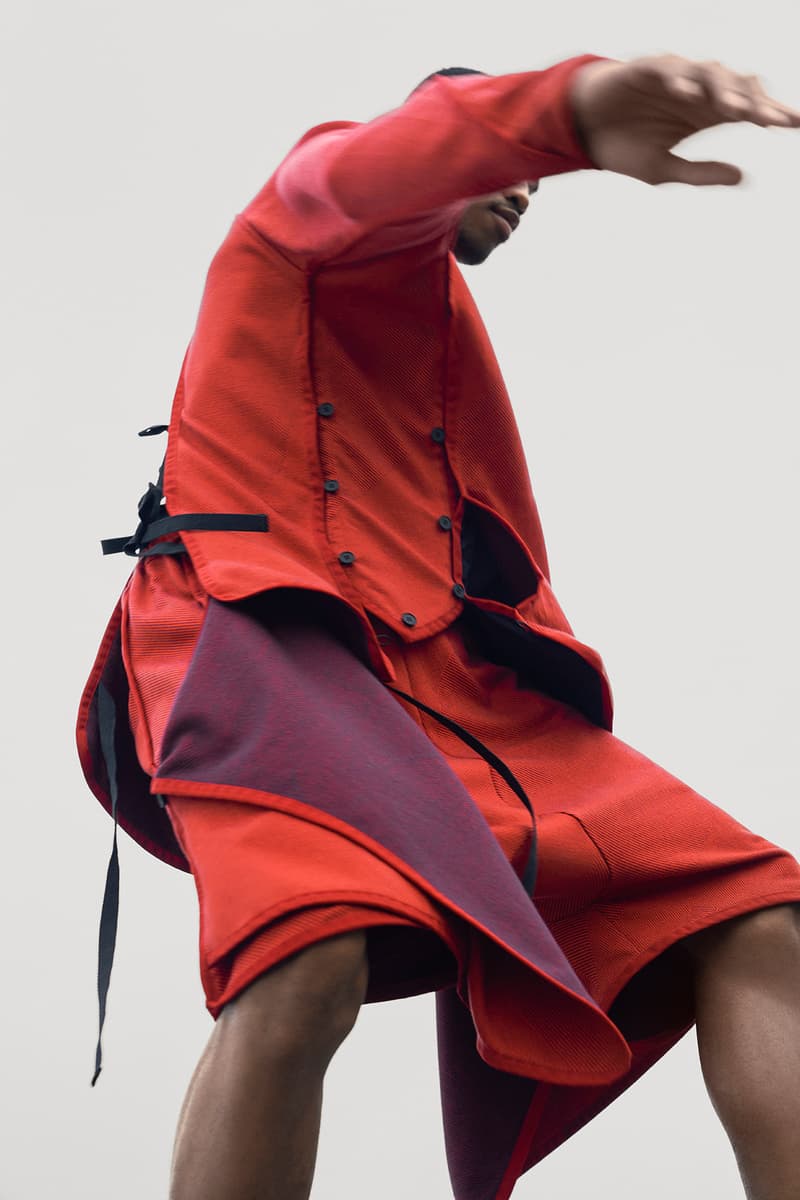 1 of 11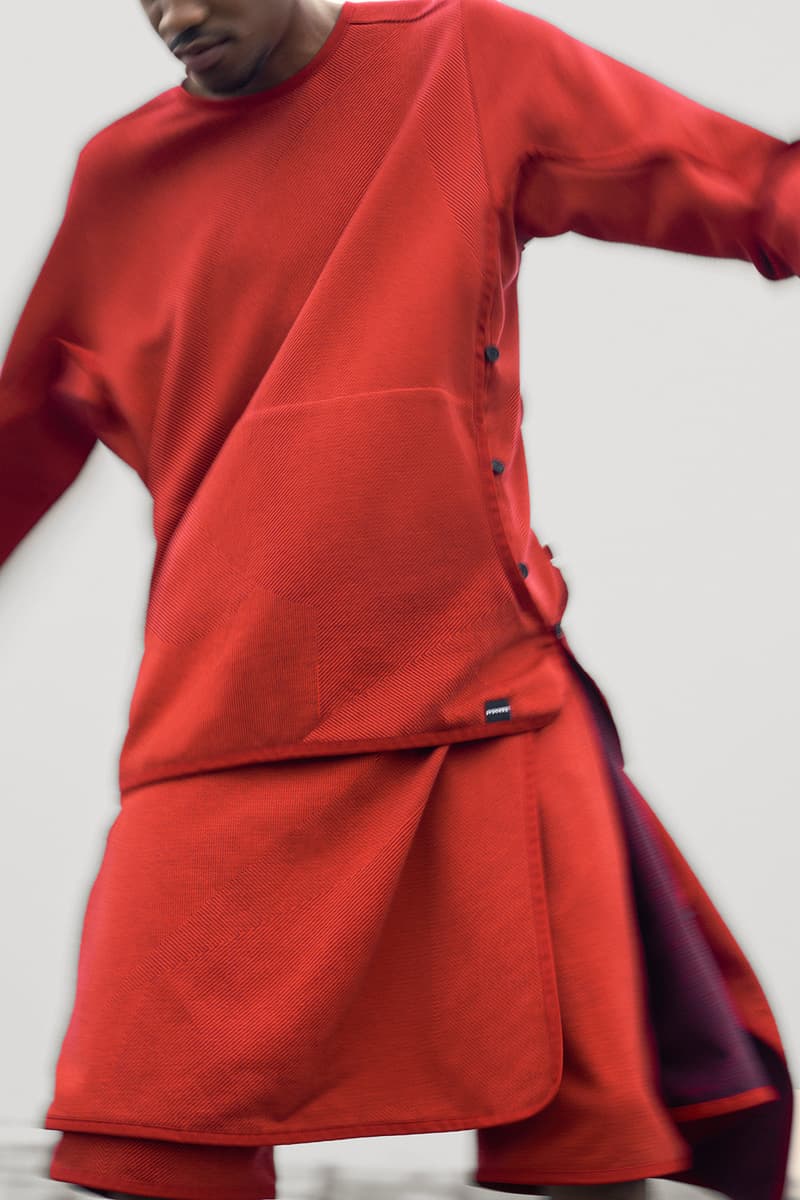 2 of 11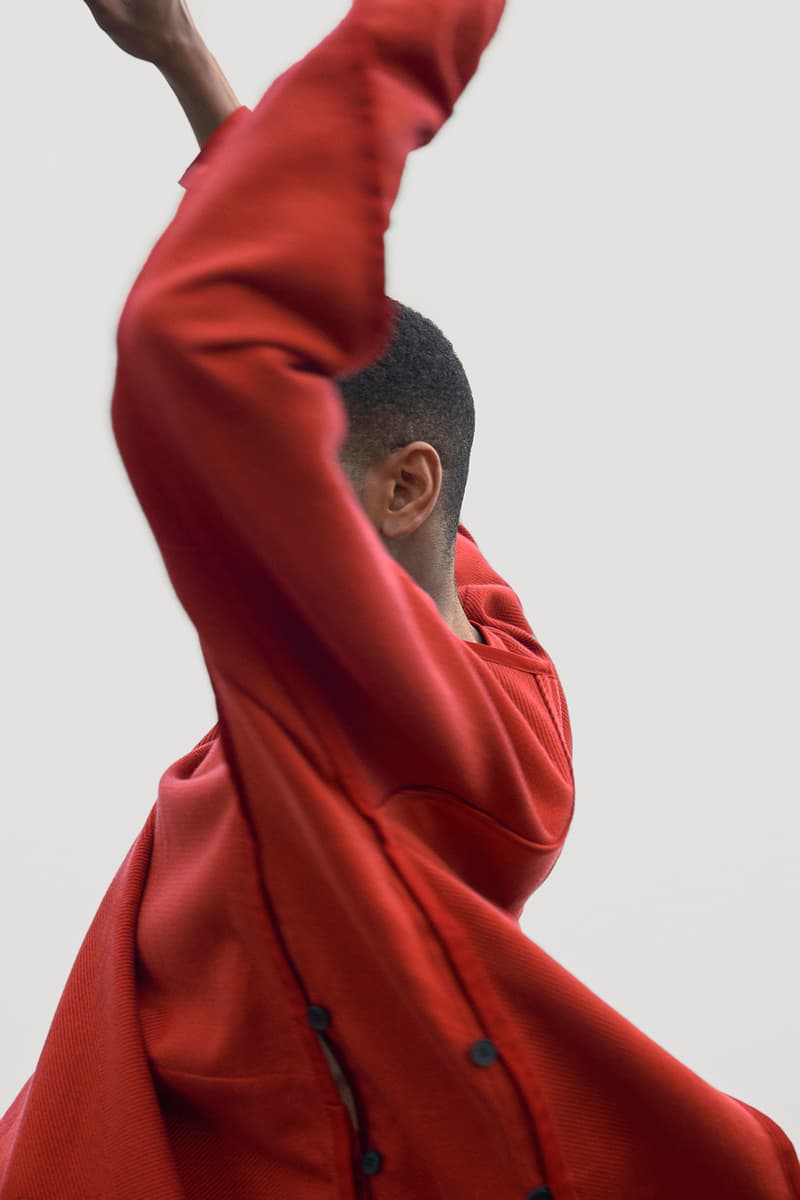 3 of 11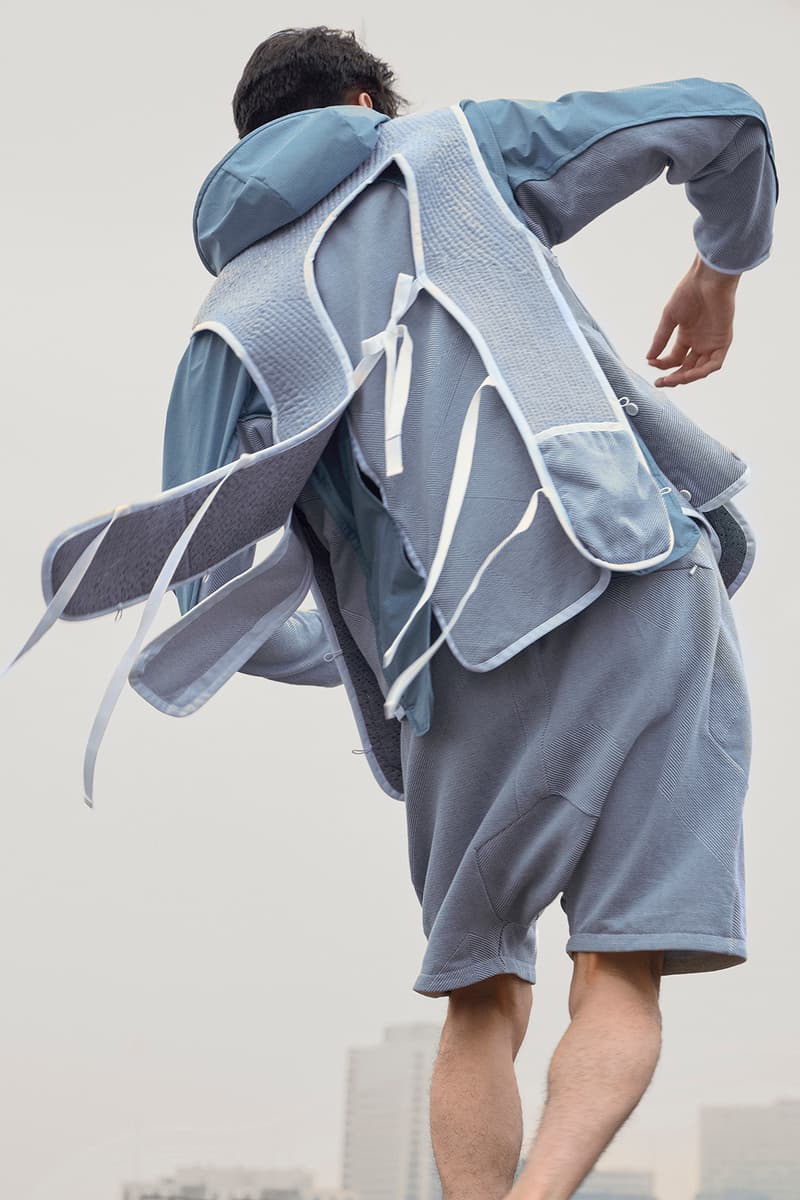 4 of 11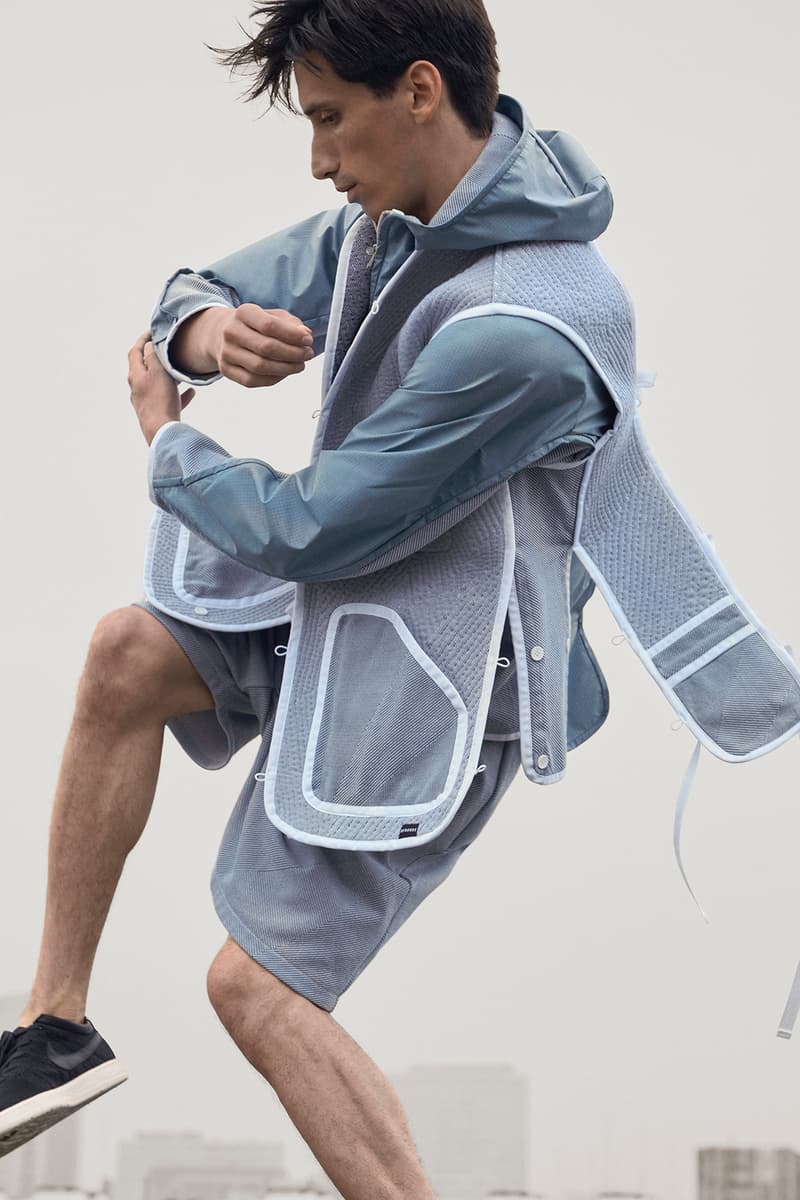 5 of 11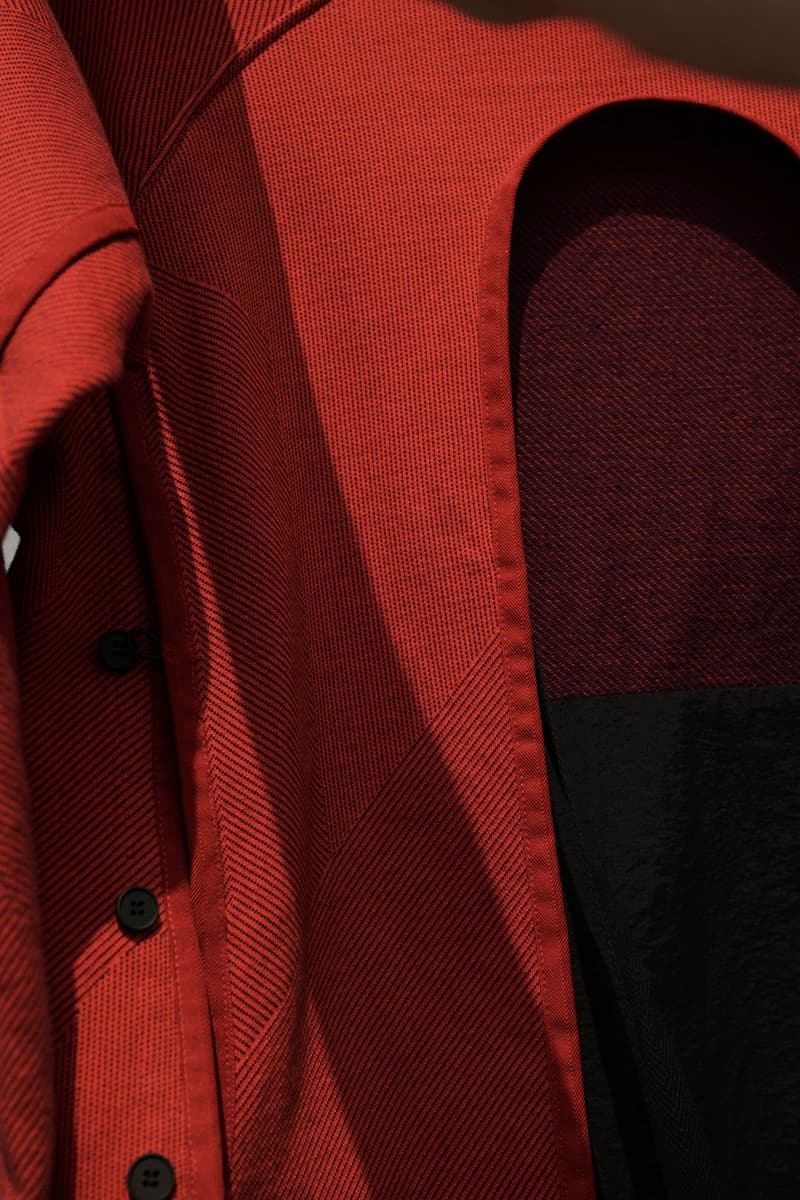 6 of 11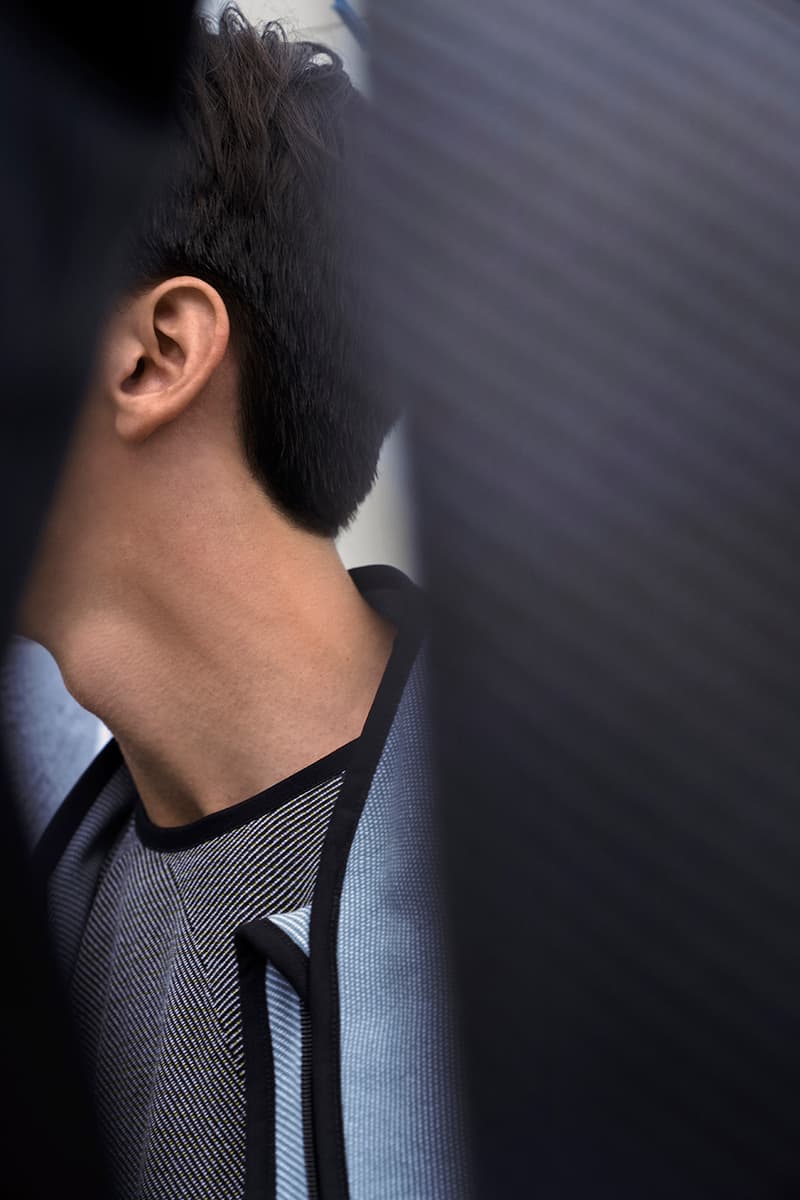 7 of 11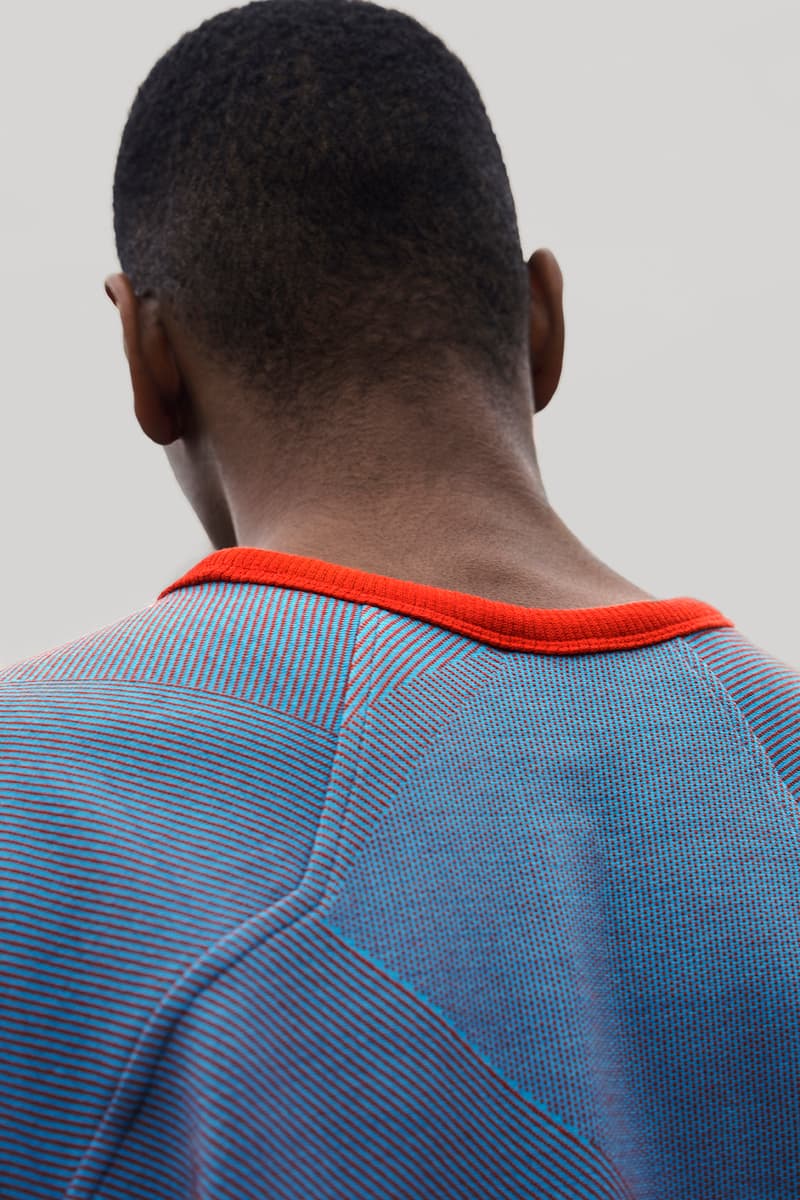 8 of 11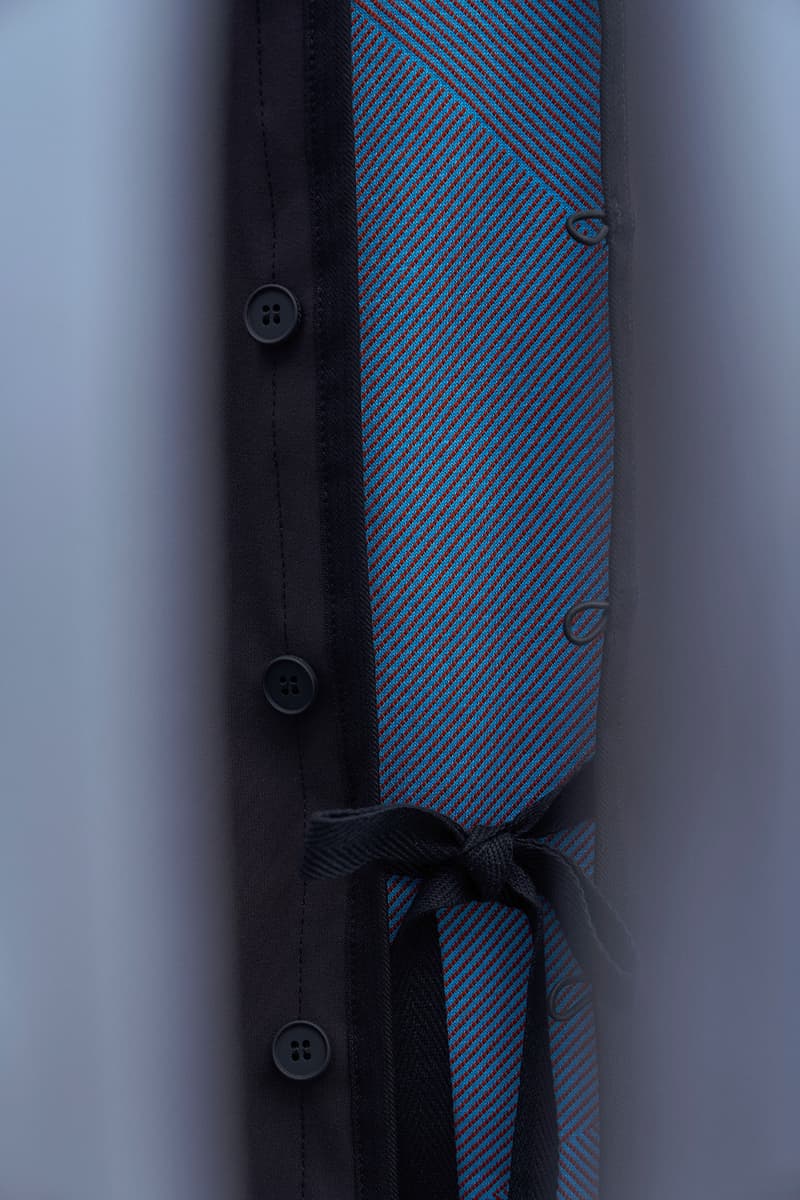 9 of 11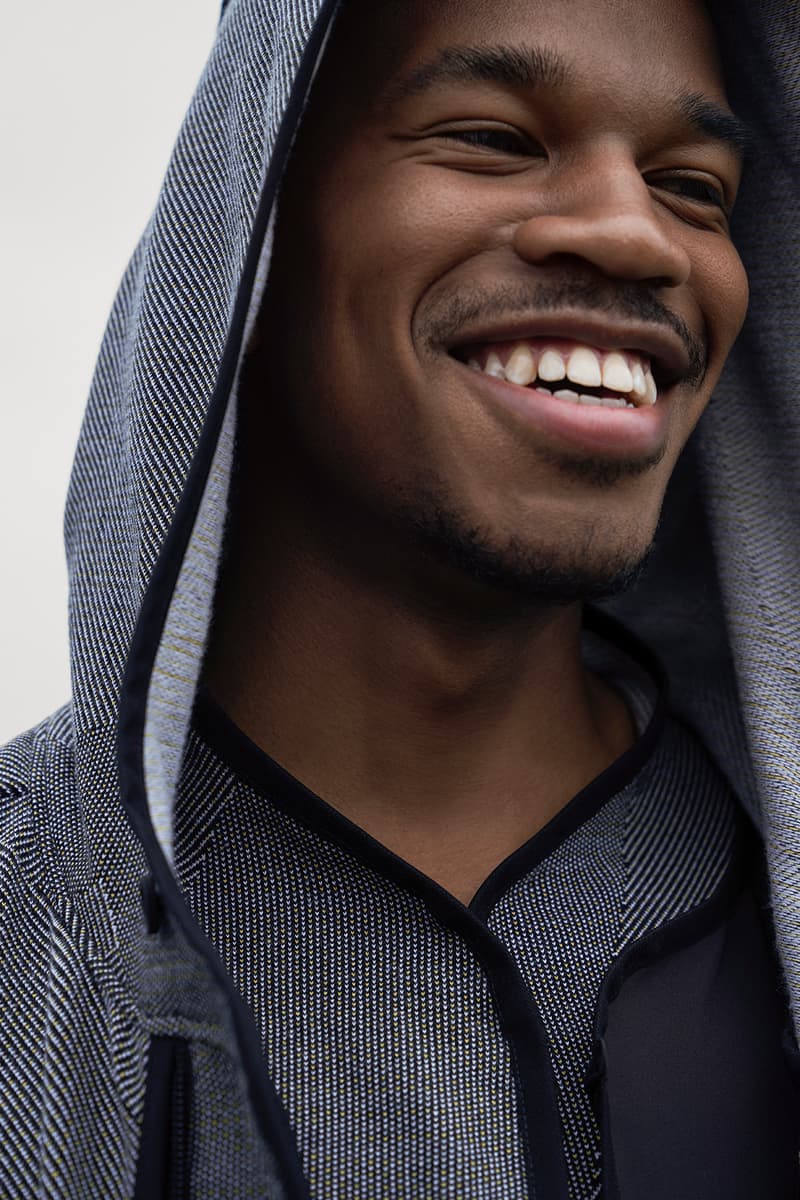 10 of 11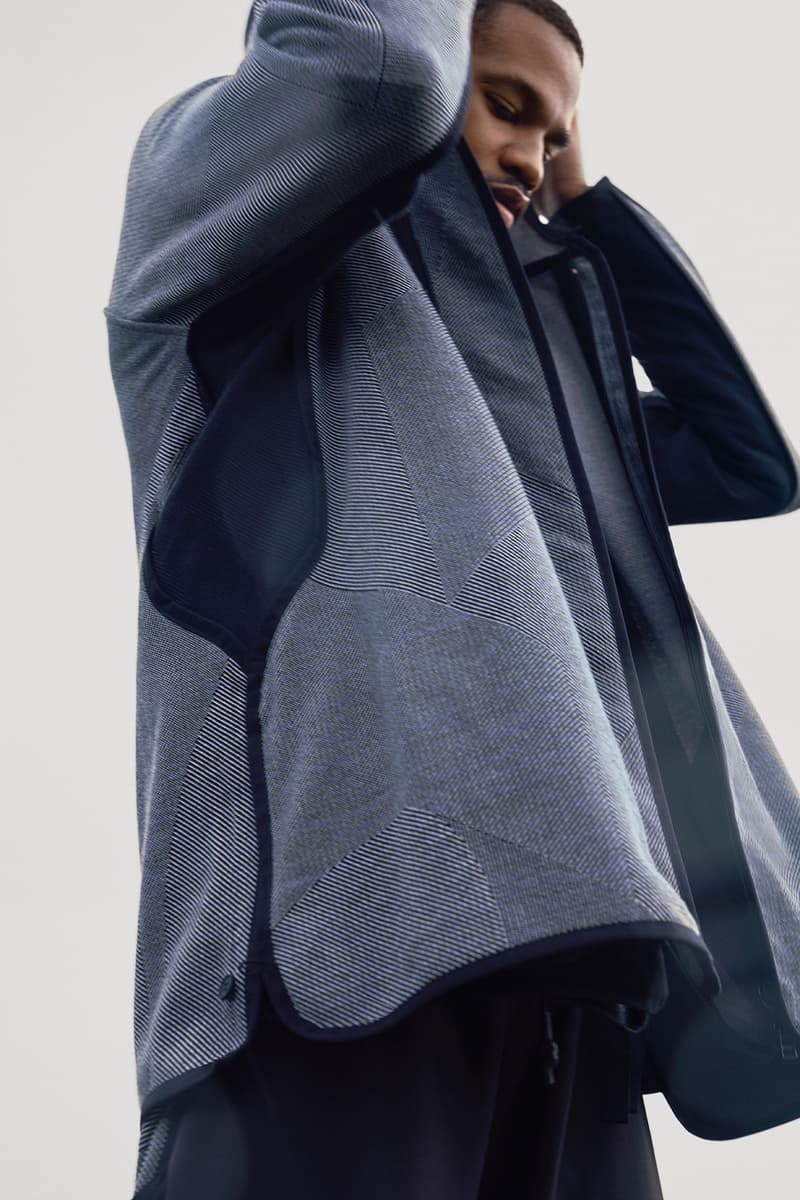 11 of 11
Following the brand's cutting edge Fall/Winter 2018 range, BYBORRE returns with more progressive designs. For Spring/Summer 2019, BYBORRE taps GORE-TEX for The Hybrid Edition™, a proprietary textile that utilizes GORE-TEX's INFINIUM™ fabric for maximum summertime breathability. BYBORRE's 8-Bit Jersey, crafted from soft Egyptian cotton, fuses with The Hybrid Edition™ to create paneled garments that offer ventilation suitable for summer, making the most of adjustable fasteners to allow equal levels of customization and functionality. The 8-Bit Jersey incorporates bold colors and contrasting linework for unapologetically bold garments, resulting in utterly distinct revised staple pieces like shorts, vests, shoulder bags and jackets. A bespoke graphic from Amsterdam-based artist Boris Tellegen features into the collection, seamlessly woven into BYBORRE's signature knitwear for understated visual appeal.
Check out the exclusive Lotte van Raalte-shot editorial above, and BYBORRE's in-house lookbook below, followed by an interview with founder Borre Akkersdijk.
What inspired you to begin working with GORE-TEX?
As a textile innovation company BYBORRE's focus is pushing the limits with our knits and machines. Our label is our space to showcase our innovations so when we became a GORE-TEX licensee a couple of years ago it was only logic that we would eventually combine our two fields of material expertise. The way we both approach materials and how to use these materials in a lifestyle context is similar, so combining forces in a capsule within our The Hybrid Edition™ has really been exciting.
What does GORE-TEX as a brand mean to you, in terms of pedigree?
GORE-TEX started as a textile and material company, and still is, but through their work pushing the limits with functional laminates, technical fabrics and technologies they have grown their brand name into a word used as commonly as if it were listed in the dictionary. This has been done by creating, designing and innovating quality products with care and precision. It's an honour to work with this caliber of materials.
How has working with GORE-TEX altered your design approach for SS19?
Amsterdam, where our studio is based, is famous for its bikes and rainy weather. Biking in the rain in a previous season's outfit, I was inspired to use technical fabrics in targeted areas which get hit hardest by the elements. Incorporating the GORE-TEX INFINIUM™ fabrics within our designs has pushed us to think about how someone interacts with their environment when living in a city and how we can design garments for someone who wants to look good, be comfortable and stay protected in whatever spring weather hits them.
How does this new collection compare to your previous seasons?
This collection builds on our previous collections both from a fabric point of view as with the developments of our Archetypes.
The 8-Bit Jersey for this collection is available in two weights, standard and lightweight, and incorporates a graphic from Amsterdam artist Boris Tellegen. We have established a baseline starting point for the design process of each of BYBORRE's collections; a series of silhouettes which we call our Archetypes. These are our interpretations of the standard pieces in someone's wardrobe: a T-shirt, hoodie, jacket, etc.
With each new iteration we always use the BYBORRE Archetypes as a starting point and then evolve and adapt these Archetypes according to what we want to explore.
How can you break down the concept of "Graphic 8-Bit" to the layman?
(Laughs) Without giving too much away, the 8-Bit is our way of making our perfect Jersey Terry. This is the material that most people would think of as the fabric their sweatshirts are made from, with a flat face and a looped backside. But with our 8-Bit fabric we believe we could transform a common fabric into something unique.
The name comes from the number of feeders that our in-house circular knitting machine has, each of which can have a different colour of yarn. If you think about it like a pixel, we are able to engineer what color every pixel is and with that what the entire overall look of the fabric looks like.
What is the role of color in this collection?
Next to textile development one of the first things we start with when we start a collection is colour exploration. Colour is in a way one of the pillars that BYBORRE is build on and as such it always plays a huge part in our textiles. Unlike the conventional approach to colour in fabrics, BYBORRE uses many different coloured yarns to create a complex, deep colour.
It is more optical blending than anything else. For example seeing one of our garments from across the room it might look like a bluish purple, but from up close you'll see that the fabric is actually composed of a palette of blues and red. Depending on the graphic design of the fabric, the multiple directions of the knit and the complexity of the colour combination, our fabrics and their colour can play tricks on your eyes.
Our approach at the studio is that aesthetics follows function, and that a nice looking garment is the result of the functional decisions we make.
What were your influences in designing this new line?
For The Hybrid Edition™ we were thinking about warmer weather and comfort in the urban environment. It seemed logical to create something that was breathable, light, and protective. Several of the styles have panels that open up and fronts that can be tied rather than fully buttoned. Not to mention that some of our pieces have a large part of the backside open, a reference to vintage military vests which were meant as an over layer made to carry a lot of stuff but keep you light and airy. For layers that are meant to be close to the skin we made sure these were made available in our Lightweight 8-Bit to keep things cool.
How does this collection breach the challenge of layering in hot weather?
What happens when you're wearing a lot of layers is that the air between these layers warms up by body heat and gets trapped between for example a t-shirt and a sweater. We figured that by literally allowing each of the layers to open up it would allow for air to easily flow. On top of that our knits are very open and light this time around plus the GORE-TEX INFINIUM™ fabrics in the capsule are of course fully breathable.
Can you describe how you attempt to fuse fashion and function with this new line?
I think fusing the two should always come quite naturally; a result of the design process. Our approach at the studio is that aesthetics follows function, and that a nice looking garment is the result of the functional decisions we make.
Shop the brand's current collection on BYBORRE's website.
BYBORRE Spring/Summer 2019 Collection