Will Smith, Diplo & Nicky Jam Tapped for the Official 2018 FIFA World Cup Anthem
Expected to drop this Friday.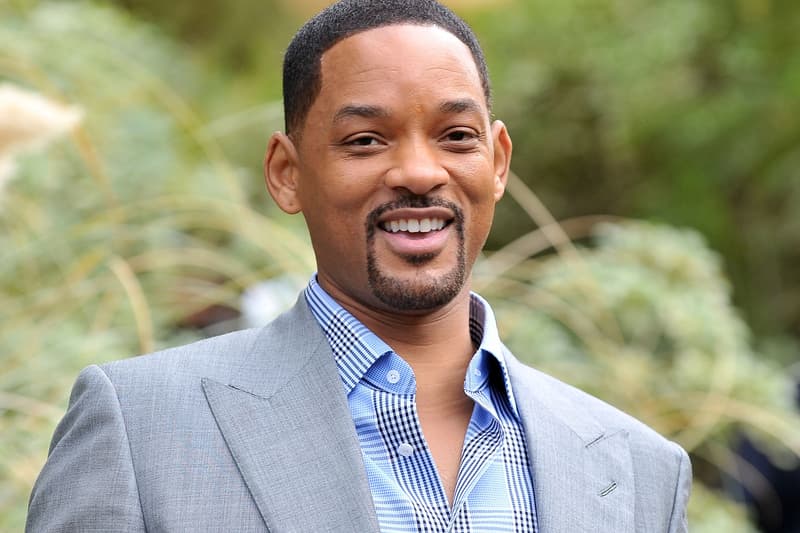 With the 2018 FIFA World Cup only three short weeks away, it's been recently announced that cultural icon Will Smith, along with Nicky Jam, Era Istrefi and Diplo, have been tapped for the official anthem. Though in March we were gifted with the Coca-Cola-sponsored song sung by U.S. pop star Jason Derulo, the aforementioned group are tied to the Beautiful Game's official anthem, which is usually the most high-profiled.
According to Billboard, Smith will perform the official Diplo-produced 2018 FIFA song along with Nicky Jam and Albanian singer Era Istrefi at the World Cup finale. The track, the title has yet to be officially announced, is expected to drop this Friday, May 25. Stay tuned for the official title and stream.
On Tuesday, Smith posted a pic of him and Nicky Jam with the caption, "One Life to Live. Live it Up." Check it out below. For more on tournament, Louis Vuitton unveiled the official 2018 FIFA World Cup trophy case.