Watch SpaceX Launch Falcon 9 Rocket Live
It's designed to launch ten more times.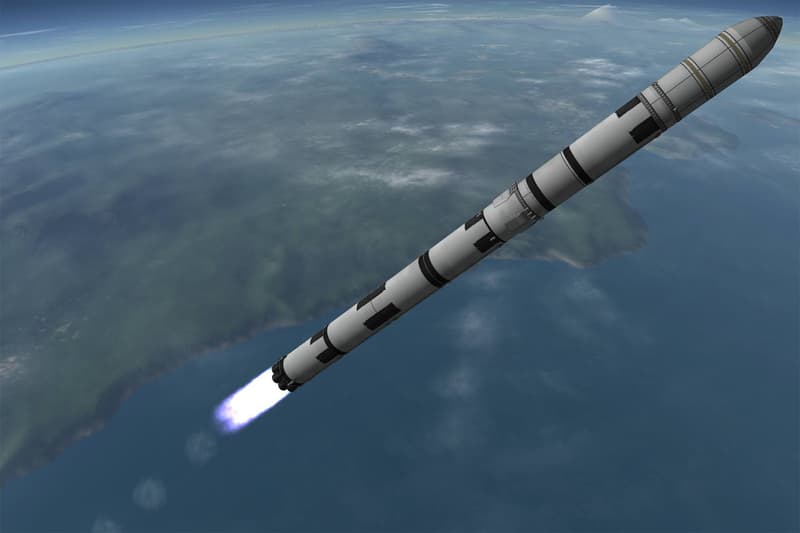 This afternoon, SpaceX is going to launch the first ever high-orbit communications satellite for Bangladesh at 4:12PM EST.  The satellite, called Bangabhandu-1, will be riding into space atop of the company's most advanced Block 5 Falcon 9  rocket yet. This launch of the Falcon 9 will be the the most powerful and last model of its kind, launching from the SpaceX launchpad at Kennedy Space Center in Cape Canaveral, Florida.
SpaceX's main goal for this mission is to get the Bangabandhu-1 satellite to orbit. The satellite will travel 22,000 miles above Earth to provide telecommunications coverage for Bangladesh and surrounding areas. This will be the first time a country will send a communications satellite to an orbit at this height.
SpaceX's coverage of the launch will begin around 20 minutes before takeoff, so make sure to watch the Falcon 9 launch into space below.
In other SpaceX news, Elon Musk recently went public with his relationship with singer Grimes.