Watch a First Clip From Kanye & the Kardashians' 'Family Feud' Appearance
The celebrity special finally gets a release date.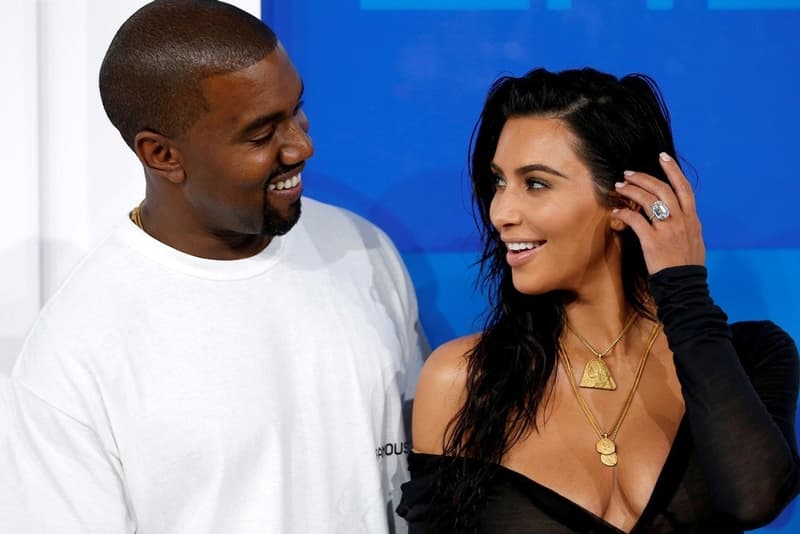 After news emerged earlier this year that Kanye West will appear alongside the Kardashians on Family Feud, a first teaser of the show has finally been released. In the clip, Kanye faces off against his mother-in-law (and potential manager) Kris Jenner and gives a reason why he thinks Steve Harvey is a good kisser.
The rest of the clip shows Kim Kardashian-West (representing the Kardashian-West family) come up against Khloe, with Kendall Jenner watching on from the Kardashian-Jenner family. Take a look at a first clip below, and expect the episode to arrive on ABC on June 10.
In related news, Kanye is currently looking for a new publicist.