Officer Recounts Tupac's Shooting and Shares the Rapper's Last Words
Officer Recounts Tupac's Shooting and Shares the Rapper's Last Words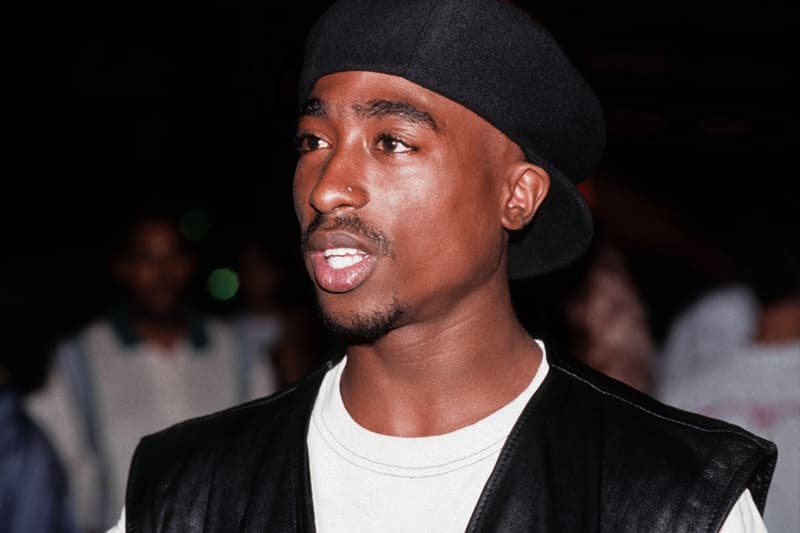 In the 18 years since the shooting of Tupac Shakur in Las Vegas, Nevada, numerous stories have been told about the rapper's life and death, with an array of theories also claiming that the shooting never occurred and that the rapper is still alive and hiding. One person who was yet to speak up, however, is the first police officer on the scene — the individual who was there to hear the legendary rapper's last words and be present for his last conscious moments. This police officer is Chris Carroll, a 23-year-old metro veteran who retired in December of 2010, and has kept mum on his experiences on that night — until now. Revealing a detailed account to Vegas Seven, Carroll speaks on everything from his experiences in the early hours of the night to Tupac's last words:
So I'm looking at Tupac, and he's trying to yell back at Suge, and I'm asking him, 'Who shot you? What happened? Who did it?' And he was just kind of ignoring me. He was making eye contact with me here and there, but he's trying to yell at Suge. And I kept asking over and over, 'Who did this? Who shot you?' And he basically kept ignoring me. And then I saw in his face, in his movements, all of a sudden in the snap of a finger, he changed. And he went from struggling to speak, being noncooperative, to an "I'm at peace" type of thing. Just like that. He went from fighting to "I can't do it." And when he made that transition, he looked at me, and he's looking right in my eyes. And that's when I looked at him and said one more time, 'Who shot you?' He looked at me and he took a breath to get the words out, and he opened his mouth, and I thought I was actually going to get some cooperation. And then the words came out: 'F*ck you.'
Head here to read the story in full.