Volkswagen Unveils Aggressive Golf GTI TCR Concept
Possibly going into production at the end of the year.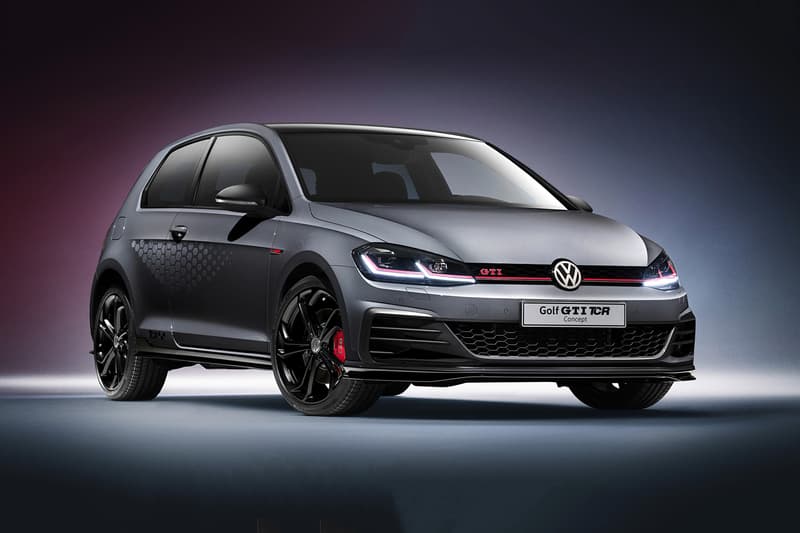 1 of 5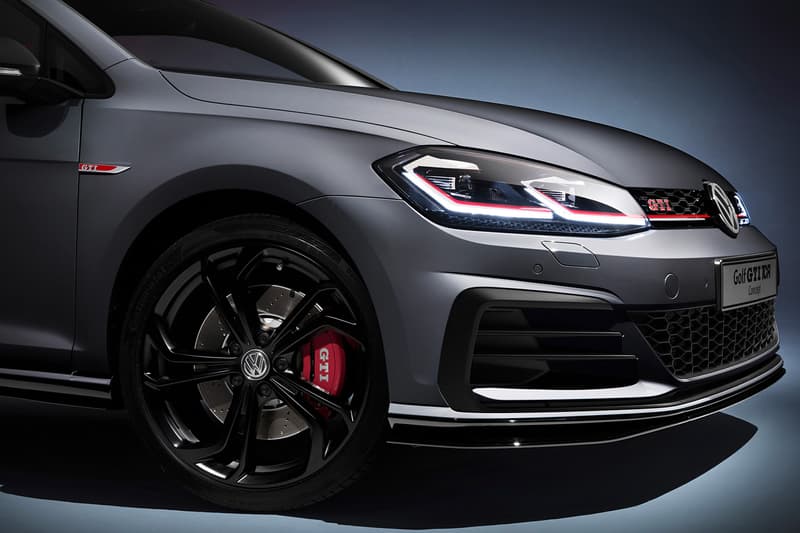 2 of 5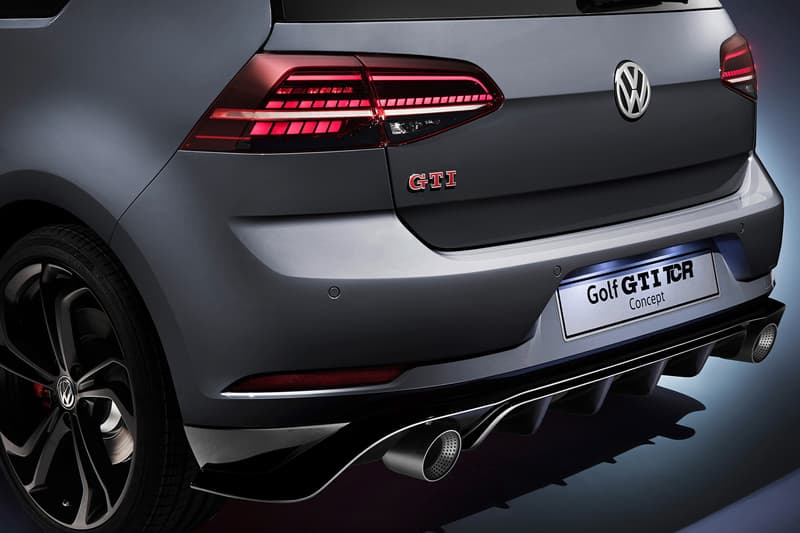 3 of 5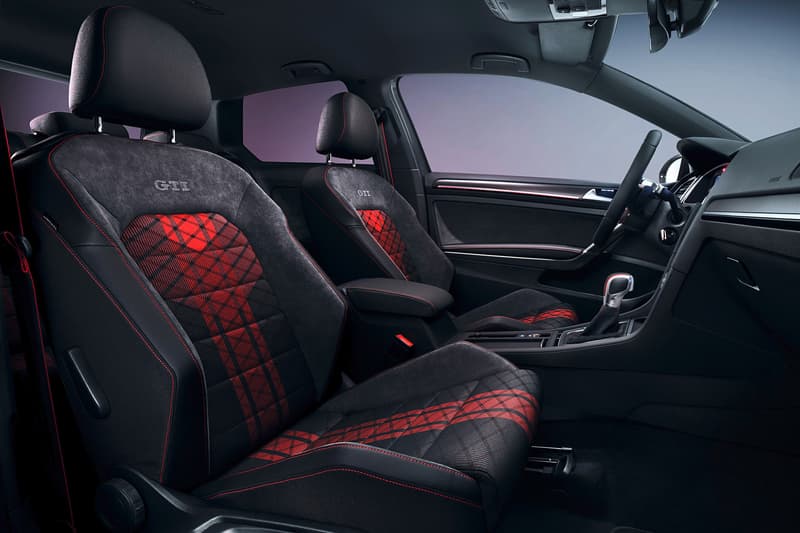 4 of 5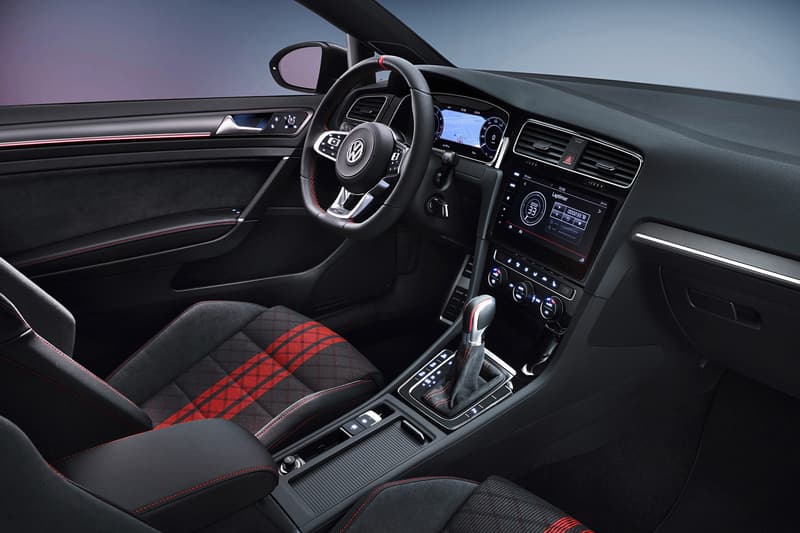 5 of 5
Volkswagen has just unveiled the Golf GTI TCR concept at this year's Wörthersee meet. The hot-hatch concept gets an aggressive face lift and new side skirts and rear diffuser aesthetically that differentiates it from other GTIs. Additionally, a hexagon design appears on the sides underneath the doorhandles.
Under the hood, a turbocharged 2.0-liter four-cylinder engine cranks out 286 horsepower and 273 lb.-ft. of torque. An extra pair of radiators have been added to help with cooling and top speed is 164 mph when you purchase the extra option of a removed speed limiter. Sitting on 18-inch wheels, a 19-inch option is available. VW plans to put the car into production by the end of the year but it will not reach the U.S. Let us know your thoughts on this hatchback. Volkswagen fans can also check out Memminger's version of the Beetle Roadster.