Bucherer, Bündnerbike & Harley-Davidson Join for World's Most Expensive Motorcycle
The diamond-encrusted "Blue Edition" will run you over $1 million USD.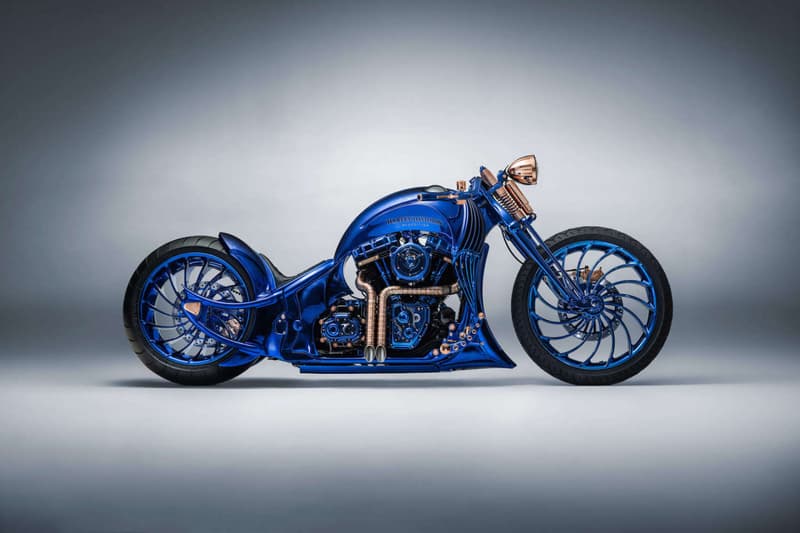 1 of 7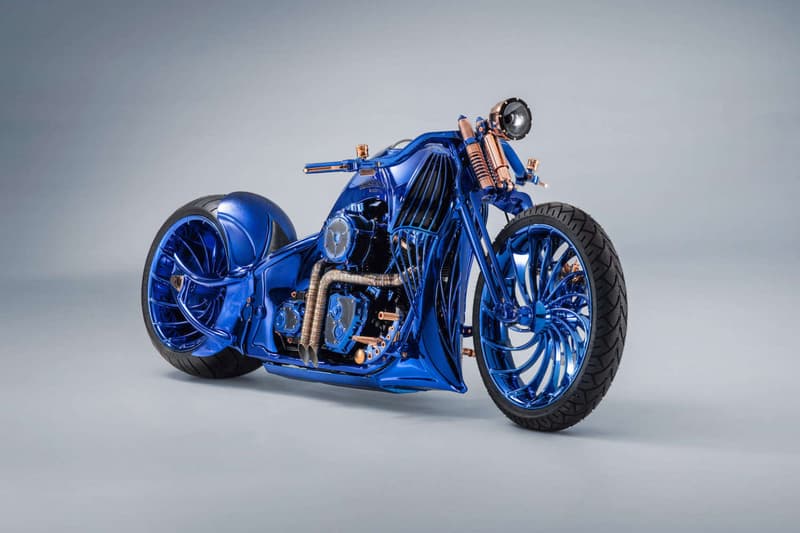 2 of 7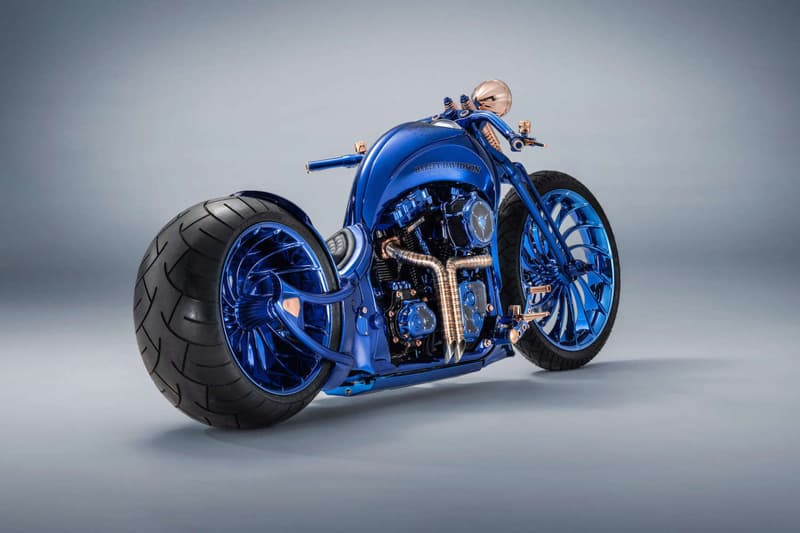 3 of 7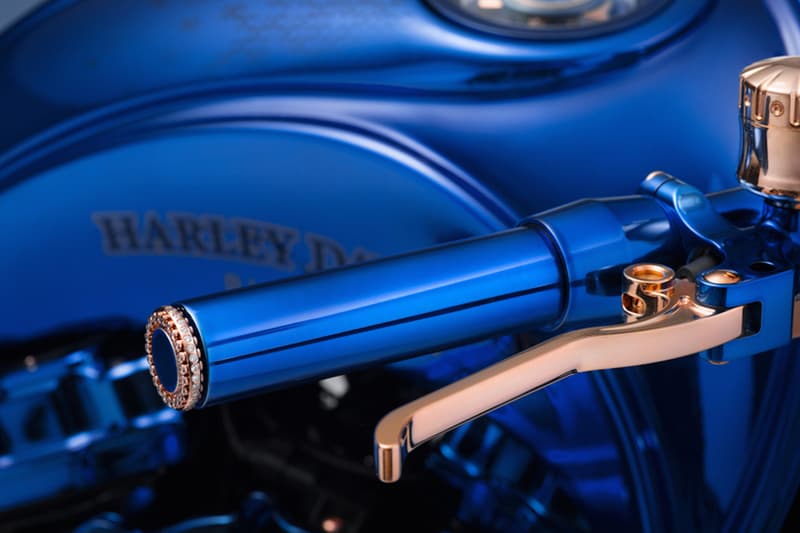 4 of 7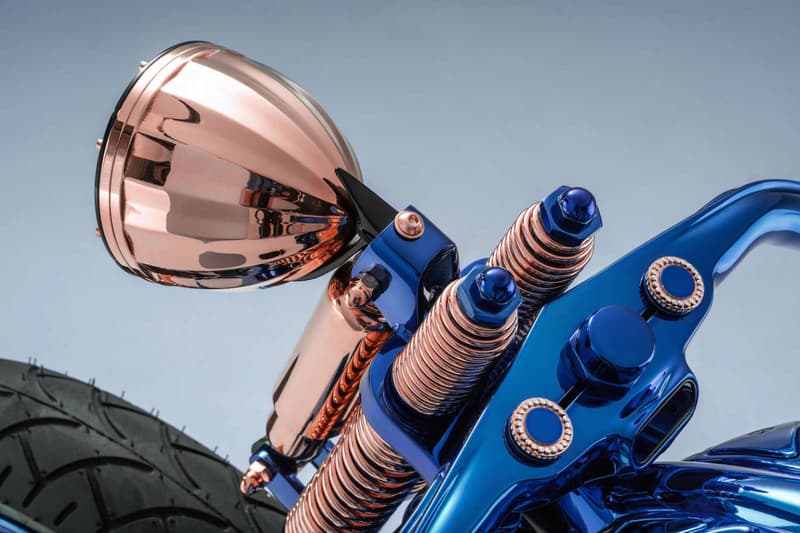 5 of 7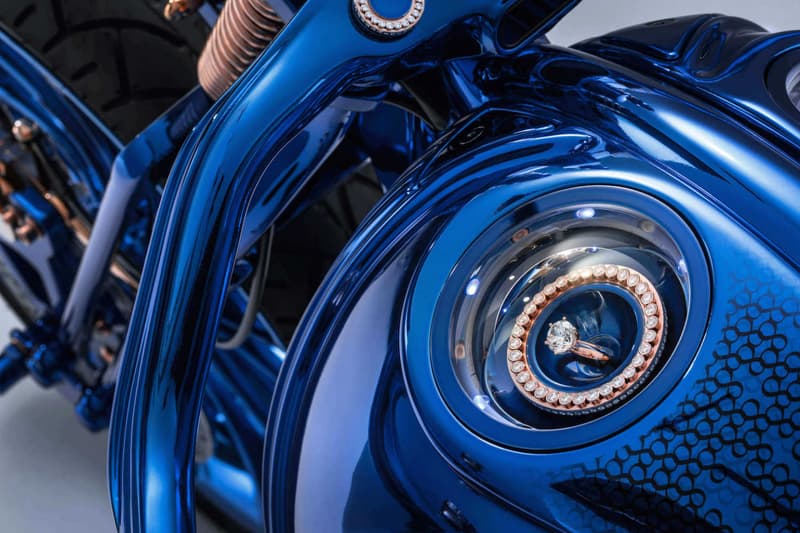 6 of 7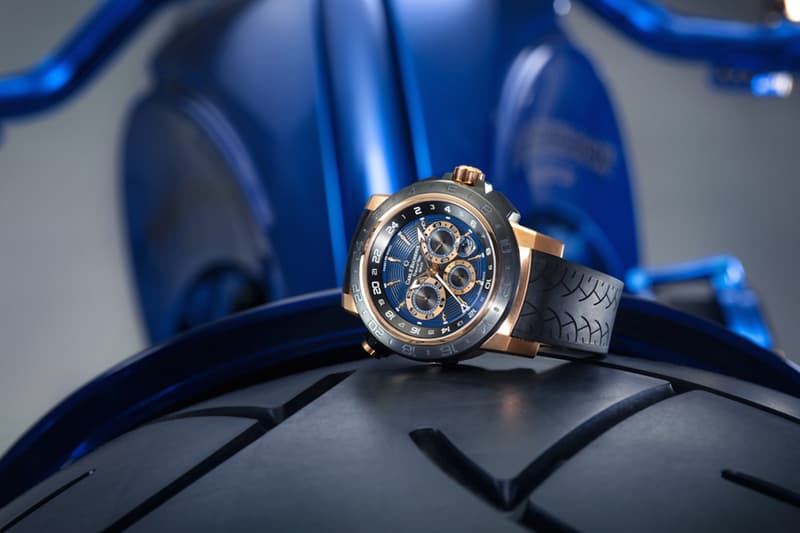 7 of 7
Automobile customizers Bündnerbike teamed up with Swiss watchmaker Bucherer for a bespoke Harley-Davidson, which wound up being the priciest motorcycle on the market. Dubbed "Blue Edition," the customized ride is the priciest of its kind on the planet, weighing in at an eye-popping $1.79 million USD.
Several factors lead to the inflated price tag, including the six layers of iridescent blue paint, gold-plated screws and 360 diamonds applied to the silver-plated body. Handmade detailing covers the bike, which includes hand grips draped in Bucherer jewelry, and a 5.40-carat diamond tucked inside an armored glass dome.
An assortment of exclusive timepieces are available alongside the motorcycle on Bucherer's site, offered at much more reasonable pricepoints. Take a look at a clip showcasing the premium bike below.
Elsewhere, fellow German customizers Hookie Co. introduced its own custom bike recently, debuting a "Falcon" edition BMW R Nine T.