This Radiohead & James Bond-Treated Star Wars Credits Mash-Up Is Perfect
Possibly better than 'Star Wars" classic opening text crawl.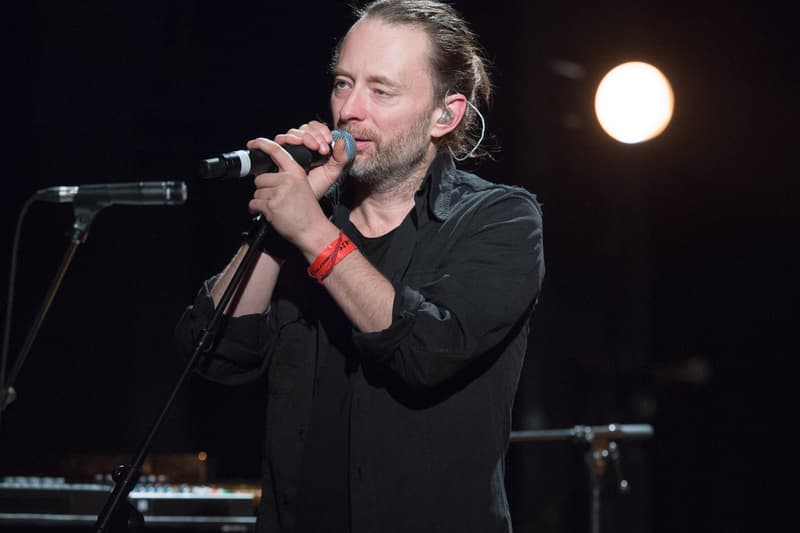 Star Wars' opening credit scene just got a really cool upgrade. School of Visual Arts motion design student Kurt Rauffer remade the title sequence of Star Wars: The Empire Strikes Back, utilizing the James Bond franchise's signature style of slick opening sequences. For its soundtrack, Rauffer used the Radiohead track rejected from the latest Bond film Spectre; and the results are absolutely perfect. Watch it above and let us know what you think about it.