Jaden, Willow, Will & Trey Smith Honor Jada Pinkett Smith for Mother's Day
Watch the clip from the Mother's Day special here.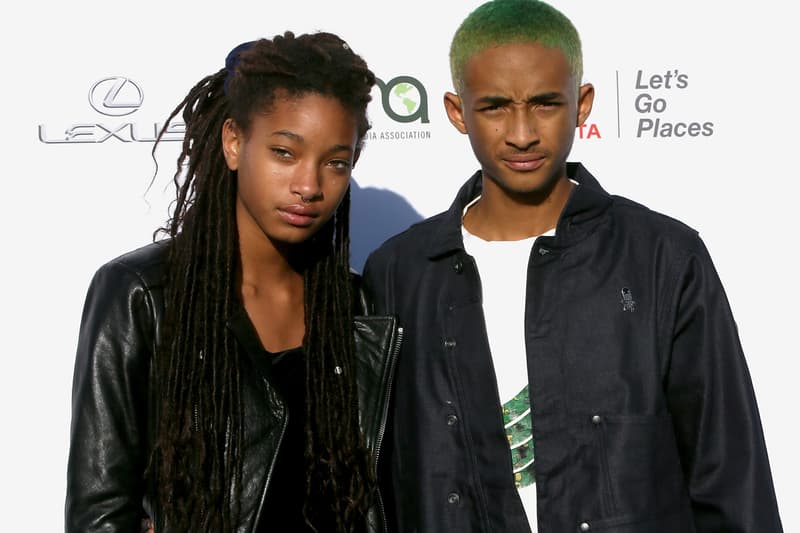 For Mother's Day, VH1 honored all moms by airing its "Dear Mama" special. After showing teasers from Alicia Keys and Queen Latifah, a tribute to Jada Pinkett Smith surfaced online, and it features her children Jaden, Willow and Trey Smith as well as her husband, Will Smith. Willow shares that Jada is "the guide to [her] heart, soul and mind," Jaden says that he wouldn't be the way he is without her, and Trey honored Jada as his "bonus mother." Will got the crowd to laugh when he talked about the "making" of the kids. Watch the segments below.