A First Look at PASTELLE's Jewelry Range by Ben Baller's IF & Co.
Diamond-encrusted gold.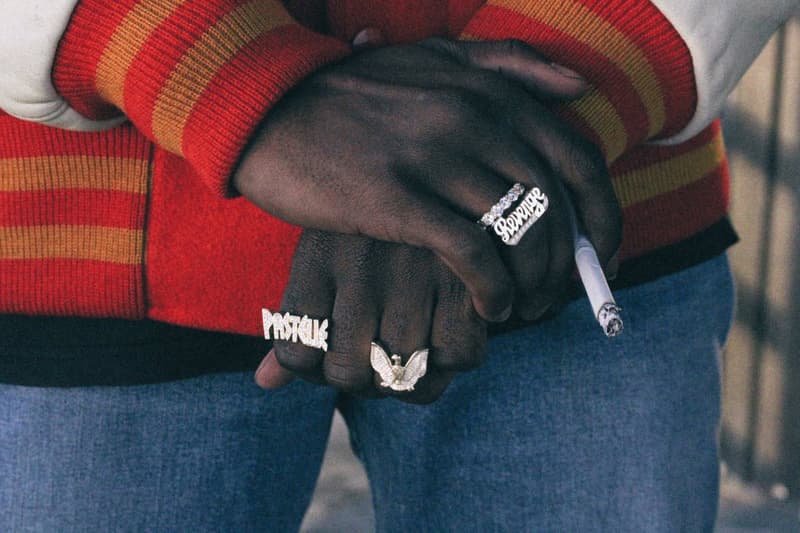 1 of 4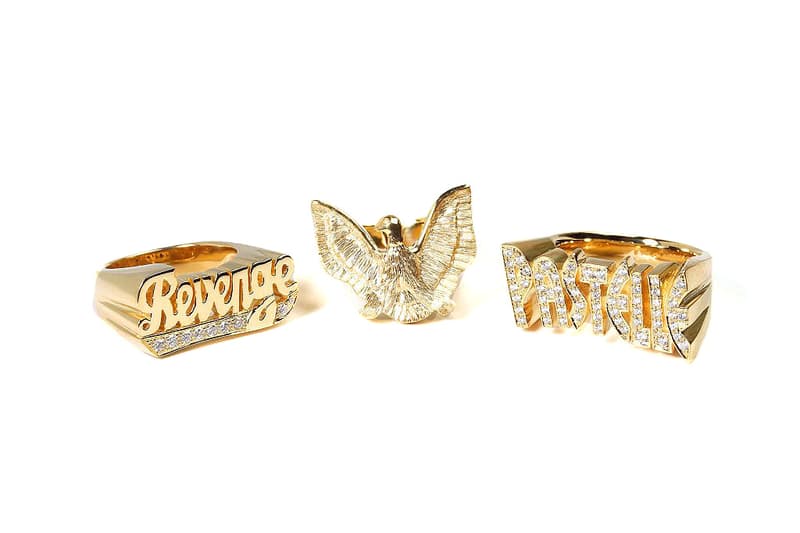 2 of 4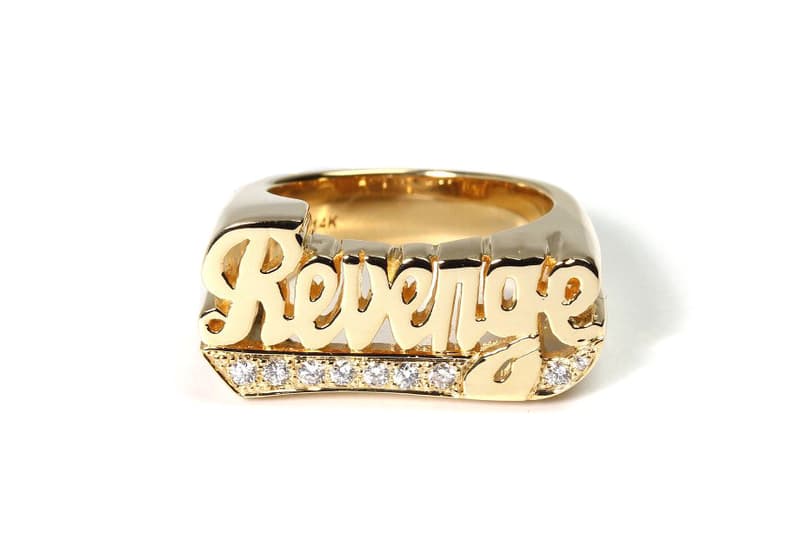 3 of 4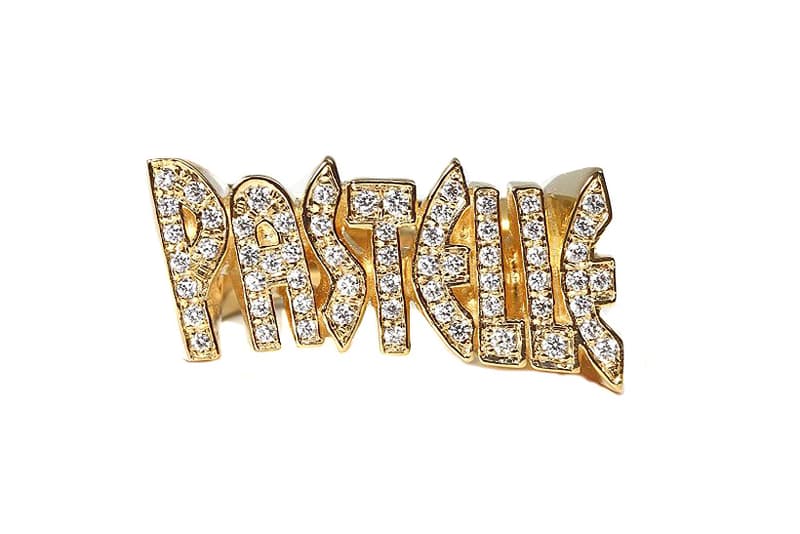 4 of 4
After it was announced that Ian Connor would be taking over Kanye West's long-defunct PASTELLE line, fans have been eagerly awaiting news and previews prior to its May 14 release date. Today, we get a first look at its line of jewelry and it's all you'd expect it to be. Produced by Ben Baller's IF & Co., the custom pieces feature a range of diamond-encrusted gold rings including a PASTELLE logo ring and a "REVENGE" ring. With the brand's relaunch just a few days away, keep your eyes peeled for more information to follow.