Kanye West Honors His Mom & Gives Kim Kardashian an Incredible Gift for Mother's Day
Kanye went above and beyond for his wife.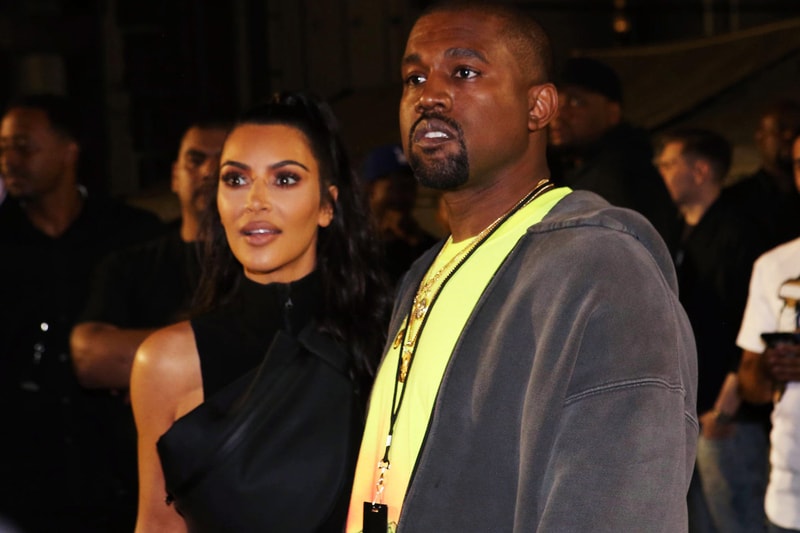 By now, it's pretty well documented that it just isn't in Kanye West's DNA to do anything less than over-the-top or above and beyond. Even when it comes to the gifts he gives, Yeezy turns the act of gift-giving into a grand event on the same scale of a tour-stop or stadium show. Honoring his wife Kim Kardashian and cooking up one of the most unforgettable gift concepts ever, Kanye made sure his Kim Kardashian woke up this Mother's Day to a full-fledged orchestra performance. With the morning sunrise providing the scene, a 12-member, all-female orchestra provided a private concert to the Kim and Kanye household this morning. Kanye West also took time today to pay tribute to his mother, sending out the below tweets in her honor:
Found this in Mom's storage. I love and miss you. pic.twitter.com/5EYVY5HGLj

— KANYE WEST (@kanyewest) May 8, 2016
Thank you for watching over our family. Nori and Kim say happy Mother's Day… And Saint smiled.

— KANYE WEST (@kanyewest) May 8, 2016
Check out a clip of the aforementioned orchestra showcase below.
.@KimKardashian woke up to an orchestra in her living room from @kanyewest today #HappyMothersDay pic.twitter.com/MQrI8BiM3t

— TeamKanyeDaily (@TeamKanyeDaily) May 8, 2016