Listen to Liam Payne & Quavo's New Collab, "Strip That Down"
Co-written by Ed Sheeran.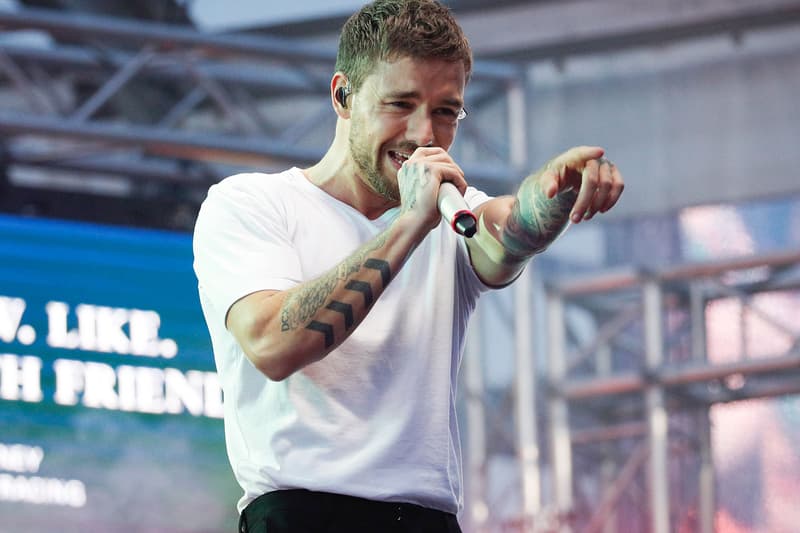 Liam Payne kickstarted his solo career tonight with the launch of his first single, "Strip That Down," featuring none other than Migos's frontman Quavo. Liam is the fifth and final member of One Direction to launch his solo career. The 23-year-old co-wrote the song with Ed Sheeran and Steve Mac, and Quavo has revealed that the song will have "crazy visuals" to come. Listen to the track below and stay tuned for the impending music video.