Lamar Odom: "Kanye Saved Me"
Kanye West's music had an incredibly positive impact on Lamar Odom.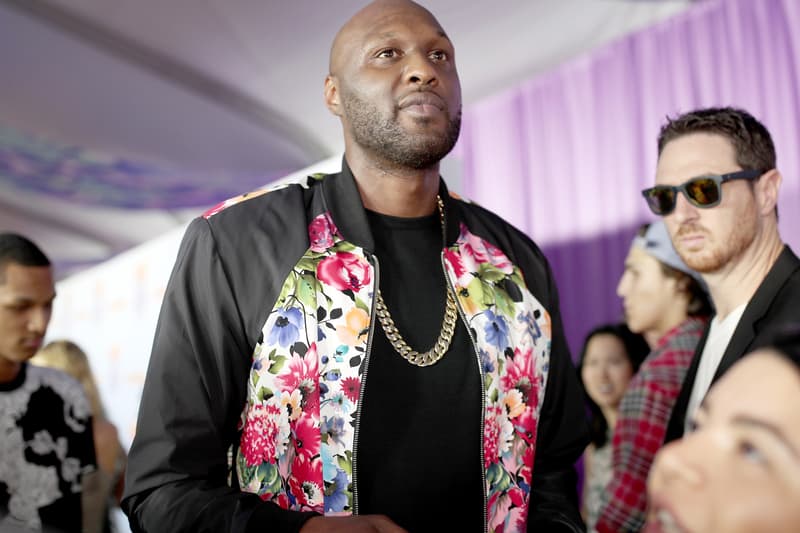 Lamar Odom's recent health scare and substance abuse issues have been all over the tabloids and heavily publicized by many outlets. Thankfully, much of the chaos surrounding those issues has subsided, and we're starting to learn more about Lamar Odom's incredible recovery. On the latest episode of Keeping Up With The Kardashians, Lamar Odom was even seen in new footage on the program. Most notably, Kim Kardashian revealed that Lamar Odom said the following words during a conversation between her and the former NBA star: "Kanye's music helped me so much. That's when I realized I could start thinking again and things were coming back to me and I could start articulating it." Her sister Khloe also adds that Lamar Odom directly explained to her that Kanye West "saved" his life.