Yes, Desiigner's Second Single "Moon People" Is out & Sounds Like a Future Song
Is Desiigner baiting Future?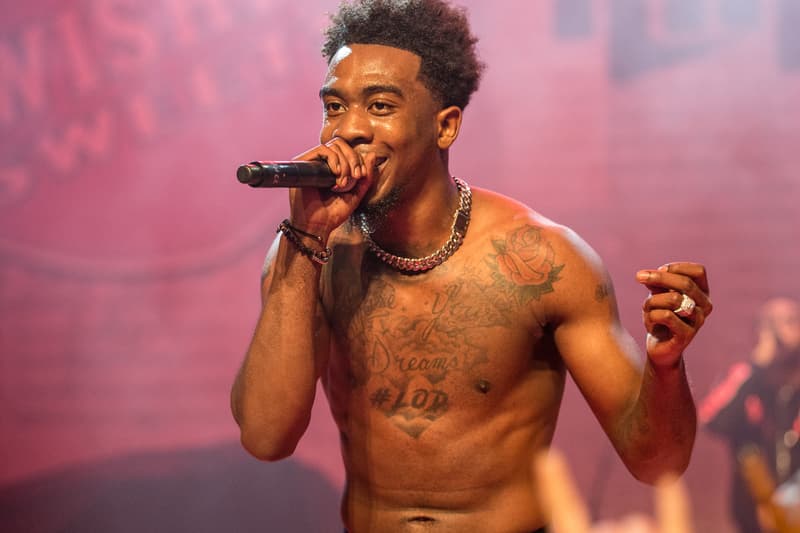 Desiigner has just dropped his second major single and the followup record to his massively-popular, yet controversial breakthrough hit (and one time Billboard No. 1) "Panda." The song is entitled "Moon People," and it's probably going to stir up a storm considering the very familiar sounds its creator is using. Desiigner previously attracted a backlash and a less-than-positive reaction due to alleged similarities between his style and sound and Future's. With "Moon People," Desiigner appears to be making even more new music that sounds like it could be featured on a Future mixtape. "Moon People" also includes contributions from Boyd, as well as some bars originally spit during a recent Tim Westwood studio session. You can stream "Moon People" below. Let's see if Future has a response to this new song. Recently, Desiigner made the news for a run-in with Justin Bieber.