Lollapalooza 2016 Lineup Includes J. Cole, Radiohead, Future, Skepta, Bryson Tiller and More.
Definitely a festival you don't want to miss.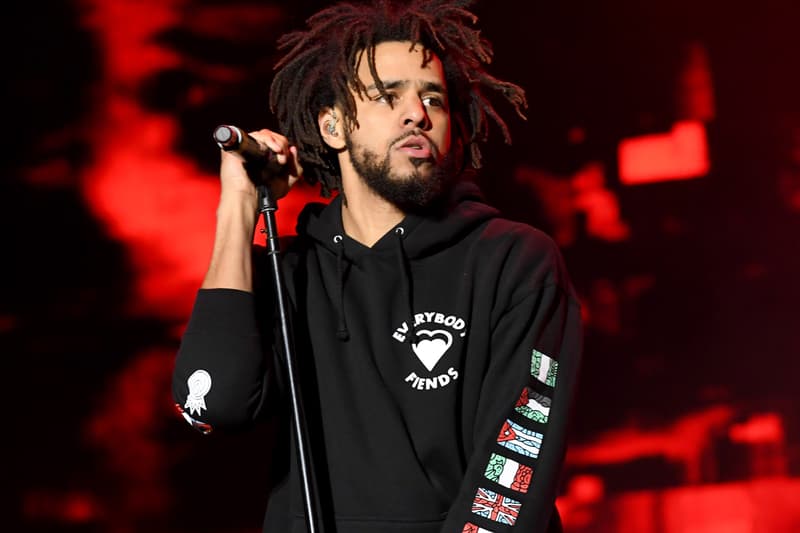 Chicago's Lollapalooza has a stacked lineup this year, with big names making an appearance at the festival. Taking place from July 28 to 31 at Grant Park, the weekend will be headlined by Radiohead, LCD Soundsystem and the Red Hot Chili peppers. Alongside these acts, the popular festival has lined up a spectrum of artists of all genres, ranging from hip-hop to electronic. The lineup further includes the likes of Major Lazer, J. Cole, Future, Skepta, Bryson Tiller, Tory Lanez, Kehlani, Lana Del Rey, Disclosure, Flume, Vince Staples and more. Check out the full list below and head over to Lollapalooza's website for tickets and more information.