Josh Pan's "IDTM" is a Perfect Response to iLoveMakonnen & Tunji Ige's "Don't Do Too Much"
Another humorously creative amalgamation by the OWSLA artist.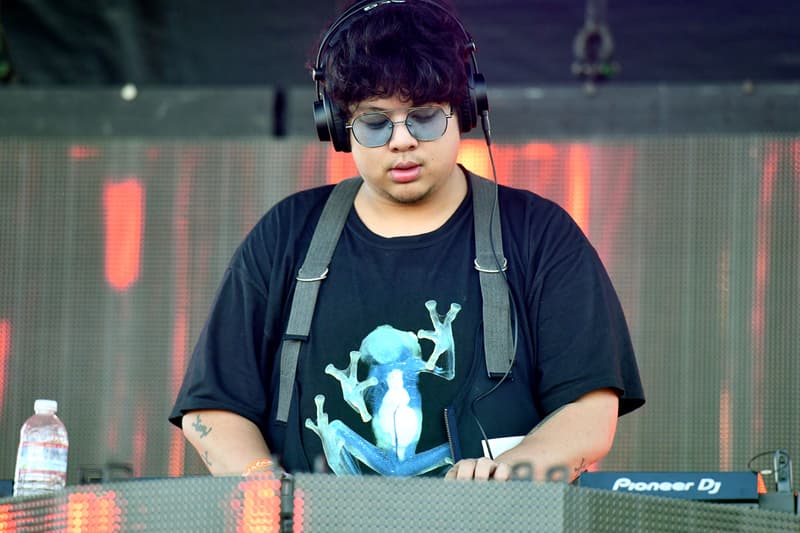 Three months ago, Tunji Ige and iLoveMakonnen connected for their anthem "Don't Do Too Much." Today, Josh Pan shares a response to the track titled "IDTM" (I Did Too Much.) It's his "last song with X&G, a production duo consisting of Xian and Gaszia. This track is another demonstration of Josh's ability to merge wit and humor with refined artistry, blending trap adlibs (skrr's and rrrrraaa's) with clean, smooth R&B/electronic vibes. And yes, in case you didn't know, it's Josh doing the singing and the rapping — something he's taken up over the last few months on top of producing. Listen to the track below.
"All characters appearing in this work are fictitious. Any resemblance to real persons, living or dead, is purely coincidental."