Jacquemus Will Show Its First Menswear Collection Next Month
Premiering in the South of France.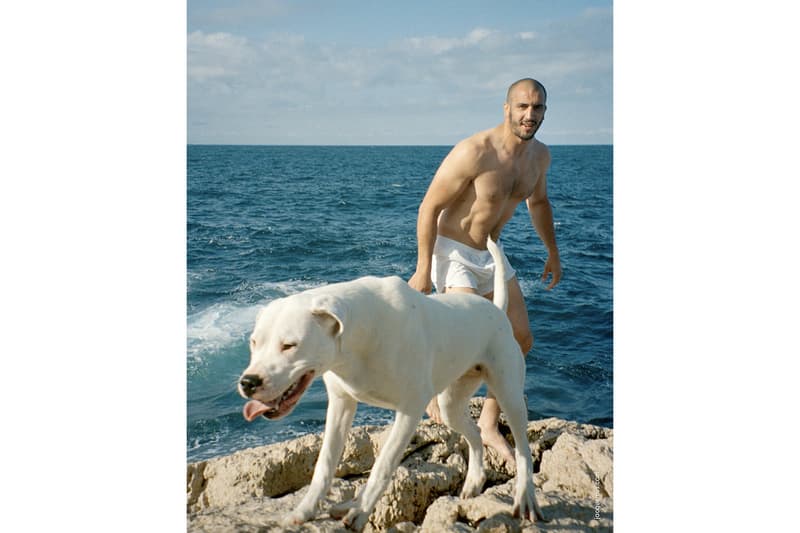 The young Parisian designer, Simon Porte Jacquemus has garnered a loyal following for his Jacquemus womenswear; Beyoncé, Kendall Jenner, and Comme des Garçons founder, Rei Kawakubo are just a few amongst many fans. At the end of his Fall/Winter 2018 show during Paris Fashion Week, he hinted at a new venture into menswear, wearing a hoodie which read "New Job L'Homme Jacquemus."
In speaking with WWD before his last show, he explained "I see the Jacquemus man as I see the Jacquemus woman: it's a sincere story…I didn't do men's until now because I didn't feel the need to do men's and I couldn't imagine it…I fell in love and I started to imagine that the Jacquemus man exists. I did Jacquemus women's for my mother, and while I'm not saying that the men's collection will be all about my boyfriends, it will still always be a love story."
Few details about what to expect have been shared, until now. Jacquemus' new series of men's clothing will debut June 25 in the South of France, with French Union International Rugby player Yoann Maestri as the face of the first campaign. In other fashion news, check out Prada's 2019 Resort Collection.