J Balvin Adds to Latin Music's Current Explosion With 'Vibras'
The Colombian star's new album has arrived.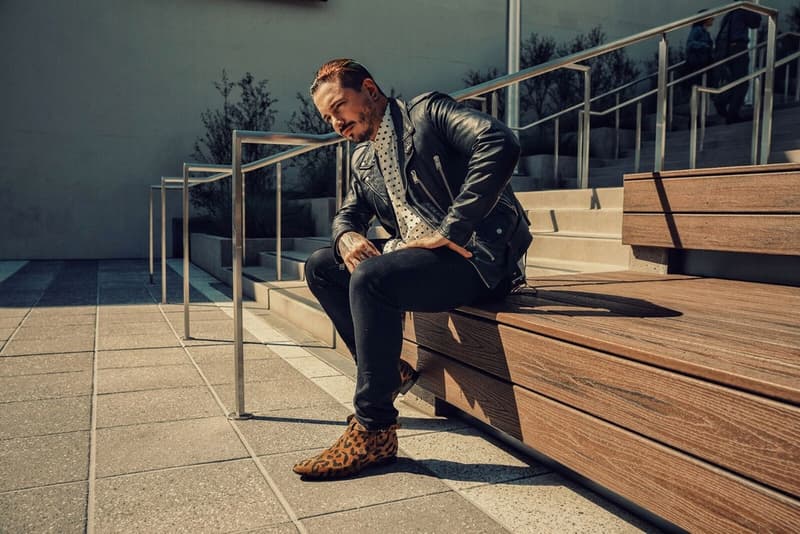 A couple months after his appearance on Lil Pump's star-studded "Gucci Gang" remix, J Balvin has debuted his latest studio album, Vibras.
The followup to 2016's Energia, Vibras delivers 14 new tracks, including collaborations with Carla Morrison, Wisin & Yandel, Willy William and others. The LP's campaign has been supported with the release of chart-topping records such as "Machika" and "Mi Gente," the latter of which even earned its creator a string of high-profile award nominations.
"It's all about the vibes," Balvin shared with NBC News, breaking down the motivations and themes behind his new effort. "That's why it's called Vibras, in Spanish. It's an album that we made with so much love — proving and showing the world that Spanish is becoming the new."
Elsewhere, the reggaeton icon told Beats 1 that the sound of the project is heavily influenced by the modern Latin music scene's current global ascent. "The real meaning of this album was what's going on with Spanish music that's going so global, the fact that we did an album that the beats are so amazing that you don't have to understand what we say, you just have to love the songs," he adds.
You can stream J Balvin's Vibras below, while this official list of platforms also provides links to other streaming providers.
Back in February, J Balvin also walked us through his impressive jewelry collection.