Instagram's New Insights Feature Will Highlight Your Usage
Just how much time do you spend on the platform?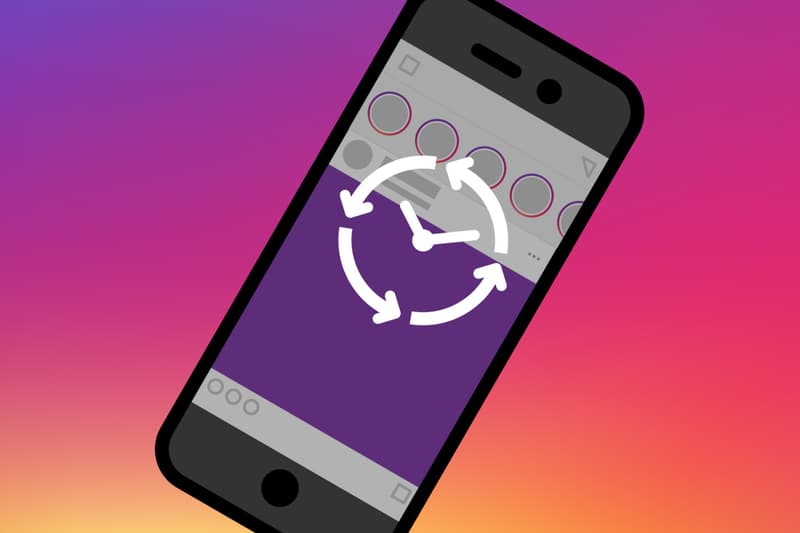 Following the addition of emoji slider stickers to polls, Instagram will also add a feature allowing users to see how much time they spend using the app. Dubbed "Usage Insights," the addition was originally discovered within its coding on an Android. The CEO of Instagram would later confirm the feature stating that IG is "building tools that will help the IG community know more about the time they spend on Instagram – any time should be positive and intentional."
Although the feature has been confirmed, no additional details have been shared yet. This places Instagram among the likes of Google and Facebook who have also assisted users in breaking down their personal usage of the programs. In related Instagram news, you can also read up on its new music stories feature.
It's true. RT @TechCrunch: Code buried in Instagram's Android app reveals a "Usage Insights" feature that will show users their "time spent" https://t.co/1Lt3DgIFEj

— Kevin S. (@kevin) May 16, 2018