A Trippy World Awaits Inside Jody Xiong's 40-Foot-Tall 'Intelligent Head'
An interior filled with polygon prisms and holographic animations.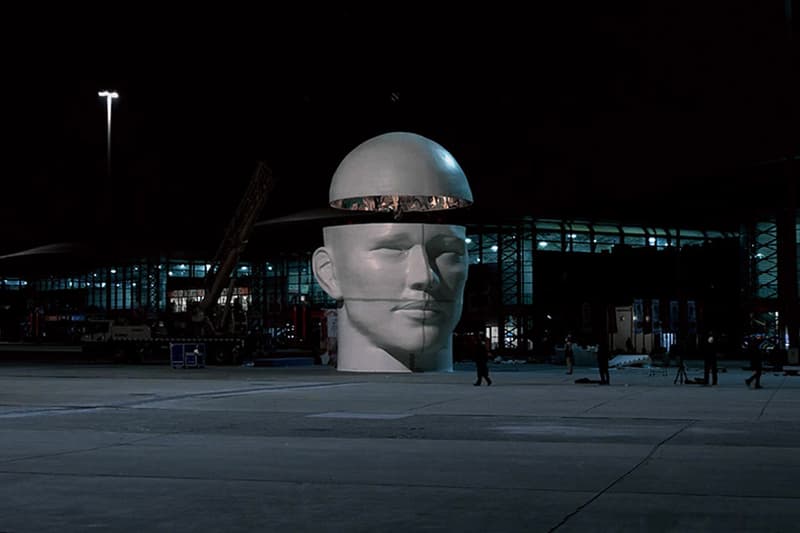 Chinese artist Jody Xiong is widely-known for creating mind-bending installations that question the relationship between mankind and technology. Made in collaboration with architects Yunsheng Su and Xudong Lim Her latest piece entitled Intelligent Head is a 40-foot-tall structure of a human-like face erected in the Zendai Himalayas Center in Shanghai. The more interesting aspect of the immersive installation is its interior that is filled with thousands of polygon prisms. Moreover, animations are projected onto a large screen where seated visitors come face-to-face with holographic animals. One of the visual subjects is a fictional superhero called Kungfu Water.
Get an in-depth look at Intelligent Head in the videos below and let us know your thoughts. In related stories,  United Visual Artists' will soon launch its Spirit of the City installation comprised of rotating, mirrored columns.
Intelligent Head
Kung Fu Water