Halle Berry Confirms That She Will Join 'John Wick' Cast for Third Installment
"See you in a year, Mr. Wick."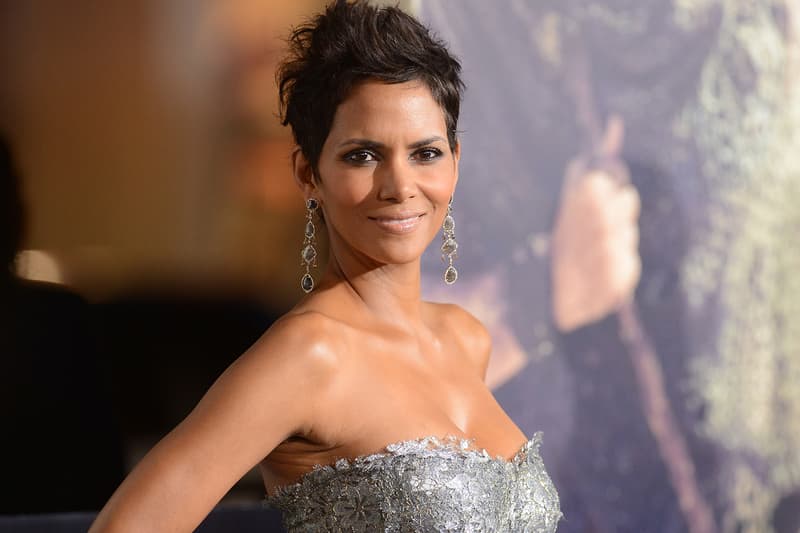 Halle Berry recently confirmed that she will be joining the cast of John Wick in the film's upcoming third chapter when it releases in May of next year. The famed actress will join the likes of Keanu Reeves, Laurence Fishburne, Ian McShane and others in the popular action franchise.
Although details of Berry's role remain tight-lipped for now, The Hollywood Reporter suggests that the Swordfish star won't suit up as a villain, but will likely take on an assassin role, as is suggested by Berry's earlier Instagram post. Aside from posting her character's name, Sofia, the actor also captioned the text, "See you in a year, Mr. Wick" written on a notepad from The Continental hotel — known as a safe haven for assassins while in New York. The franchise's third film is set to release on May 17, 2019.
In case you missed it earlier, Jake Gyllenhaal is in talks to star in the Spider-Man: Homecoming sequel.