Drake's New Album Confirmed as Being the Biggest Selling Record of 2016
How do you top beating Beyoncé, Kanye West, Rihanna and Kendrick Lamar?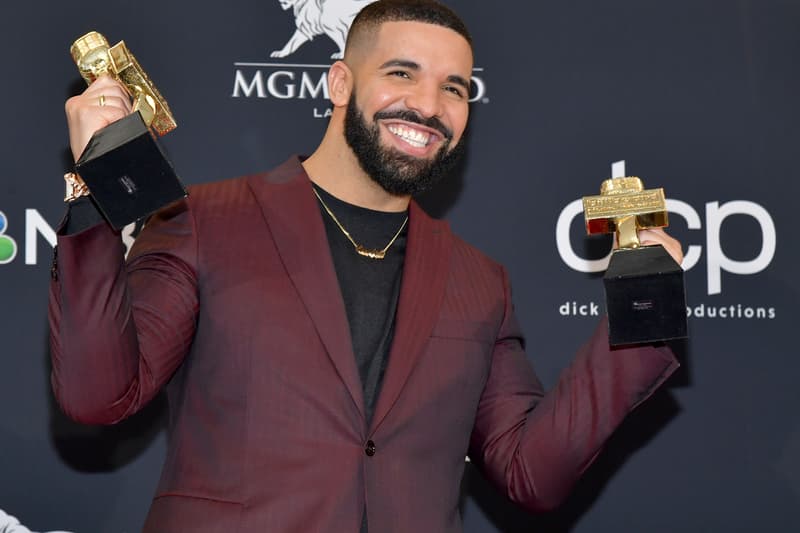 Following an undeniably successful week for Drake's fourth studio album VIEWS, most would think that things couldn't getting any better for the Canadian rapper. After outselling Beyoncé's Lemonade in a single day, and, according to yesterday's Billboard figures, VIEWS also beat the releases of Kanye West, Rihanna, and Kendrick Lamar earning Drake the biggest album of this year so far and the biggest male album in over three years. Amongst such astonishing accolades, Drake's latest album marks the best sales week he has ever endured during his time as a recording artist. Reports suggest that VIEWS will guarantee Drake his sixth No. 1 album on the coveted Billboard 200 chart with certain industry forecasters predicting the album to have sold at least 1 million equivalent album units last week alone. Drake's debut week unit total will be officially announced tomorrow, May 8.